Do you need information about all Best Point Savings and loans branches in Ghana? Then this is the right place to be. 
Best Point Savings and Loans Limited delivers unique financial solutions that optimize customer satisfaction and shareholder value through the use of state of the art technology and well-motivated and professional staff.
Since its inception, best point savings and loans have contributed immensely to the growth of many small scale businesses with flexible loans with durations of up to 60 months. 
This post gives you complete information about all Best point Savings and loans branches, contact numbers and other relevant information. 
Let's get straight into it, shall we?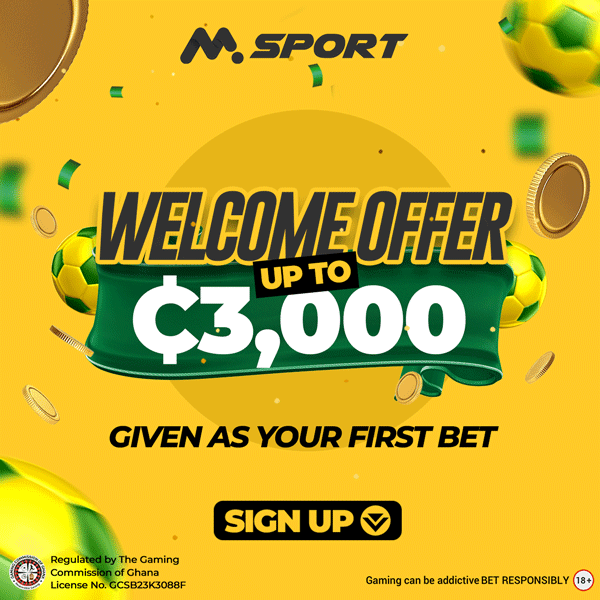 Best Point Savings And Loans Branches
1. SIC Life Mall Branch – Makola
Address: SIC LIFE MALL OPPOSITE PRESBY CHURCH
 Phone: 0266032182-5
2. Best Point Savings and loans -Madina
Address: MADINA ZONGO JUNCTION
Phone: 0561100695 – 9
3. Best Point Savings And Loans -Kasoa 
OPPOSITE THE KASOA NEW MARKET
Phone: 0561100680 – 4
4. Best Point Tema Branch
Address: TEMA COMMUNITY 1 SITE 10
Phone: 0269021407
5. Best Point Savings And Loans Takoradi
Address: ADJACENT U-84 MARKET CIRCLE
Phone: 0561100690 – 4
6. Best Point Saving And Loans Ejisu branch
Address: OPPOSITE FIRE SERVICE STATION AND ADJACENT GCB
Phone: 0263019246
7. Best Point Savings and Loans Sunyani branch
Address: OA TERMINAL
Phone: 0269031381
8. Best Point Savings & Loan Odorkor branch
Address: ODORKOR OLD CINEMA NEAR THE TROTRO STATION
Phone: 0299021336
9. East Legon Branch
Address: EAST LEGON WITHIN AMERICAN HOUSE BUILDING
 Phone: 0269021603
10. Kejetia Branch
Address: KEJETIA FORMER S.A.T. BUILDING
Phone: 0266032194-7
11. Abossey Okai Branch
Address: OPPOSITE THE ABOSSEY OKAI CENTRAL MOSQUE
Phone: 0266032200-3
12. Accra Newtown Branch
Address: OPPOSITE SHELL FILLING STATION NEAR MALATA MARKET
 Phone: 0266032190-3
13. Swedru Branch
Address: ODAKWAANO, ADJACENT TOTAL S/S. SWEDRU
 Phone: 0269031247
14. Suame Branch
Address: SUAME WATER WORKS OPPOSITE NUROM HOTEL
 Phone: 0561100685 – 9
15. Tamale Branch
Address: WITHIN FORSMUEL BUILDING OPPOSITE TAXI RANK
Phone: 0269020535
16. Adum Branch
Address: KUMASI ADUM OPPOSITE LAVA STORES
Phone: 0269020663
Best Point Savings And Loans Head Office
If you have any issue that can't be handled at the branch offices stated above, contact the head office using the information provided below. 
Physical

Address

 
Old Peace Fm Building, Achimota Mile 7, Off Achimota Ofankor Road.
Post Office Box CT 10191. Cantonments, Accra – Ghana.
Email: [email protected]
Phone Number: (+233) 303 932 990-4
Thank You for reading this post. Don't forget to recommend our site, Ghana insider, to your friends and family who might also profit from the information on our website, and check out our other articles because we have more information to bring to you via your devices.
I believe you have any comments or suggestions to drop about this article, kindly make use of the comment box below and reach us for more discussion.
Ghana insider is on the mission to give you insightful knowledge about anything in Ghana; Latest Entertainment news, General news, insurance, banks, mortgage, Farming, product pricing, food, business, and more.