Facial imperfections can reduce confidence and may be a source of dissatisfaction for some individuals. Getting your face worked on can restore the confidence you need to live your daily life normally.
What if I told you your face can look younger with just some shots of Bellafill injections.
Bellafill happens to be a dermal filler that has outstanding reviews when it comes to filling in wrinkles, lines, and other facial imperfections.
You can look younger by taking a few injections of the Bellafill filler. We'll see in this post if it's worth it. Let's get started.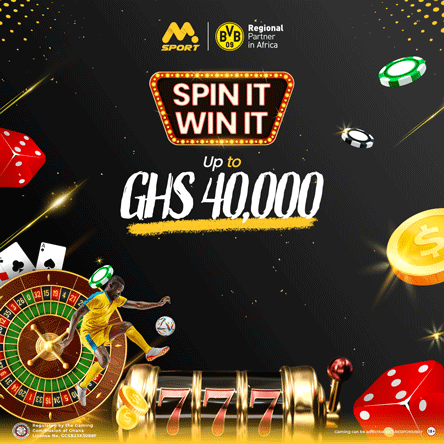 If you are in a dilemma of choosing between whether to do a Bellafill or not, this article guide will help you to make a firm decision. You'll be presented with before and after experiences, pictures, and any other relevant information you need to know concerning the topic under discussion – Bellafill before and after.
NB: This article is not medical advice and should be treated as a mere review from users of Bellafill.
What does Bellafill Do?
It is a dermal filler often used for cosmetic purposes. It is noted for the filling and fixing of facial and body wrinkles, lines, and other imperfections. The microspheres in Bellafill are made of polymethyl methacrylate (PMMA) which has the ability to support the growth of new collagen fibers, helping pimp the skin to reduce the appearance of wrinkles and other imperfections.
Before Bellafill
If you have a wrinkled face, acne, and facial scars and want to improve the appearance of your face, Bellafill would be a great option to consider. It is a non-invasive procedure and poses very minimal risk to you. See pictures of before and after using Bellafill injections.
After Bellafill
What does it actually look like after taking a Bellafill treatment session?
You may get the desired results, hopefully. Based on reviews gathered across the web, Bellafill has the capacity to correct some imperfections such as wrinkles, acne, and plump up the skin.
Your skin or area treated will look younger and more vibrant. Check below the before pictures of some of the patients who have undergone treatment.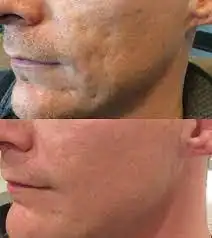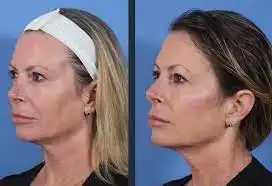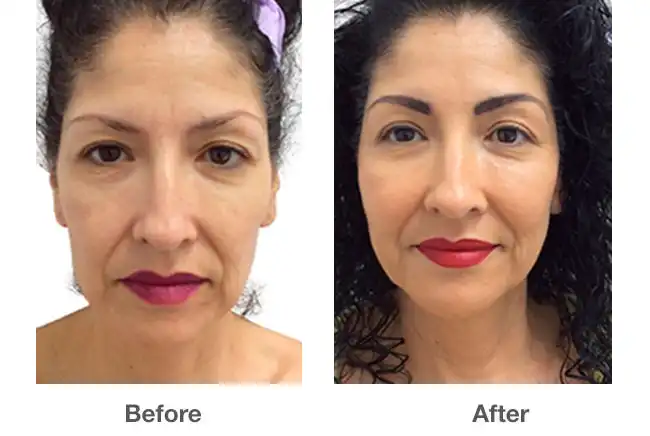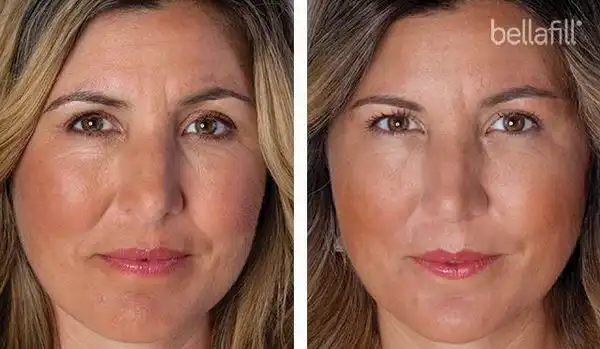 Acne Scars
Bellafill works by adding volume to scars to bring them to the same level as the surrounding skin. It does not dissolve quickly but rather brings long-lasting skin improvement. See the pictures below.
Under chin
Under eyes
Cheeks
Smile lines
Lips
How much for Bellafill?
According to Metropolitan Skin Clinic, an average of $2,600 is required to get a Bellafill injection. This is not a fixed price and may vary across various health facilities.
Side effects of Bellafill
You may experience some minor or acute side effects after taking a Bellafill treatment. Some include:
Swelling
Bruising
Possible infection
Overcorrection or undercorrection
All the above side effects can be avoided if you deal with a qualified practitioner.
Important Information
Bellafill is not recommended for pregnant and breastfeeding mothers. If you have history of allergies and anaphylaxis, hemophilia, or other bleeding disorders, do not take a Bellafill treatment. Always consult with a qualified dermatologist before you take such decisions.
How long does Bellafill last?
Although the solution is not permanent, Bellafill provides long-lasting results. Touch-up treatments may be required periodically to maintain the desired results.
Lifestyle, metabolism, and area of the body treated can also contribute to the longevity of Bellafill.
Is it FDA Approved?
Yes, it was approved by the FDA in 2006 to be used to treat nasolabial folds. It is therefore safe to use.