Who Is Cody Ware?
Cody Ware is a professional stock car driver from the United States who has been racing for several years.
Born on November 15, 1995, in Greensboro, North Carolina, Cody grew up in a family that was passionate about motorsports. He has a very tall height that stands at  6 ft 4 in (1.93 m).
His father, Rick Ware, is a renowned NASCAR team owner, and his mother, Lisa Ware, is a former professional motocross rider.
Cody's interest in racing began at an early age, and he started competing in local go-kart races when he was just six years old. As he grew older, he moved on to bigger and faster vehicles, competing in various regional and national racing series.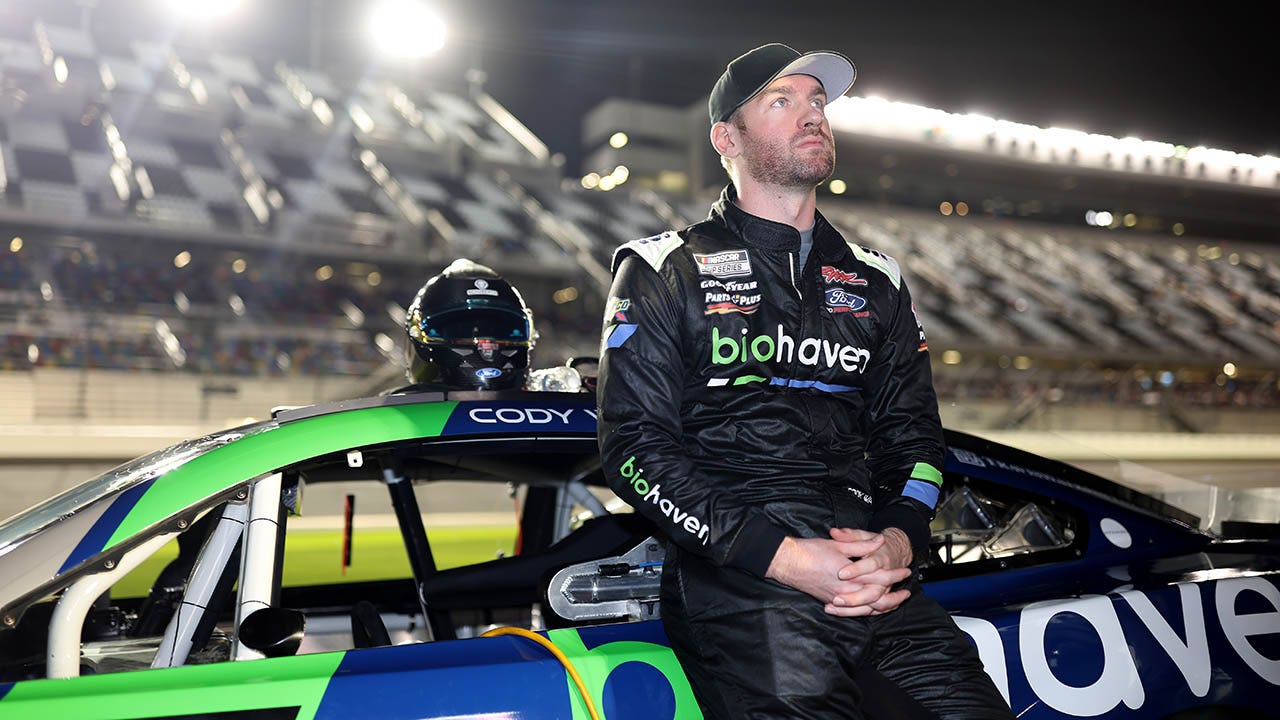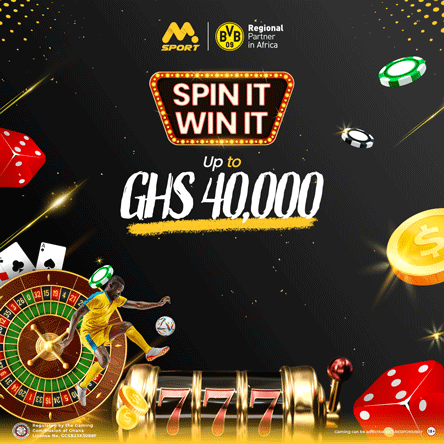 After completing his high school education, Cody decided to pursue his passion for racing full-time. He joined his father's racing team, Rick Ware Racing, as a development driver and began competing in the NASCAR Camping World Truck Series.
In 2017, Cody made his debut in the NASCAR Cup Series, driving for Rick Ware Racing in the Coke Zero 400 at Daytona International Speedway. He finished 39th in his first Cup Series race but gained valuable experience competing against some of the top drivers in the sport.
Over the next few years, Cody continued to compete in the Cup Series, driving for various teams. He also continued to race in the NASCAR Xfinity Series and the NASCAR Camping World Truck Series, achieving several top-20 finishes and earning the respect of his fellow drivers.
Outside of racing, Cody is a talented musician and plays several instruments, including the guitar, bass, and drums. He also enjoys spending time outdoors, hiking, camping, and fishing.
Despite his relatively young age, Cody has already established himself as a talented and dedicated racer. He continues to work hard, honing his skills and striving to improve his performance on the track.
As he looks to the future, Cody hopes to continue racing at the highest level of the sport, competing for wins and championships in the NASCAR Cup Series. He also hopes to inspire the next generation of racers, sharing his passion for motorsports and encouraging young people to pursue their dreams.
Yes, Cody Ware is known to be in a very romantic relationship with his girlfriend by the name of Cassidy Novkov who happens to be a veterinary technician by profession.
Cassidy studied veterinary medicine during her days at the university.  She hails from Arcata, California, and had her first degree in Animal science at the California State Polytechnic University at Humboldt.
She again got her second degree in Veterinary Medicine degree from St. George's University.
Cody and Cassidy were known to have made known their relationship recently and have been seen to be very happy when around each other.
Cassidy currently works at the University of Florida's Small Animal Hospital where she provides care and attention to the animals that are been brought for treatment and operations.