In this post, I am going to take you through all the packages Allianz insurance has on offer for their clients, as well as other necessary information worth knowing about Allianz Insurance. 
But before we get into the packages, let's find out more about Allianz insurance as a company. 
About Allianz Insurance 
In 2009, Allianz began operations in Ghana in the non-life segment. Motor, Home, Travel, Injury, and Disability Insurance are just some of the products and services offered by the organization. SME insurance, public liability insurance, asset, construction, transportation, and cybercrime insurance are all underwritten by Allianz Insurance. Société Generale Ghana and Ecobank Ghana are Allianz's bancassurance partners in Ghana.
Allianz began its life insurance business in Ghana in December 2017, with an official launch on May 24, 2018. Pure Life Insurance, Credit Life, Funeral, Education, Savings, and Investments are among the products available to retail, SME, and corporate customers. For such a segment of the population, the company also offers micro insurance products.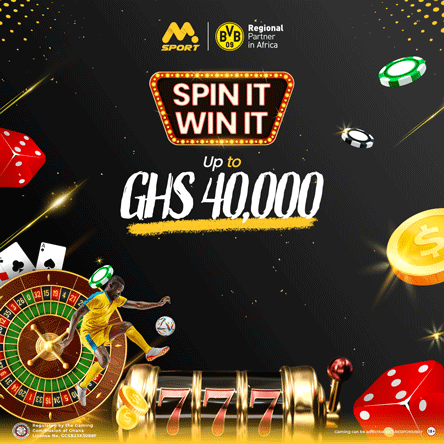 Products And Packages Of Allianz Insurance
Below is a brief explanation of some of the products and services offered by Allianz Insurance. 
Car Insurance 
Allianz provides world-class service, rapid claims payment, and flexible vehicle insurance packages that are customised to match your insurance needs. Over 50 million motorists trust Allianz to cover their automobiles throughout the world.
Life Insurance 
Investing in your family's financial future is always a wise decision. That's why Allianz has created a selection of insurance solutions with the most comprehensive benefits and excellent value to protect you and your family in the event of a disaster.
Travel Insurance 
Are you travelling home for the holidays or on a work trip? Whatever your purpose for travelling, Allianz travel insurance provides you with the peace of mind you require. Their offer is valid all across the world and complies with all Schengen visa requirements.
Group Insurance
Allianz Life offers a variety of group plans, including Group Life, Group Funeral, and Credit Life, all of which are tailored to match your specific needs and bring value to your company by reducing risk.
Business Insurance 
Allianz recognizes the threats that businesses face today, as well as the necessity to minimize those threats. To ensure business continuity, Allianz has established robust insurance options based on their understanding of your needs.
House Insurance
Allianz also insures your house against unforeseen events such as theft Fire or flood, Accidental damage to furniture, fixtures and fittings, Loss or damage to television set, radio and other electrical device or equipment. 
Contact And Address Of Allianz Insurance 
Physical Address: 
Lexta Square, No. 79 Achimota Road,
Ebony Crescent (Off the Olusegun Obasanjo Highway) Accra
PMB CT 353, Cantonments, Accra
Phone: (233-302) 764 891
Email: [email protected]
Watch video below:
Thank You for reading this post. Don't forget to recommend our site, Ghana insider, to your friends and family who might also profit from the information on our website, and check out our other articles because we have more information to bring to you via your devices.
I believe you have any comments or suggestions to drop about this article, kindly make use of the comment box below and reach us for more discussion.
Ghana insider is on the mission to give you insightful knowledge about anything in Ghana; Latest Entertainment news, General news, insurance, banks, mortgage, Farming, product pricing, food, business, and more.