Welcome to Ghanainsider. Today we are going to talk about neuce paint and its price in Ghana.
Overview
The NEUCE GROUP consists of a group of companies dedicated to the manufacture and sale of paints, varnishes, thinners, coatings, products and waterproofing and thermal insulation systems, and related products.
DIY and Decoration, Civil Construction, Metalworking Industry, Automotive Industry, Furniture and Wood Industry, and Maritime Infrastructures are just few of the industries that their goods are aimed towards.
Their firm has manufacturing operations in nine countries: Portugal, Angola, Mozambique, Cape Verde, Ghana, Ivory Coast, Senegal, Kenya, and Nigeria, where they can successfully respond to domestic, regional, and continental demands.
Aside from providing complete coverage of the territory in countries where they have manufacturing facilities, theur network of agents also allows them to sell their products in countries like France, Belgium, Guinea Bissau, Equatorial Guinea, Sao Tome & Principe, Mauritania, The Gambia, and Togo.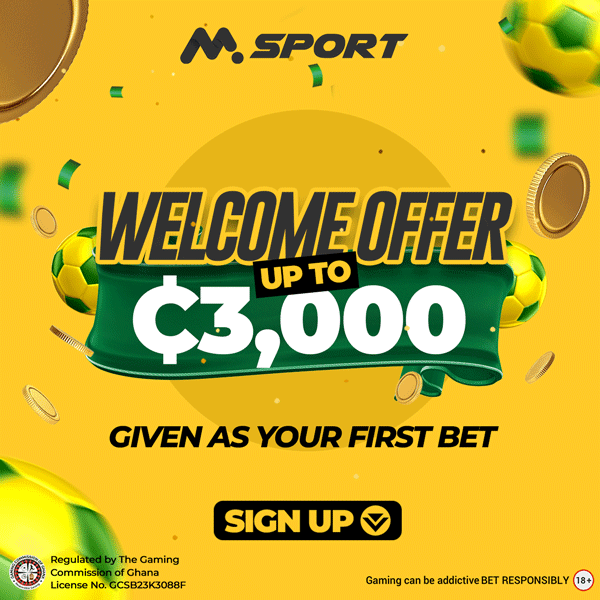 Their approach and sustained investment have allowed them to consolidate their position in Portugal and become one of Africa's fastest-growing groups.
The Dissoltin brand became a member of the NEUCE GROUP in 2016. Since then, both brands (NEUCE and DISSOLTIN) have coexisted in the market, reacting to their own profiles while serving the needs of their clients.
In 2019, the NEUCE GROUP completed the acquisition of CEDRIA, a Spanish corporation, in its entirety.
NEUCE Firm became the second largest Iberian group in the sector after acquiring these businesses. As a consequence of significant investments in R&D, the firms that today make up the NEUCE GROUP have differentiated themselves in the global market for high-quality products as well as their ability to innovate in the types of solutions they offer.
NEUCE History
1988 – Neuce is founded in Fiães, in the north of Portugal, as a commercial company.
1993 – The move to the existing manufacturing facilities in Romariz-Sta Maria da Feira.
2001 – ISO 9001 Certification
2007 – Opening of Neuce Angola with manufacturing facilities in Viana – Luanda.
2009 – Opening of Neuce Mozambique with manufacturing facilities in Machava ( Province of Maputo).
2009 – ISO 14001 Certification.
2011 – Opening of Neuce Cape Verde with manufacturing facilities in the city of Praia, Ilha de Santiago.
2011 – NEUCE is awarded the 2010 SME Excellence status.
2012 – Awarded the 2011 SME Excellence status.
2012 – Start of the certification of our products by obtaining the EC mark according to EU standards.
2013 – Neuce expands its production in the north of Mozambique, with another manufacturing plant in Nacala.
2014 – Neuce Ghana starts its production and commercial operations with the head office in Tema (the first manufacturing plant of the Group outside the PALOP [Portuguese speaking countries]) and a shop in Accra.
2016 – Opening of Neuce Côte d'Ivoire (Neuce Ivory Coast) in Abidjan.
2018 – Opening of Neuce Sénégal (Neuce Senegal) in Dakar.
2018 – Opening of Neuce Kenya.
2018 – Opening of Neuce Nigeria.
NEUCE Business Areas
Decorative
They design and manufacture a wide range of products that are among the best decorative options for civil construction experts and homeowners who wish to paint, protect, or rejuvenate their walls, ceilings, wood, or metal surfaces.
Industry
Area designed exclusively for professional clients who value product rigor and confidence; their manufacturing concentrates on metalworking, wood and furniture, automotive, and maritime infrastructure industries.
Flooring
With an increasing demand from specialists in the construction sector for various aspects such as paints, coatings, self-levelers, and varnishes, the company focuses on developing solutions for technically challenging and relevant floorings. This sector stands out as one of the most rapidly developing and fastest growing in the group.
ETICS – External Thermal Insulation Composite System
NEUCE presents itself as a specialist in thermal insulation systems for exterior facades with the Neucetherm product line, which includes primers, mortars, and finishes. They know how to make things and how to train people to use our systems correctly.
Waterproofing and Coatings
A section dedicated entirely to the construction business, where they produce waterproofing, leveling paste, and ornamental coatings solutions.
Accessories
Markets a wide range of accessories to be used with their products.
NEUCE Paint Prices In Ghana
| | |
| --- | --- |
| NEUCE | Prices |
| BELNEUCE Interior/Exterior Acrylic Paint | ¢ 356.00 |
| PAVINEUCE AQUA Paint For Sports Floors | ¢ 508.00 |
| PAVINEUCE Gloss Paint For Sports Floors | ¢ 1,210.00 |
| PAVINEUCE BIO Antibacterial Paint For | ¢ 905.00 |
| NEUCEFLOOR SEALER 110 EP Epoxy Primer | ¢ 1,115.00 |
Prices above might be different from dealers or distributors out there.