Who Is William Petersen?
William Louis Petersen, born on February 21, 1953, is a highly regarded American actor known for his remarkable portrayal of Gil Grissom in the popular CBS drama series "CSI: Crime Scene Investigation."
Petersen has been recognised and nominated for awards throughout his career for his remarkable work in both cinema and television.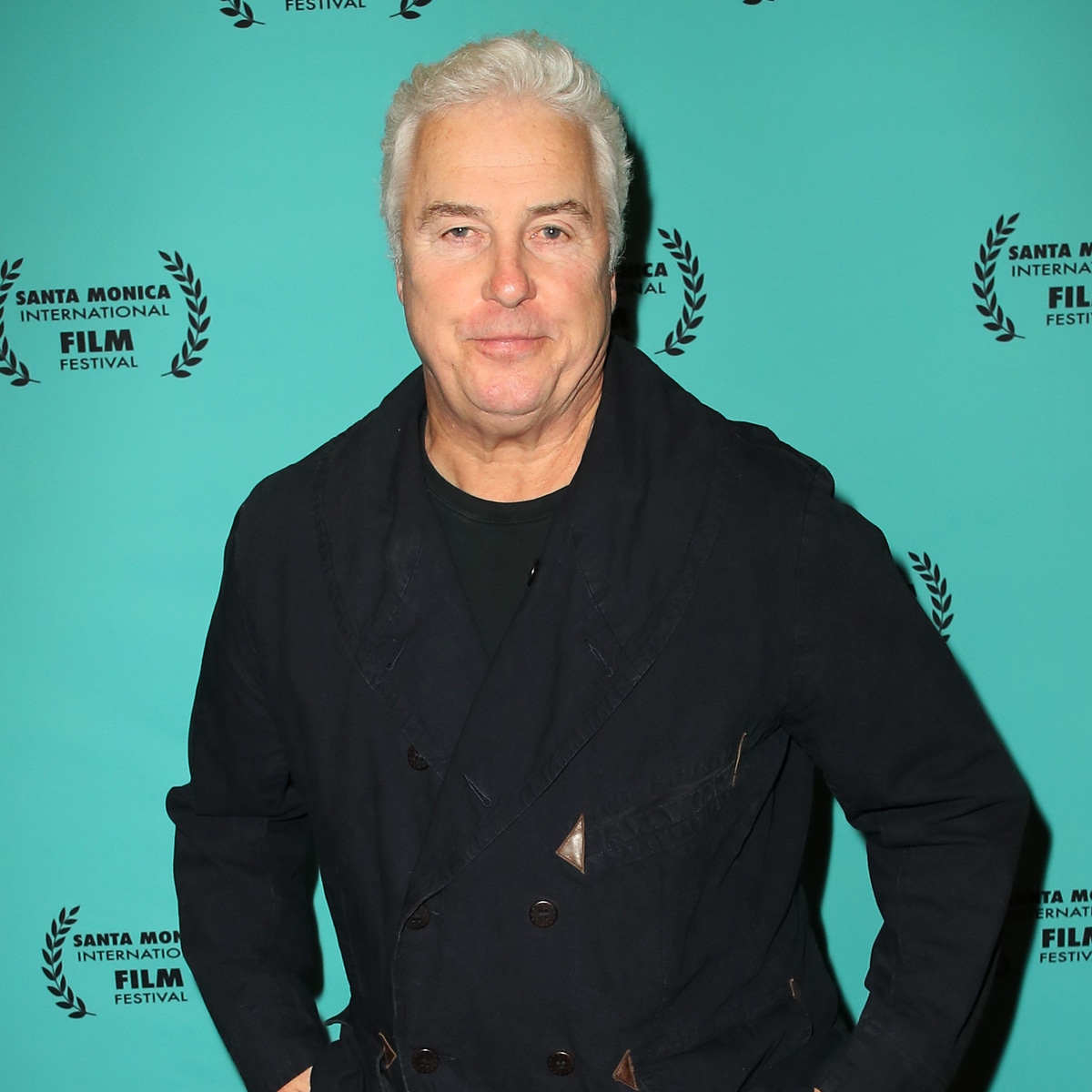 Petersen was the youngest of six children and was born in Evanston, Illinois. June and Arthur Edward Petersen, his parents, were employed at a furniture company.
Petersen, who has German and Danish background, was brought up as a Roman Catholic. He has three sisters, Anne, Mary Kay, and Elizabeth, as well as two brothers, Arthur Jr. and Robert.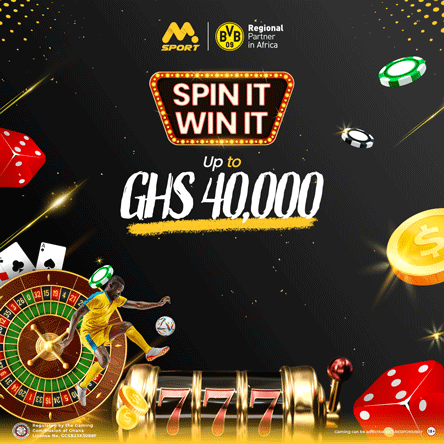 Petersen received a football scholarship to Idaho State University in 1972 after graduating from Bishop Kelly High School in Boise, Idaho. His enrollment in an acting class, however, changed the trajectory of his life and sparked his enthusiasm for the profession.
Petersen travelled to the Basque region with his wife Joanne to learn Shakespearean acting. His daughter was born in Arrasate/Mondragón, and his love of Basque culture inspired him to study the language.
Petersen's acting career took off in the middle of the 1980s after he appeared in William Friedkin's suspenseful drama "To Live and Die in L.A."
In the first Hannibal Lecter movie, "Manhunter," he played FBI agent Will Graham. Petersen's commitment to the part was clear as he endured bodily changes to accurately portray the figure.
Petersen continued to make significant contributions to the business even though he turned down several roles, like those in Oliver Stone's "Platoon" and the movie "Goodfellas."
He has important parts in films including "Young Guns II," "The Contender," and "Fear," which demonstrated his acting range and skill.
Petersen's most well-known performance, nevertheless, occurred in 2000 when he was chosen to play Gil Grissom in "CSI: Crime Scene Investigation."
Audiences were won over by the character's fastidious demeanour and a sharp mind, which brought Petersen great recognition and a devoted following.
After departing from the programme in 2009 as a regular cast member, Petersen made guest appearances and resumed the part in the "CSI: Vegas" follow-up series in 2021.
In addition to his work as an actor, Petersen has led a happy personal life. Since his 2003 wedding to Gina Cirone, the couple has welcomed surrogate-born twins. Petersen has revealed his near-death experience, which enhanced his faith in an afterlife and is a diehard Chicago Cubs fan.
William Petersen made significant contributions to the entertainment sector that continue to be felt today. His reputation as a reputable and brilliant actor has been cemented by his outstanding performances, especially in "CSI" as Gil Grissom.
All To Know About William Petersen's Siblings
Williams Petersen grew up with 5 siblings by the names of Arthur Petersen, Jr., Robert Petersen, Anne Petersen, Elizabeth Petersen, and Mary Kay Petersen.
Out of the five siblings, two of them are boys whiles the remaining three are girls. He is the youngest of all the siblings meaning the others are older than him.
As the youngest, he has two older brothers, Arthur Petersen Jr. and Robert Petersen, and three older sisters, Anne Petersen, Mary Kay Petersen, and Elizabeth Petersen.