Waka Flocka Flame Siblings: How many siblings does Waka Flocka Flame have? Does Waka Flocka Flame have siblings? How many of his brothers did he lose? Well, this write up will provide you with all the answers you need about Waka Flocka Flame siblings.
Juaquin James Malphurs, popularly known as Waka Flocka Flame is an American rapper born on May 31, 1986 in South Jamaica, Queens, New York City.
His mother, Debra Antney is a well known talent manager and CEO of So Icey/Mizay Entertainment hence gave Flocka valuable guidance when he decided to pursue a career in music. Unfortunately, not much is known about his father.
His stage name "Flocka Flame" was given to him by Gucci Mane while his mother was still the manger of the rapper. He also got his name "Waka" from his cousin who named him after th catchphrase "wocka wocka".
Who Are Waka Flocka Flame Siblings? Meet Tyquam Alexander, Wooh Da Kid, Kayo Redd and Rahleek Malphurs 
Rapper Waka Flocka Flame is the third of five children born to Debra Antney. He has two older brother and two younger brothers.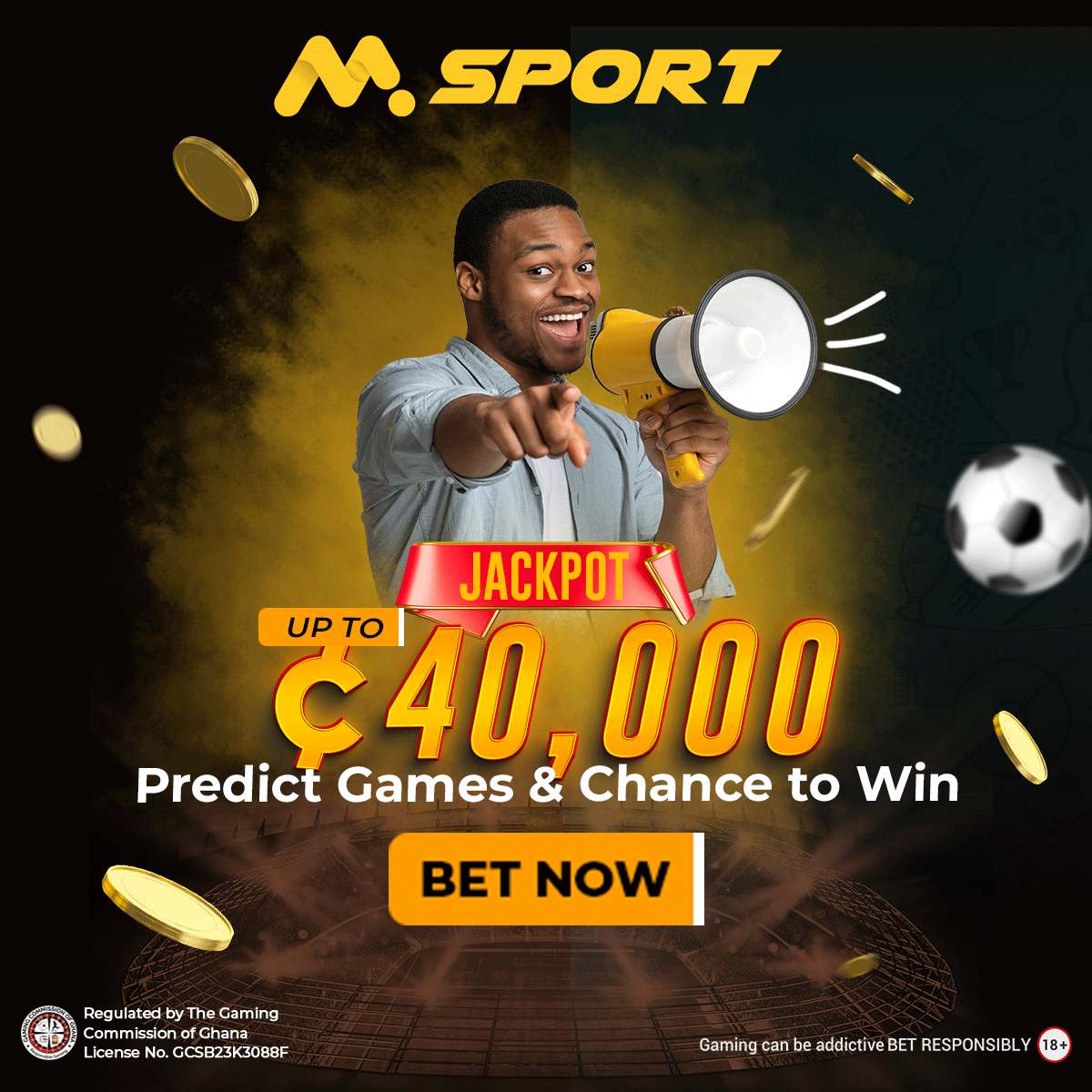 Their names are Tyquam Alexander, Wooh Da Kid, KayO Redd, and Rahleek Malphurs.
Meet Tyquam Alexander 
Tyquam Alexander is the eldest brother of Waka Flocka Flame and the eldest son of Debra Antney. He was born in March 1981 making him 32 years old at the time of writing.
Unlike his younger brother Waka Flocka Flame, Tyquam is living his life away from the spotlight. As a result, we do not have much information about him in terms of what he's been up to or his educational background or career.
Meet Wooh Da Kid 
Wooh Da Kid is the second older brother of rapper Flocka Flame. He was born Nyquan Malphurs on February 23, 1985 in Queens, New York but is widely known by his stage name, Wooh Da Kid.
Wooh Da Kid is also pursuing a career in the music industry just like his mother and is a talent manager and his brother, Flocka Flame. He has released a number of songs and is signed onto Mizay Entertainment.
He is also a member of the 1017 Brick Squad just his brother, Flocka Flame. His songs include Dope Head, Don't Compare, Enhale Exhale, Everything Bricksquad, etc.
Meet KayO Redd
KayO Redd was an American rapper and the younger brother of Flocka flame. He was born Coades Scott in 1991 but was well known by his stage name KayO Redd.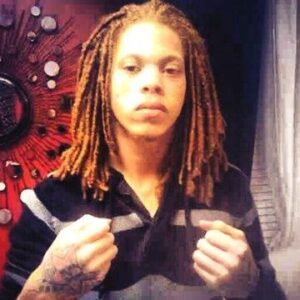 Unfortunately, KayO Redd died of suicide on December 29, 2013 at his residence in Henry County, Georgia. His death came as a real shock to the family and this is what Flocka had to say about a month after his death: "After that situation, I detoxed for like seven days."
"I changed my diet. I became 85% vegan. I just felt like I had to cleanse myself.. I've been through that before, so to me that's willpower because if I sit there and mope, a lot of things could go bad."
"That boy had a lot of stress on him. It's a lot of things that go on behind doors that people don't know about, like its a lot of stress that come with this game. The strong survive. The family is good though. Life goes on. If my eyes ain't closed and I'm not breathing, I'm not hurting." he said.
He left behind a daughter named Ittila Scott
Meet Rahleek Malphurs 
Rahleek Malphurs was the youngest brother of Waka Flocka Flame. He was born on November 13, 1989.
Unfortunately, he is also dead. Rahleek passed away on April 25, 2000 after he was knocked down by a car in the neighborhood while riding his bicycle to his friend's house to do their homework.
Flocka Flame took the blame for his death because he was the one who allowed him to go to his friend's house even though their mother warned him not to go out.