Renowned American cartoonish, Allan Jaffee has died. He has been relevant as a cartoonist for a long time and was notable for his work in the Mad magazine including his trademark feature, the Mad Fold-in.
He contributed to the magazine for over three six decades and therefore became the longest-running contributor. He holds the Guinness World Record as the longest-career comic artist.
He is a legend and one of the greatest cartoonists to ever live.
His death
On Monday, April 10, 2023 news about his death broke on the internet. He died at age 102 in Manhattan, New York City, U.S.
Cause of Al Jaffee's Death
According to our report, Jaffee died of multiple organ failure. This was confirmed by his granddaughter Fani Thomson.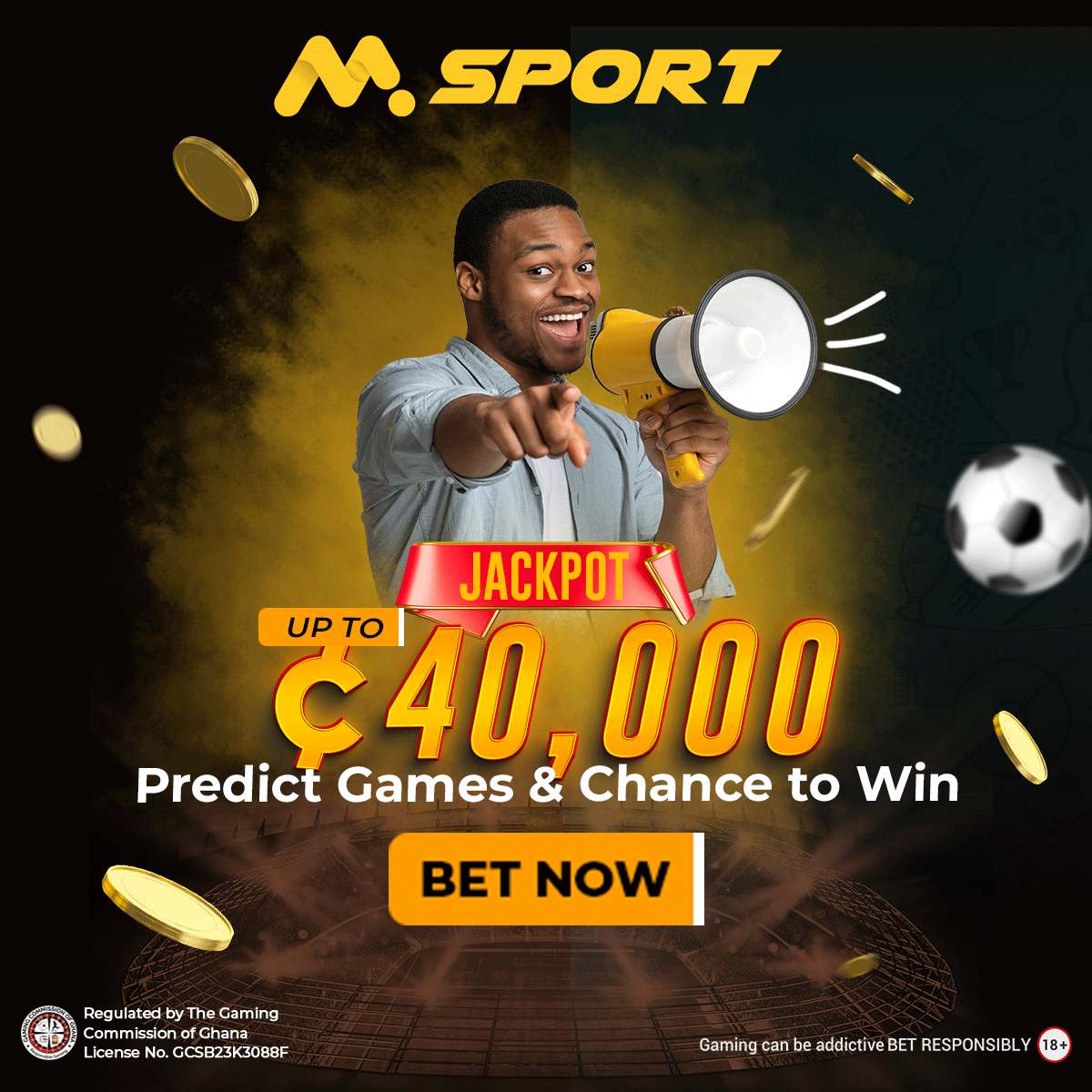 Al Jaffee's Funeral
The funeral arrangements of the renowned cartoonist has not been made public yet. The family is yet to make known to the general public any information concerning his funeral
Al Jaffee Awards and Nominations
In 2008 he was honored by the Reuben Awards as the Cartoonist of the Year.
About Al Jaffee
Born in Savannah, Georgia on March 13, 1921, Jaffee had a somewhat peculiar childhood. At the age of six, his mother decided to take him and his three younger brothers back to the shtetl in Lithuania from which she'd emigrated. The trip was only supposed to last one month, but it turned into a six-year ordeal as his parents battled over custody. During his time in Lithuania, however, Jaffee's father started sending him Sunday comics from America, which is where his love for cartooning began.
Upon his return to the U.S., Jaffee threw himself into art, earning a spot in the inaugural class at New York City's High School of Music and Art (two of his classmates, William Gaines and Harvey Kurtzman, would later found Mad). As a professional artist, Jaffe's knack for parody and satire was apparent from one of his earliest characters: Inferior Man, an obvious spoof of caped crusaders, who easily caved at the pressure of fighting crime. Inferior Man was purchased by comics giant Will Eisner, and Jaffee later spent some time working for another luminary, Stan Lee.
When Jaffee first started contributing to Mad, it was mostly as a writer; at the time, he was also working on other projects, including a syndicated comic strip called "Tall Tales." His creative breakthrough came in 1964 when he published his first "Fold-In" — a brilliant back cover idea that involved folding an illustration vertically and inward to reveal a new picture and punch-line. For 55 years, Jaffee was the only person at Mad who drew the "Fold-In," creating well over 500 and publishing his final one in June 2020 (a somber yet sardonic bit about the end of Mad).
While the "Fold-In" showcased Jaffee's drawing and writing skills, "Snappy Answers to Stupid Questions" — which Jaffee debuted in 1965 — was all about quickfire quips and burns. In an interview (originally published in Mike Sacks' 2009 book, And Here's the Kicker, with a longer version printed in Vulture last month), Jaffee explained the origins of the segment, saying it occurred to him when he was trying to fix an antenna on the roof of his house.
"Suddenly, I heard my son climbing up this ladder. He asked me a question that he asked every time he came home from school: 'Where's Mom?' And I answered, 'I killed her and I'm stuffing her down this chimney.' He knew I was kidding, obviously, but I thought about this afterward, and it occurred to me that there must be a million times a day we all get asked questions to which you either don't know the answer or it's a pointless question. Up on the roof, how the hell would I know where Mom was?"
Jaffee was widely lauded for his work over the years. He won numerous prizes from the National Cartoonists society in the Seventies, and in 2007, he won the industry's top prize, the Reuben Award for Cartoonist of the Year