It is expected that any actor or actress who is very good at acting should make enough money. Millie Bobby Brown can be said to be one of the actresses in the world that has made so much cash through acting .
According to the Celebrity Net Worth, as at 2023,Millie Bobby Brown's net worth can be valued at $14 million and she has made all these monies through her movies, tv shows , business ventures as well as brand endorsements.
With specific emphasis on Stranger Things which she starred in , Millie Bobby Brown is believed to have made as much as $30,000 per episode according to Deadline which is however yet to be confirmed by Netflix.
For season three of Stranger Things, it is estimated that she made $200,000 per episode and in season four, the figure rose to $300,000 per episode . It is also estimated that Millie Booby Brown made as much as  $6 million for starring in Enola Homes plus an extra of $500,000 for producing. For part two, she earned an additional $7.5 million.
At the young age of 15 , Millie Bobby Brown launched the Gen-Z beauty brand called Florence by Mills and over the years, she has made so much money from the brand.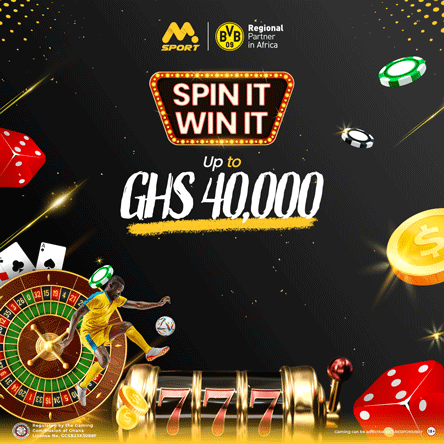 The brand is a beauty and skin care that represents so many things that Millie Bobby Brown prioritizes.
Even though the amount of money she has made from the brand cannot be substantiated now, there is no doubt about the fact that she made millions of dollars.
Her collaborations with  brands such as  Pandora Jewelry, Calvin Klein, Vogue Eyewear and Converse have also earned a huge amount of cash . She is also believed to have made so much money after partnering TEA Games in 2018 to introduce theSims 4 Positivity Challenge.