Even though Millie Bobby Brown is only 19 years old , by way of acting she has done so much . Ten years back, she made her debut when she acted in Once Upon A Time In Wonderland which was a drama series .
In 2014, she also played the role of Madison O'Donnel in Intruders  which was a BBC America paranormal drama-thriller series . Subsequently she also featured in the medical drama dubbed Grey's Anatomy and Modern Family which was an ABC sitcom.
Evident of how talented and sought-after Millie Bobby Brown was, she earned a role in Stranger Things which is a Netflix science fiction horror series.  For her role in Stranger Things, she earned some nominations.
She was nominated for the Screen Actors Guild Award for Outstanding Performance by a Female Actor in a Drama Series and the Primetime Emmy Award for Outstanding Supporting Actress in a Drama Series .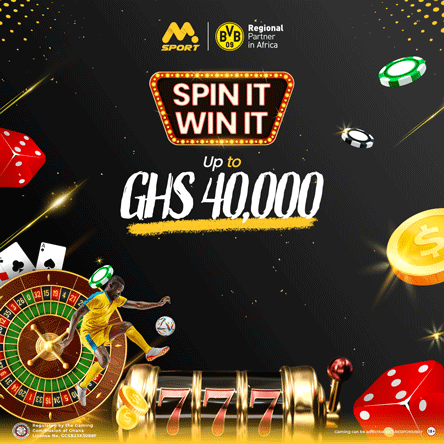 She got the chance to appear in the music video for Sigma and Birdy's single titled 'Find Me' in November 2016 . Millie Bobby Brown also appeared in advertisements for the investment and financial service company, Citigroup.
Apart from  acting , Millie Bobby Brown has also been involved in modelling . She modelled for Calvin Klein's 'By Appointment' campaign through which she bagged a deal with IMG Models. She once worked for Moncler and made appearances on the cover of Vogue .
Millie Bobby Brown also played a role in Godzilla;King of the Monsters in 2019 and the sequel Godzilla vs King in 2021. In 2022, for her role in Enola Holmes 2, Millie Bobby Brown earned about $10 million and later on became a Brand Ambassador for Louis Vuitton.
Very soon , Millie Bobby Brown will star in Damsel of which she is also the Executive Producer . Damsel would be directed by Juan Carlos Fresnadillo who is a Spanish filmaker.
She will also star in the Russo brother's The Electric State .Another production to be released by Millie Bobby Brown is Nineteen Steps which is a novel based on her own family history . It is set to be released on September 12,2023.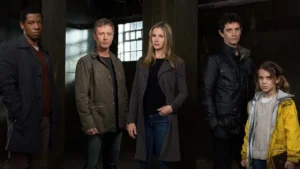 Movies 
Spheres; Songs of Spacetime 2018
Godzila;King of the Monsters (2019)
Enola Homes (2020)
Godzila vs Kong (2021)
Enola Homes 2 (2022)
Damsel (2023)
The Electric State (2024)
Television
Once Upon A Time In Wonderland (2013)
Intruders (2014)
NCIS (2014)
Modern Family (2015)
Grey's Anatomy (2015)
Stranger Things (2016)
Mariah Carey's Magical Christmas Special(2020)