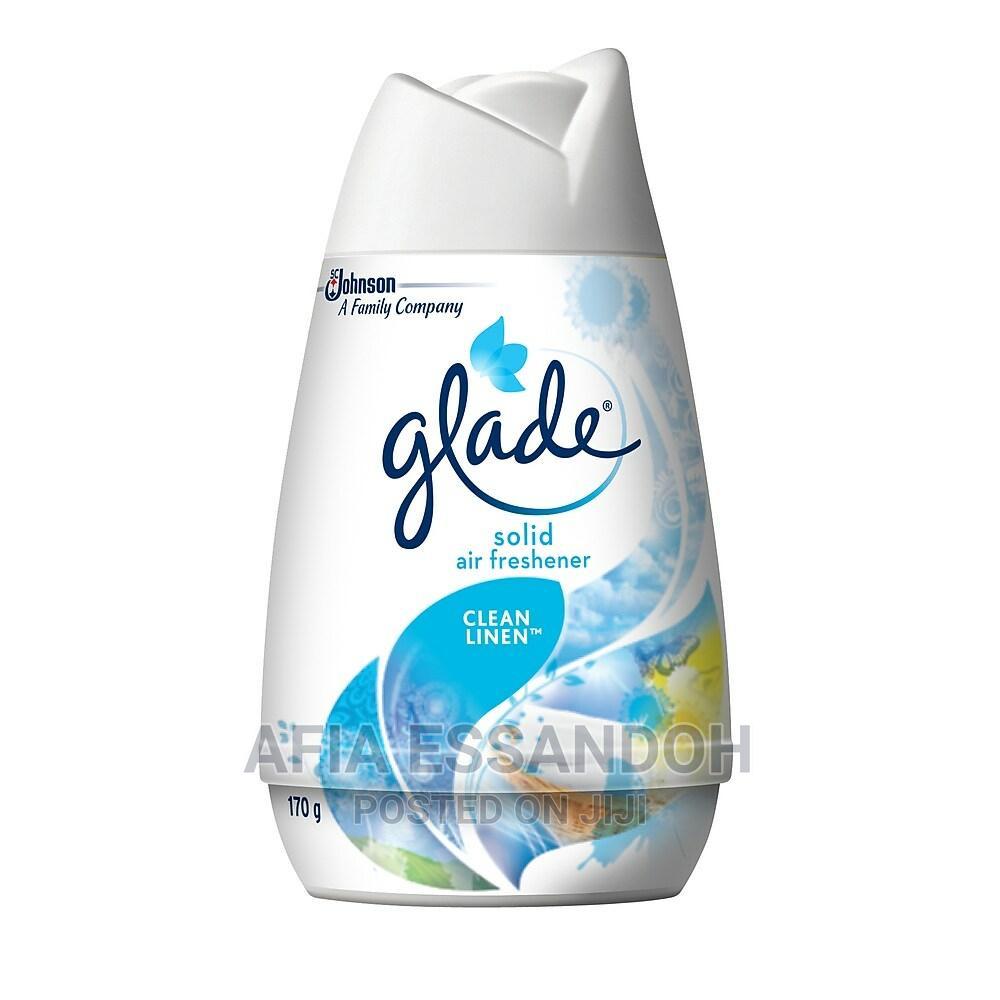 Air Freshener Prices In Ghana.
In this post, I am going to bring you accurate air freshener prices in Ghana and other necessary information worth knowing about air fresheners. 
Let's start by looking at what air fresheners are and the types of air fresheners available on the market. 
What Is An Air Freshener? 
Air fresheners are fragrance-emitting consumer goods that are used in toilets, foyers, corridors, vestibules, and other small indoor places, as well as larger areas such as hotel lobbies, auto dealerships, medical institutions, public arenas, and other big interior spaces. Automobiles are equipped with air fresheners. Toilets and urinals have deodorizing blocks created specifically for them as a source of scents.
Types Of Air Fresheners
Some of the different types of air fresheners include electric fan air fresheners, gravity drip hygiene odour control cleaning systems, passive non-mechanical evaporating aroma diffusers, metered aerosol time-operated mist dispensers, sprays, candles, oils, gels, beads, and plug-ins.
Air freshening is not only limited to modern-day sprays, air freshening also can involve the use of organic and everyday household items. Although air fresheners are primarily used for odour elimination, some people use air fresheners for the pleasant odours they emit.
Air Freshener Prices In Ghana
After scouring through some renowned online markets below are some of the prices of some air fresheners we came across. 
JIJI ONLINE
Loris Car Air Freshener – GHC 20.00
Automatic Air Freshener – GHC 85.00
Johnson Glade Automatic Air Freshener – GHC 110.00
Loris Diffuser/Air Freshener – GHC 65.00
Air Freshener and Battery Use Dispenser – GHC 79.00
Electric Plugin Air Freshener – GHC 50.00
Air Freshener and Diffuser – GHC 200.00
50ml Home Fire-Free Aromatherapy Air Freshener Fragrance – GHC 355.00
Glade Solid Air Freshener – GHC 30.00 
JUMIA ONLINE 
Lafayette Reed Diffuser-Strawberry-Red-120ml – GHC 25.00
Eyfel Reed Diffuser Angel Fragrance – GHC 55.00
Air Wick Freshmatic Max Automatic Air Freshener – White Flowers – GHC 80.00
Air Wick 24/7 Freshmatic Max Automatic Air Freshener Gadget – GHC 95.00
K2 Car Decoration Air Freshener – GHC 60.00
mini ultrasonic car air humidifier – GHC 275.00
Ultrasonic Air Humidifier Clear Cactus Color Light USB Essential Oil Diffuser Car Purifier Aroma – GHC 275.00
Where To Buy Your Air Fresheners 
Check out any of the following online market places and order your air freshener today.
Thank You for reading this post. Don't forget to recommend our site, Ghana insider, to your friends and family who might also profit from the information on our website, and check out our other articles because we have more information to bring to you via your devices.
I believe you have any comments or suggestions to drop about this article, kindly make use of the comment box below and reach us for more discussion.
Ghana insider is on the mission to give you insightful knowledge about anything in Ghana; Latest Entertainment news, General news, insurance, banks, mortgage, Farming, product pricing, food, business, and more.