In this post, I am going to give you a list of cleaning agencies in Ghana, as well as all the necessary information you need to know about these cleaning agencies.
An agency is a business that matches skilled job prospects with clients in order to fulfill a certain demand. A cleaning agency matches certified independent professional home cleaners with customers who require their services.
Some types of cleaning services these cleaning agencies offer include: commercial cleaning services, residential cleaning services, janitorial cleaning services, laundry and dry cleaning services, sanitization and disinfection, green cleaning sevices and pressure washing services.
List of Cleaning Agencies in Ghana
1.Facility Pro Management Services Limited
Facility Pro Management Services Limited is one of Ghana's most well-known property management firms.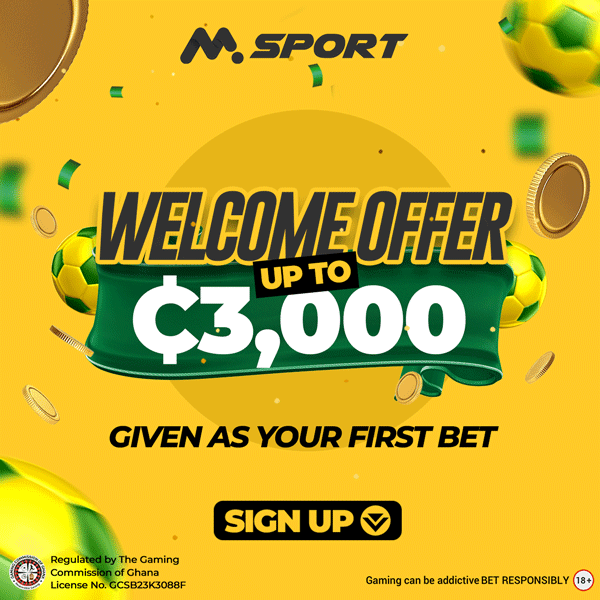 Facility Pro Management Services Limited was formed to bring together a number of firms that provide property-related services under one roof in order to provide a broad range of property and facility management services under one roof.
Cleaning and janitorial services are one of these services.
Location:  Nelson Mandela Ave, Accra
Number: 030 297 3809
Facebook: Facility Pro Management Services Limited
Website: https://www.facilitypro.com.gh/
2.Squeaky Cleaning Services Limited-Ghana
Squeaky Cleaning Services is a Ghanaian registered business that specializes in janitorial and environmental sanitation services.
Squeaky Cleaning Services Limited would like to emphasize our strong desire to provide scientific cleaning and environmental sanitation services that are both environmentally friendly and cost effective.
In November of 2018, Squeaky Cleaning Services Limited was formed as a Limited Liability Company.
It is based on the company's expertise with competent professionals in the fields of mechanical, sanitary, and civil engineers, as well as waste management services.
Location: Aviation Road Off 3rd Gate Junction- Adenta Housing, Adenta Municipality
Number:  024 968 9429
Facebook: Squeaky Cleaning Services Ghana
E-mail: [email protected]
Website: https://www.squeakycleanghana.com/
3. Meprolim Ghana Limited
It is a  cleaning firm that is really professional. They clean everything from the inside and outside of buildings to the interiors and carpets of automobiles.
They make excellent automobile upholstery. They also supply cleaning goods for the industrial sector.
Location: Kwabena Aniefe Street, No. 5 Dzorwulu Residential Area, Accra
Number: 024 433 5121
Facebook: Meroplim GH Limited
E-mail: [email protected]
4. POSH CLEAN GHANA
Among the well-known cleaning services in Accra, Cape Coast, and Tamale, POSH CLEAN services is by far the greatest low-cost cleaning service.
This is because POSH CLEAN offers affordable cleaning services that are both swift and effective.
When it comes to professional room cleaning and fumigation, it is the chosen choice most notably among production enterprises, colleges, senior high schools, and cooperative organizations.
Location: Accra
Number:  024 634 5093
E-mail: [email protected]
Website: https://poshcleangh.com/
oc
5. Spaklean Limited
Spaklean is a new firm that offers facility maintenance, commercial cleaning, and project management services, bringing a lot of innovation and expertise to the Custodial Management Industry.
Spaklean is a 100 percent Ghanaian-owned company with over 200 employees in Accra, Kumasi, Takoradi, Sunyani, Koforidua, and other cities around the country.
Spaklean has worked with customers in a variety of industries, including manufacturing, food processing, education, financial services, health care services, aviation, and trading.
The company's corporate philosophy, which incorporates innovation and technology, as well as sanitation and aesthetics, as a marketing tool for our clients in order to give unmatched professional service.
Location:2 Mantse Okley Street, Baatsona, Spintex Rd, Accra
Number:  024 433 3399
Website: http://spaklean.com/
6. OSAGYEFO CLEANING & SUPPLY SERVICES
O sagyefo Cleaning and Supply Services provides a broad variety of cleaning services at a moderate cost to companies and individuals.
Osagyefo Cleaning and Supply Services was founded to provide a unique combination of benefits to businesses and people that combine current technology, competent and skilled workers, and cost-cutting approaches.
Their cost-effective strategy is a significant advantage to all of our clients, and they are confident in lowering cleaning expenses for companies and people in and around Greater Accra. They work within their given price range and provide a 15% discount to all of their long-term clients.
Location: Asafoatse St, Accra
Number: 055 808 0102
Website: https://osagyefocleaningservicess.business.site/
7. Kosel Cleaning Services
In Ghana, Kosel Cleaning Service is a powerhouse in janitorial service management and safety supplies. In 2012,  Kosel Cleaning Service was founded.
Location: Orange St, Accra
Number: 024 444 0760
Facebook: Kosel Cleaning Services
E-mail: [email protected]
Website: https://crosby2g6.wixsite.com/koselcleaningservi-2
8. Advance Cleaning Services Ghana
ADVANCE CLEANING SERVICES LTD is one of Ghana's fastest-growing cleaning service companies, aiming to deliver exceptional cleaning solutions to consumers from all walks of life.
Location: Tema Community 6, Comzane Plaza ECG Training Center, Tema
Number: 050 037 3526