Agatha Christie, the world-renowned British author of detective fiction, was born on September 15, 1890, in Torquay, Devon, England. Her incredible contributions to the world of literature have earned her the title of "The Queen of Mystery." With a prolific career spanning six decades, Christie's detective novels and short stories continue to captivate readers worldwide, making her one of the most celebrated and influential writers of the 20th century.
Early Life and Career
Agatha Mary Clarissa Miller, later known as Agatha Christie, was the youngest of three children. Her family's love for literature and storytelling played a significant role in nurturing her early interest in writing. Christie was educated at home and developed a keen imagination, which she used to create imaginative tales even as a child.
During World War I, she worked as a nurse and later as a dispenser, gaining valuable medical knowledge that would serve her well in her future crime novels. Her experiences during the war, coupled with her interest in human psychology, would greatly influence her writing.
Agatha Christie's literary career began in the early 1920s when she penned her first detective novel, "The Mysterious Affair at Styles." This novel introduced readers to Hercule Poirot, one of her most iconic and enduring fictional detectives. The book was published in 1920, and it marked the start of Christie's extraordinary journey as a mystery writer.
Christie's ability to craft intricate plots, devise ingenious murder mysteries, and create memorable characters quickly gained her recognition among readers and critics alike. Her novels often featured complex puzzles that kept readers guessing until the very end.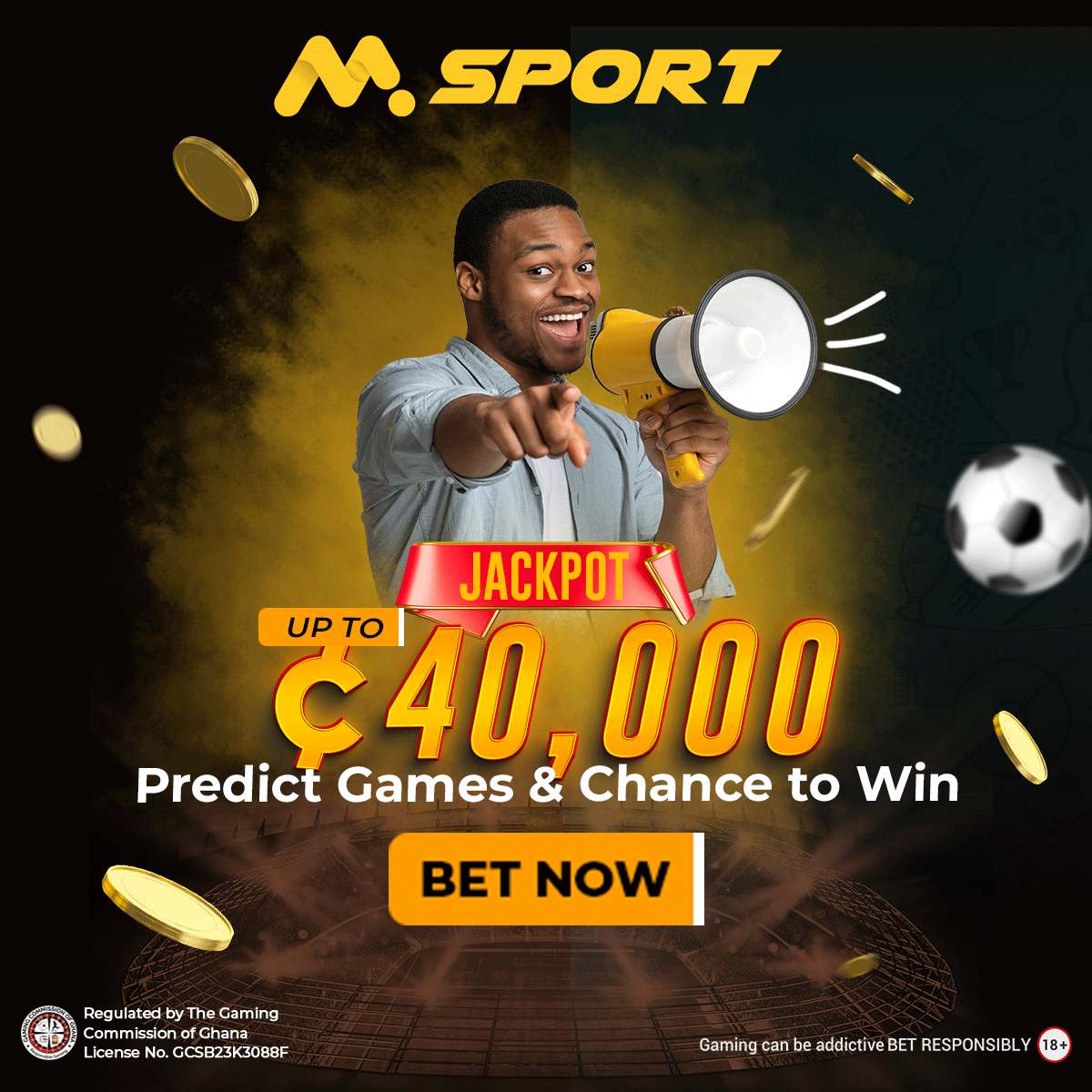 Throughout her career, Agatha Christie wrote an astounding 66 detective novels, 14 short story collections, and a range of plays, many of which were adapted into successful theatrical productions. Her works have been translated into numerous languages, making her one of the most translated authors in history.
Some of her most famous works include "Murder on the Orient Express," "Death on the Nile," "The Murder of Roger Ackroyd," and "And Then There Were None." Her distinctive style and mastery of the genre garnered her legions of fans and cemented her place as a literary giant.
In addition to Hercule Poirot, Agatha Christie created other beloved detectives, including Miss Marple, Tommy and Tuppence, and Superintendent Battle. Each character brought a unique perspective and skill set to the world of crime-solving, contributing to the richness of Christie's storytelling.
What was Agatha Christie's Cause of Death?
Agatha Christie passed away peacefully on January 12, 1976, at the age of 85 due to natural causes at her residence, Winterbrook House. Her passing was marked by a touching tribute from two West End theaters, the St. Martin's, hosting "The Mousetrap," and the Savoy, featuring a revival of "Murder at the Vicarage," as they dimmed their external lights in her honor. She was laid to rest in the St. Mary's churchyard in Cholsey, a plot she had selected with her husband a decade earlier.
Personal Life and Legacy
Agatha Christie's personal life was marked by various challenges, including the mysterious disappearance in 1926 that garnered widespread media attention. Her reemergence and subsequent marriage to archaeologist Max Mallowan added intriguing chapters to her own life story.
References
https://en.wikipedia.org/wiki/Agatha_Christie
https://www.historyextra.com/period/20th-century/agatha-christie-author-disappearance-life-death-miss-marple-poirot-mystery-life-death-husband-marriage/