Rolf Merkle born in 1952  and died in 2019 was a renowned German psychologist and psychotherapist known for his expertise in cognitive behavioral therapy.
Through his therapeutic practice and written works, he dedicated his career to helping people improve their emotional well-being and overcome various psychological challenges.
Rolf Merkle Biography
Merkle obtained expertise in the field after completing his psychology degree by working as a licenced psychologist in a centre for people with alcohol dependence.
In order to improve his ability to treat his patients effectively, he participated in a variety of therapeutic training courses during this time, including behavioural therapy, talk therapy, and rational emotive therapy.
Merkle travelled to the US and spent six months at the University of Kentucky to expand his knowledge and comprehension of psychology as part of his quest for higher education and career advancement.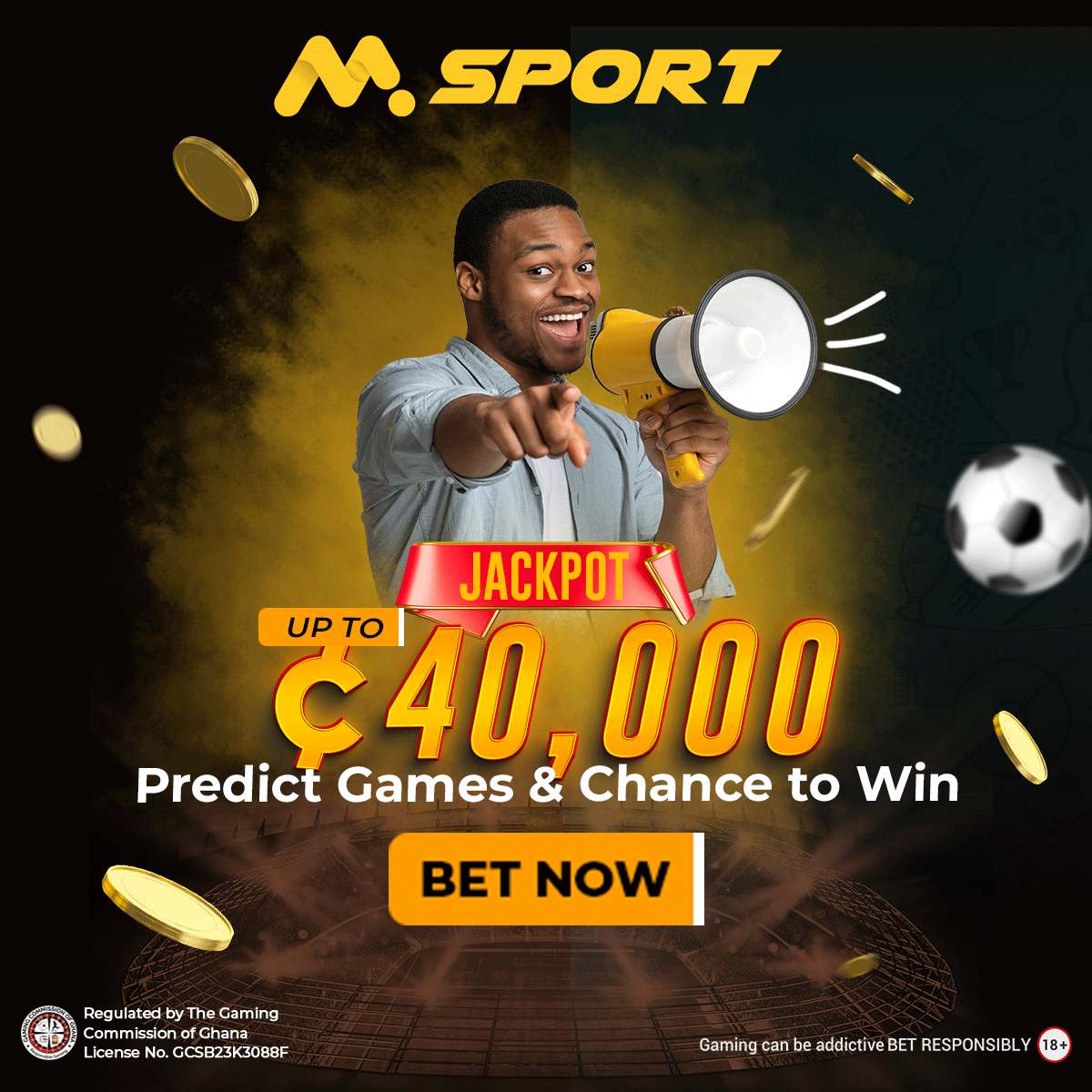 He returned to Germany and, together with his colleague Doris Wolf, established a psychotherapeutic practice in Mannheim after gaining insightful knowledge from his overseas time.
The contributions Rolf Merkle made to psychology went beyond his work as a psychologist in a therapeutic setting.
He wrote several self-help books that gained popularity for their useful advice and tactics that were founded on the theories of cognitive behavioural therapy.
His works received widespread acclaim and were translated into eleven different languages; readers particularly favoured his yearly "Joy of Life" calendar.
"Understanding Feelings, Dealing with Problems" and "How to Overcome Test Anxiety," which he co-wrote with Doris Wolf, are two of Merkle's well-known writings.
His writings, like "This Will Help You Gain More Self-Confidence" and "Jealousy," gave readers essential advice and methods for dealing with their own problems and enhancing their general well-being.
His writing also addressed significant issues including establishing boundaries, as seen in his book "Don't Put Up with Everything," and coping with life's burdens, as seen in "When Life Becomes a Burden."
Rolf Merkle has had a profound impact on countless people's lives through his compassionate care, therapeutic knowledge, and perceptive writings.
Future generations of psychologists and mental health professionals will be motivated by his commitment to improving people's lives and having a beneficial influence on the field of psychology.
Even though he died away in 2019, his legacy endures thanks to his noteworthy accomplishments and his steadfast dedication to bettering the lives of those he helped.
Rolf Merkle Cause Of Death
Rolf Merkle's cause of death is unknown as there is limited information on what might have caused his demise.
References