Alice Marie von Hildebrand, born on March 11, 1923, in Brussels, Belgium, and passing away on January 14, 2022, in the United States, was a Belgian-born American Catholic philosopher, theologian, author, and esteemed professor. Her remarkable life and contributions to the fields of philosophy and theology, as well as her unapologetic Catholic faith, left an indelible mark on academia and the Catholic community. Additionally, her marriage to the renowned philosopher Dietrich von Hildebrand added another layer of depth to her life and work.
Early Life and Education
Alice Marie Jourdain, as she was originally known, was born to Henri and Marthe Jourdain in Brussels, Belgium. Her first language was French. Her life took a significant turn in 1940 when she fled her home country shortly after the German invasion during World War II, seeking refuge in the United States. Her educational journey led her to Manhattanville College and later to Fordham University, where she pursued her passion for philosophy and earned her doctoral degree in 1949.
Academic Career and Challenges
Alice von Hildebrand's academic journey was marked by challenges. Despite her impressive qualifications, she faced discrimination from Catholic colleges that refused to employ women as philosophy professors. She eventually found a teaching position at Hunter College, a constituent college of the City University of New York, in 1947. To avoid any bias associated with her husband's name, she used her maiden name during her academic career. It took 14 years of dedicated teaching before she was granted academic tenure. Her commitment to teaching objective truth led to the conversion of many students to Catholicism.
Despite the suggestion by George N. Shuster, the college president, and a fellow Catholic, that she would find greater fulfillment teaching at a Catholic institution, Alice von Hildebrand believed it was essential for a Catholic presence to exist within secular educational settings. Consequently, she remained at Hunter College for an astonishing 37 years. Her dedication to her craft was recognized when she received the Presidential Award for Excellence in Teaching.
Alice von Hildebrand retired from teaching in 1984, weary of late-night schedules. She was honored with the Presidential Award for her outstanding teaching career. Subsequently, she became a frequent presence on EWTN television programming and initiated the Dietrich von Hildebrand Legacy Project in 2004, alongside some of her husband's former students. Her notable works include "The Soul of a Lion: The Life of Dietrich von Hildebrand" (2000), a biography of her husband, and her autobiography, "Memoirs of a Happy Failure" (2014), which recounts her escape from Nazi Europe and her teaching career at Hunter College.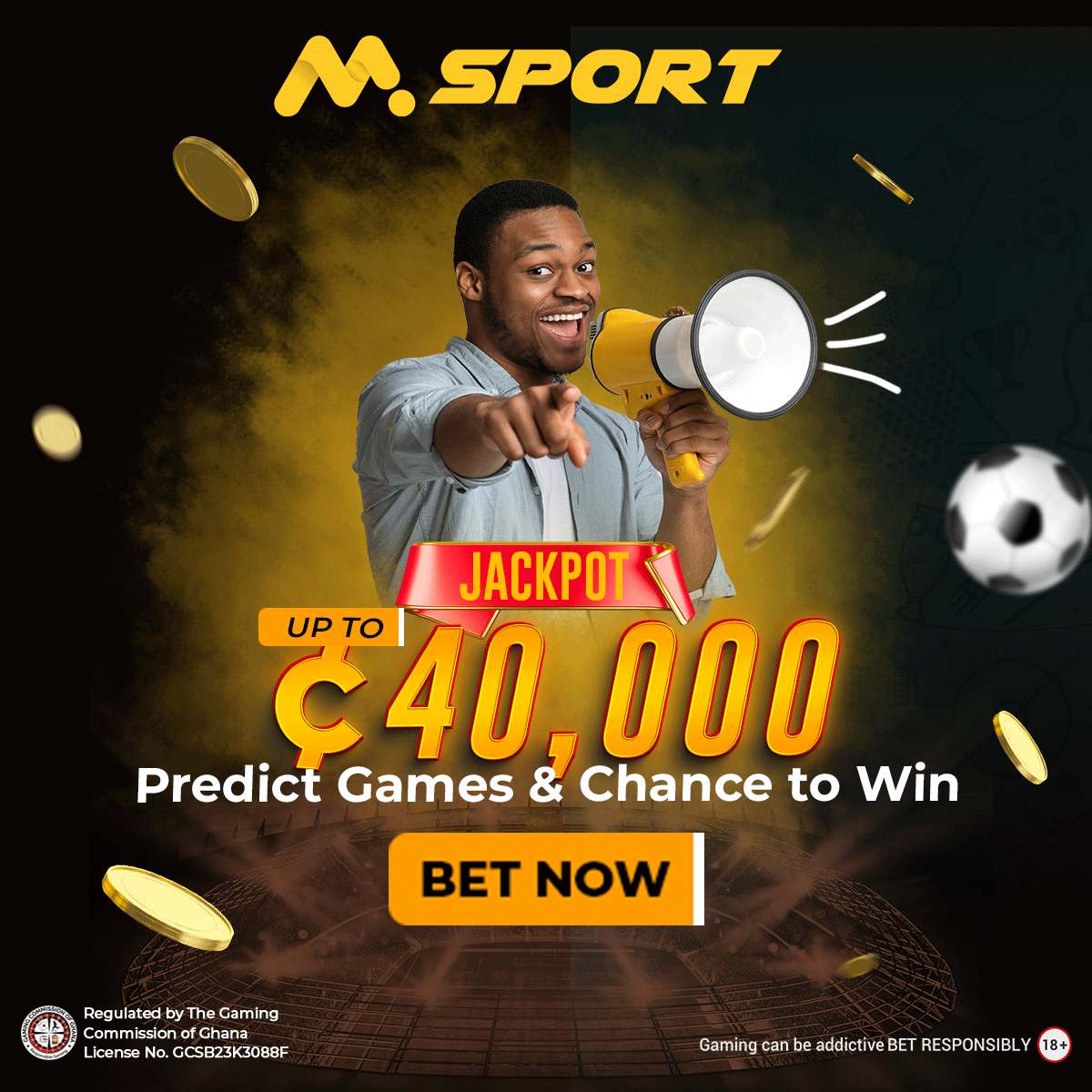 Personal Life and Marriage
In 1959, Alice von Hildebrand married Dietrich von Hildebrand, a renowned Catholic philosopher and theologian, just two years after the passing of his first wife. Their initial encounter occurred at Fordham University, where she was a student, and he was a professor. Their partnership extended beyond marriage, as she worked as his secretary and collaborated with him on writing books, including "The Art of Living." Despite not having children together, their marriage endured until Dietrich von Hildebrand died in 1977, leaving a profound impact on both their personal and intellectual lives.
What was Alice Von's Cause of Death?
In October 2013, Alice von Hildebrand was bestowed the prestigious honor of becoming a Dame of Grand Cross of the Order of Saint Gregory the Great, a distinguished papal knighthood. Sadly, she passed away on January 14, 2022, at her residence in New Rochelle, New York, at the age of 98, following a brief illness.
References
https://en.wikipedia.org/wiki/Alice_von_Hildebrand#:~:text=Von%20Hildebrand%20was%20created%20a,illness%20prior%20to%20her%20death.
https://www.nytimes.com/2022/03/05/us/alice-von-hildebrand-dead.html