In the year 1993, Action Progressive Institute was founded as "ACTION CLASSES."
It began as a series of vacation classes held in rented facilities. The institute began holding University Entrance Examinations for S.H.S candidates who wanted to attend various universities in 1996.
During the same time period, the institute offered SHS re-sitters remedial classes. Following the elimination of the University Entrance Examination, remedial classes received a lot of attention. The school's classes eventually developed to the point that officials decided to register it as a Full-Time Remedial School. The school began offering full-time Senior Secondary School in the year 2000, with two core disciplines – Business and General Arts.
The school has grown to the point that it currently offers nearly all subjects in the Senior High Secondary School Program. The technical section of the school was established three years ago. J.H.S. has been added to the Basic section (3).
Why Choose Our School
TUITION: Action Progressive Institute is blessed with graduate tutors of who most are Second Degree Holders. Other experienced tutors are sourced from various well known Institutions which are engaged to augment our staff strength on part-time basis"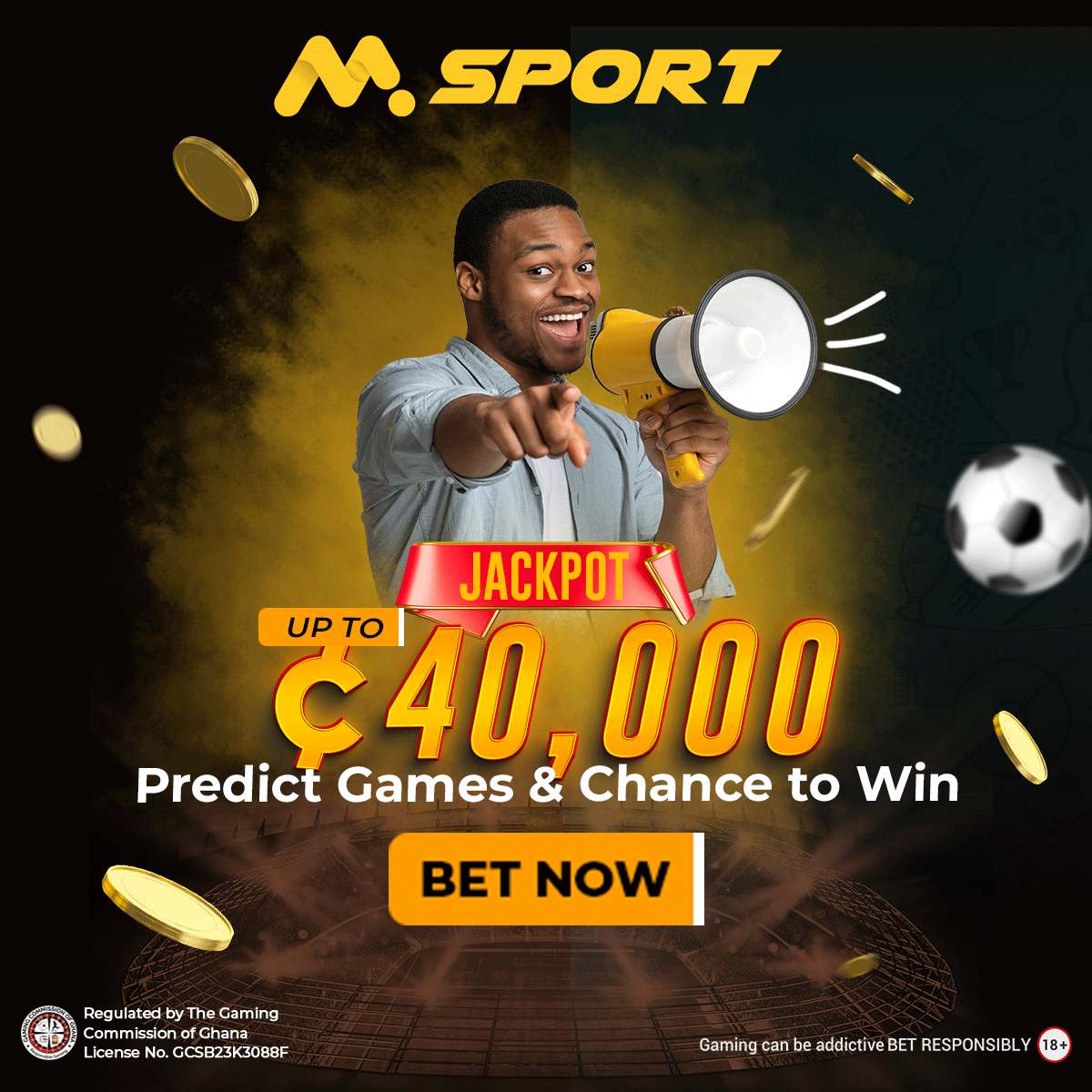 PERFORMANCE: The Institute has now become a common house name due to its sterling performance in Sports, Athletic, Drama Choral and WAEC examinations. Currently the institute chalk 100% Distinction in the 2016 Senior High School examination result. This achievement has really made the Institute popular in the estimation of all Ghanaians and West Africa Diaspora. Many People with varied educational levels from every region of Ghana as well as other nationals have passed through the institute with excellent due to the higher premium placed on the teaching and learning structures in the school. This has always impacted positively in the outcome of the students successes.
SPORTS: The school has been doing very well in Soccer and Athletics. The school is now the current Athletics and Soccer Champion of the Greater Accra Private Secondary School sports competition.
ENTERTAINMENT: The institute has a cultural group which performs excellently at functions both internally and internationally upon her invitation. The Cultural group has won many national awards to its credit.
MANAGEMENT: The institute is blessed with headmaster Mr Jerry Gyapong (B.ED IN SCIENCE) and Assistant Headmistress Harriet Jackson (B.ED FOUNDATION), all products of University of Cape Coast. Almost all the tutors are first and second degree holders with very sound teaching experience.
Entry Requirements
ACTION GIRLS BOARDING
ITEMS NEEDED

ACTION BOYS BOARDING
ITEMS NEEDED

2 white bed sheets
2 white pillow cases
Buy 4 checks for GHS 35.00 each
Church clothes (black and white) printex
2 pairs of sandals
A pair of black shoe (bathroom slippers)
Night gowns and coats, 2 pair
Blanket
Cutlery set, 2 plates and cups
A wooden chop box
Suitcase
A set of hangers
An electric iron
2 napkins
Mosquito net
1 plastic bucket
1 scrubbing brush
Mattress and pillow
Broom (2) standing and soft broom
Tooth paste and brush
Towel, sponge
Toiletries / detol / camel
Sleeping cloth, peg, old graphics
Holy bible (KJV)
1 mob & bucket & izal
Cutlass or hoe
Raincoat
Calculator
Omo, parazone (solid) & Mr. Muscle for cleaning the boarding house
Book
2 white bed sheets
2 white pillow cases
White shirt and black trousers for church
Church cloth
2 khaki trousers (green or cream)
A pairs of sandals
A pair of black shoe (bathroom slippers)
Blanket
Cutlery set, 2 plates and cups
A wooden chop box
Suitcase
A set of hangers
An electric iron
Mosquito net
1 scrubbing brush (long)
Mattress and pillow (brown leather)
Standing brooms and cutlass
Tooth paste and brush
Holy bible (KJV)
Buy 3 shirts for 35.00 from the school administration
Plastic bucket
1 mob & bucket & izal
Tie
Book
Omo, parazone (solid) & Mr. Muscle for cleaning the boarding house
Calculator
Pyjamas
ADMISSION
PRE-SHS, SHS & Vacation Classes

Photocopy of result slip/Terminal reports
3 passport-size photographs
Completed admission form
Payment of admission fee in full

International programs

SAT, TOEFL, IELTS, GRE, GMAT,
CAMBRIGE 'A' & 'O' LEVELS, DBS, GBCE, ABCE

3 passport-size photographs
Completed admission form
Payment of classes fees
For SAT, TOEFL, IELT – Student should have at least completed Senior High School
For GRE, GMAT – Student should have at least completed his / her first degree

Kindly check their website intermittently for starting dates and fees
CONTACT