Welcome to yet another topic about your health and how to take care of it. In this article, we will be talking about dynewell blood tonic prices and uses. We hope this information is helpful to you.
Negative nitrogen balance, parenteral nutrition component, perennial and seasonal allergic rhinitis, Vasomotor rhinitis, Allergic conjunctivitis due to inhalant allergens and foods, Allergic reactions to blood or plasma, Cold urticaria, Dermatographism, and other conditions are treated with Dynewell Syrup. Dynewell Syrup can be used for a variety of other things not included in this medicine guide.
Amino Acids and Cyproheptadine are active components in Dynewell Syrup.
Dynewell Syrup promotes protein synthesis and wound healing while also inhibiting histamine action.
Below is a list of detailed information about Dynewell Syrup's usage, composition, dosage, side effects, and reviews.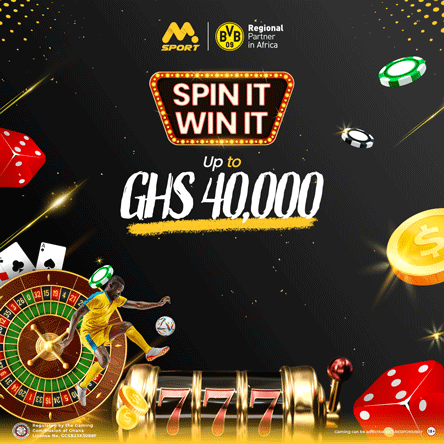 Uses
Dynewell Syrup is used for the treatment, control, prevention, & improvement of the following diseases, conditions and symptoms:
Negative nitrogen balance
Component of parenteral nutrition
Perennial and seasonal allergic rhinitis
Vasomotor rhinitis
Allergic conjunctivitis due to inhalant allergens and foods
Allergic reactions to blood or plasma
Cold urticaria
Dermatographism
Dynewell Syrup may also be used for purposes not listed here.
Side-effects
The following is a list of possible side-effects that may occur from all constituting ingredients of Dynewell Syrup. This is not a comprehensive list. These side-effects are possible, but do not always occur. Some of the side-effects may be rare but serious. Consult your doctor if you observe any of the following side-effects, especially if they do not go away.
Restlessness
Metabolic imbalances
Hyperammonemia
High nitrogen in blood
Stupor
Coma
Aluminum poisoning
Dizziness
Disturbed coordination
Confusion
Excitation
Nervousness
Tremor
Irritability
Insomnia
Rash
Edema
Excessive perspiration
Urticaria
Photosensitivity
Precautions
Before using Dynewell Syrup, inform your doctor about your current list of medications, over the counter products (e.g. vitamins, herbal supplements, etc.), allergies, pre-existing diseases, and current health conditions (e.g. pregnancy, upcoming surgery, etc.). Some health conditions may make you more susceptible to the side-effects of the drug. Take as directed by your doctor or follow the direction printed on the product insert. Dosage is based on your condition. Tell your doctor if your condition persists or worsens. Important counseling points are listed below.
Asthma
Avoid drinking alcohol as it can increase certain side effects
Consult your doctor before taking this medicine if you are pregnant
Do not drive or operate heavy machinery
Do not start or continue the drug without consulting
Do not take this medicine while you are breastfeeding
Ensure you are getting sufficient calories while on this medication
Hepatic impairment
If you are allergic to it or any of the other ingredients
If you are taking other medicines such as antihistamines or monoamine-oxidase inhibitors
Interactions with Dynewell Syrup
If you use other drugs or over the counter products at the same time, the effects of Dynewell Syrup may change. This may increase your risk for side-effects or cause your drug not to work properly. Tell your doctor about all the drugs, vitamins, and herbal supplements you are using, so that you doctor can help you prevent or manage drug interactions. Dynewell Syrup may interact with the following drugs and products:
Alcohol
Aminoglycosides
Antibiotics
Atropine
Barbiturates
Monoamine oxidase inhibitors
Neuroleptics
Opioid Analgesics
Sedatives
Tricyclic Antidepressants
When not to use Dynewell Syrup
Hypersensitivity to Dynewell Syrup is a contraindication. In addition, Dynewell Syrup should not be used if you have the following conditions:
Angle-closure glaucoma
Bladder neck obstruction
Cyproheptadine and other drugs of similar chemical structure
Elderly or debilitated patients
Hepatic coma
Hypersensitivity
Impaired nitrogen utilization
Monoamine oxidase inhibitor therapy
Newborn or premature infants
Nursing mothers
Other important Information on Dynewell Syrup
Missing a dose
In case you miss a dose, use it as soon as you notice. If it is close to the time of your next dose, skip the missed dose and resume your dosing schedule. Do not use extra dose to make up for a missed dose. If you are regularly missing doses, consider setting an alarm or asking a family member to remind you. Please consult your doctor to discuss changes in your dosing schedule or a new schedule to make up for missed doses, if you have missed too many doses recently.
Price
The cost of Dynewell Syrup Ghc 47. Prices might vary depending on the pharmacy or drug store you are purchasing the medicine from.