Do you wish to study pharmacy or any pharmacy related course? Are you looking for institutions that offer 6 months courses in pharmacy or any pharmacy in Ghana?
We are going to make known to you short pharmacy courses that can get you a job in Ghana in no time.
In Ghana, there are accredited pharmacy schools that offer short courses in pharmacy; some even six months to both Ghanaians and international students.
In this article you will find accredited pharmacy institutions that offer six months courses in pharmacy, the course requirements, their location and contact.
Mostly, these schools are private but are accredited by the National Accreditation Board and affiliated to the big public institutions and even international institutions.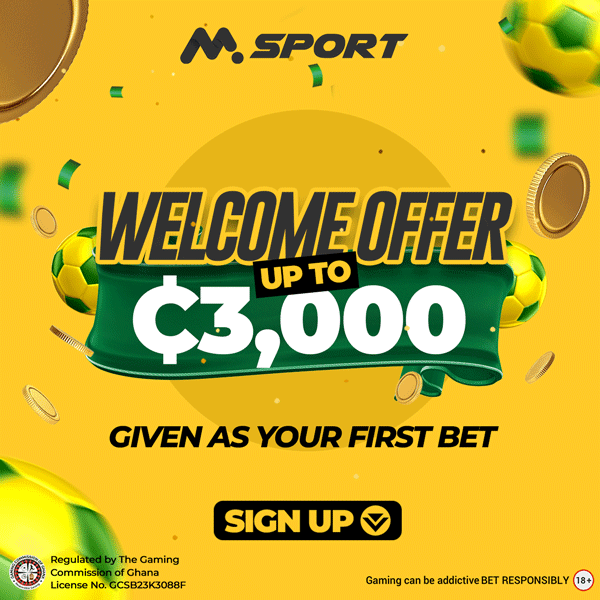 It is very interesting and exciting to know that their tuition fee is quit affordable.
Lets get started with it.
 Pharmatrust Professional College 
Pharmatrust Professional College was established with the central idea of giving its students the much needed professional education and employable skills to suite or meet the demanding job market.
They are an accredited institution under the law of Ghana. They have also been accredited by National Vocational Training Institution and City and Guilds London (UK) for certificate and diploma programmes in healthcare.
Their six month pharmacy course is Pharma Marketing and Salesmanship Course. Let's look at it into details and state it requirements.
Pharma Marketing and Salesmanship Course.
This course was formed lately.
The intent of the course is to give knowledge in wholesale and warehouse management Salesmanship, retail and customer management.
They brought about this course to make students suitable to work as a sales representative in a pharmaceutical industry.
The course are in faculties and the include:
Faculty 1: Retail and Consumer Management

Faculty 2: Wholesale and Warehouse Management

Faculty 3: Salesmanship (Sales Representatives and Pharma-marketing in Pharmaceutical industry)
The school has great links with well-known Pharmaceutical industries and therefore students are confident in finding a job after taking this course.
Admission Requirements for this Course.
An Individual seeking to take this course in Pharmatrust Professional College must have either "O" Level Certificate (GCE), Senior High School Certificate Examination(SSCE) or West African Certificate Examination (WACE).
The person should ensure that he or she has four(4) passes, including Mathematics and English language.
Since the program is for individuals who need knowledge in marketing of pharmaceutical products, applicants with diploma, HND or degree in marketing can apply.
Also medicine counter assistants, dispensing technicians can also apply for the course. The course last for six (6) months.
Phone:  
(+233) 050 659 0790
(+233) 0544 591 961
Email:
[email protected]
Location:
SCC-Weija, Behind the SCC Police Station
Weija-Accra
Royal Ann College Of Health
Royal Ann College of Health is the only school in Ashanti region that is accredited by Pharmacy Council, to train medicine counter assistants.
They have a serene environment which makes it a conducive place for teaching and learning. They have tight security and so students and stuff are very much safe.
Their goal is to produce holistic and excellent health care practitioners recognized worldwide.
The six months course they offer is Medicine Counter Assistant.
Admission 

requirements
 Persons applying must have a WASSCE or SSCE certificate.

People who have working experience in pharmacy practice can apply
The Course last for 6 months; 3 months for course work ans 3 months for practical.
To buy a form, you have to visit their campus. That is the only place it is available.
Location: Atwima-Manhyia, Near Abuakwa
              Off Kumasi-Sunyani Road
Contact: 0200597274/ 032219055033