Night clubs in Accra, complete list.
Night life is a total way of life of some people. While most people sleep at night, others are looking for the best night clubs to party. The capital of Ghana, Accra has several top-notch night clubs that you can visit at night to have fun.
Individuals and celebrities visit these night clubs in Accra to chill out during the weekend. The activities that goes on in night clubs include snooker playing, stripping, music and dance amongst others. Engaging in such activities can relieve stress and give a stress-free weekend.
In this post, Ghana Insider brings you a complete list of the best night clubs in Accra, their respective locations and the major activities that goes on there.
List of Accra Night Clubs
Bloom bar
Bloom bar is a classic night club located in Accra. They have excellent customer service, on point security and a serene environment for a stress-free night.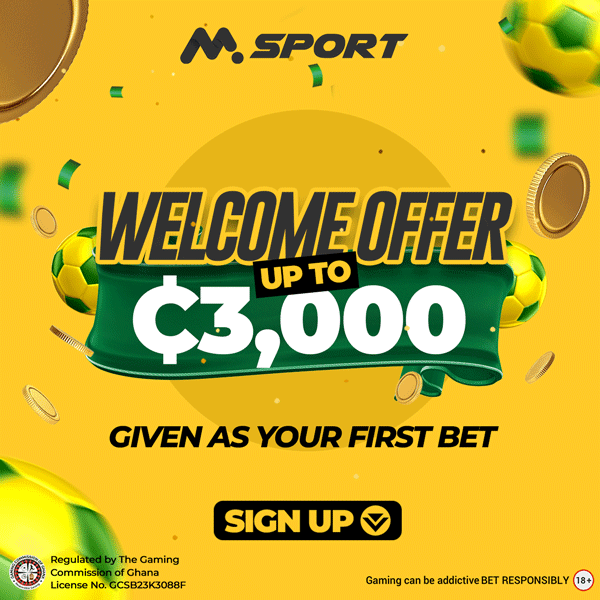 Details
Cuisines:

Available Meals: sparkling lemonade, ultimate fast track, world cup, wild lemonade, fruit pouch, etc.

Working hours: Wednesday-Sunday from 5pm-12am

Location & Contact
Website: CLICK HERE

Facebook:

Instagram: @bloombargh

Telephone: +233 55 249 8524

Address: House No. F, 330/2 Troas St, Accra

Map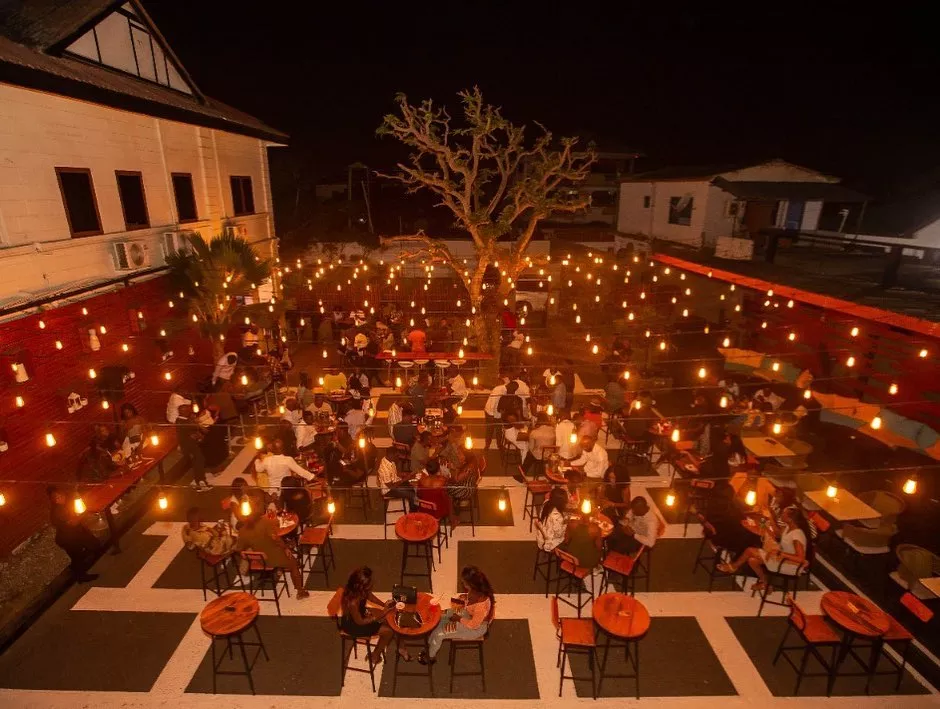 Nhyiraba Kojo City Night Club

This night club is owned by former hiplife and highlife musician Nhyiraba Kojo. He acquired the pool and bar club and converted it to the current name. Activities that goes on here are shiisha, music and dance, gaming, casino, music recording studio, food bazar and many more.
Details
Cuisines:
Available Meals:
Working hours: Monday to Sundays (Pub) 24 hours. Friday – Sunday (Night Club) 24 hours.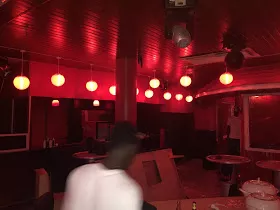 https://www.youtube.com/watch?v=3aVlQw0TJQg
Location & Contact
Website: CLICK HERE
Facebook:
Instagram: 
Telephone: 024 018 2771
Address:  Spintex Rd, Accra
Map
Republic bar & grill
Twist lounge
Bloom bar
Ace tantra
Rockstone's office
Club onyx
Krazy bar & lounge
Carbon
The castle lounge
Kona
Purple bar
Shuga nightclub
G2g
Woods bar
Kahuna night club