Are you looking to give your home or office a new look with 3D epoxy? Then this is the right place to be. In this article, I am going to take you through 3D epoxy price in Ghana. But before that let us talk about 3D epoxy in general.
About 3D Epoxy 
3D epoxy flooring is a cutting-edge technology that gives floors an exclusive and one-of-a-kind look. It looks nice and, more significantly, it prolongs the life of the floor. The eye-catching designs and photographs transform your home into a tropical haven.
It is presently used in factories, industries, warehouses, hospitals, car showrooms, garages, parking lots, apartments, hotels, offices, and shopping malls due to its durability and tenacity.
The installation of 3D epoxy flooring begins with a layer of self-leveling primer, followed by the desired picture. To produce the perfect image depth, this is next coated with a transparent two-component epoxy or polyurethane. The final step is to apply a layer of protective varnish.
3D epoxy flooring is long-lasting, dust-free, and easily cleanable, with no cracks or angled edges.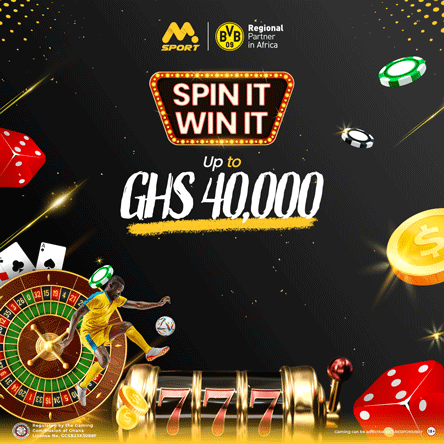 The good news is with epoxy, especially 3d epoxy you can create many beautiful patterns and designs to beautify your living area as well.
General Specifications At A Glance 3D Epoxy Floor In Ghana
3d Epoxy Floor designs
High quality and durable finish
Long-lasting and can withstand heavy loads
Various designs available
It helps increase the brightness of interior surfaces
Resists Oil stains and water
Requires little or no maintenance
Can be combined with paints and colors to mask off chips and cracks
3D Epoxy Price In Ghana
Are you already dreaming of how your home or office will look with 3D epoxy? Well, the majority of 3D epoxy floors cost between GHS 60.00 and GHS 120.00 per square foot.
The majority of the cost will be determined by the size of the space, the state of the substrate, the quality of materials used, and the complexity of the 3d mural installation.
Where To Buy 3D Epoxy Material In Ghana
Getting 3D epoxy materials in Ghana shouldn't be a cumbersome process at all. After careful research, we found some stores in Accra where you can get your 3D epoxy material.
Below is the list of stores in Accra where you can get your 3D epoxy materials.
Floor Ghana
Address: Gen. Acheampong High Street, Dansoman
Phone: 020 529 1127
Ghana Centre Of 3D Epoxy Art Work
Address:  RADIO GOLD, Accra
Phone: 050 726 9024
D8 EPOXY
Address: Odonkor Cl, Accra
Phone: 024 623 4111
Epoxy Floor Ghana
Phone: 050 937 5074
Thank You for reading this post. Don't forget to recommend our site, Ghana insider, to your friends and family who might also profit from the information on our website, and check out our other articles because we have more information to bring to you via your devices.
I believe you have any comments or suggestions to drop about this article, kindly make use of the comment box below and reach us for more discussion.
Ghana insider is on the mission to give you insightful knowledge about anything in Ghana; Latest Entertainment news, General news, insurance, banks, mortgage, Farming, product pricing, food, business, and more.