The furniture in your home or office set the tone for your lifestyle. A state of the art set of furniture in your apartment or workplace speaks volumes of the kind of person or organization you are without you even saying a word.
In this article, we at Ghana Insider will take you through the list of furniture companies in Ghana that will give your home or office that exquisite touch of class you have been always craving for, so sit tight and keep reading.
Note: These companies have not been arranged in any order. If you are looking for an article that ranks these companies based on certain criteria, then I will advise you to read other articles after this one.
Furniture Companies In Ghana
1. Bedmate Furniture
Bedmate put special care, hundreds of hours of skilled labour and a tenacious zeal to make comfortable yet durable products that stay with you through the years- bringing you ultimate value and lush satisfaction.
Bedmate Furniture Company GH Ltd is located at 37-Achimota Rd, Dworwulu Dimples-bus stop P.O.BOX 9531, K.I.A., Accra.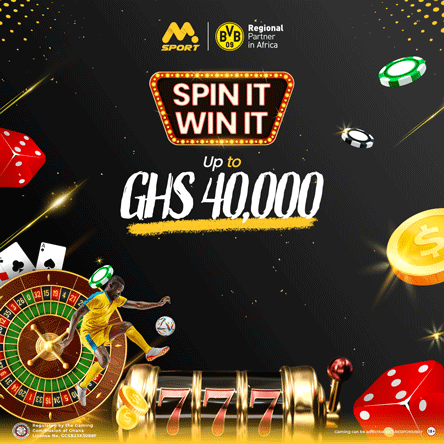 2. Kings Group Ghana Limited
Kings Group Ghana limited is undoubtedly one of Ghana's finest furniture companies. The company deals in world-class furniture like Zemret classic set, Torino classic set, Napoli classic set, Sophia Sofa among others.
You can locate Kings group furniture at Achimota, Christian Village adj. Melcom.
3. Akenteng Group Of Companies
Akenteng Group Of Companies is an independent furniture company where you can buy designed furniture made with quality wood that meets standards and with competitive prices.
Akenteng group of companies offer best deals to our customers in terms of price, superior products, and fast delivery service. We have products like Beds, wardrobes, Door Stoppers, Doors, Door Frames, Door Lining, Kitchen cabinets, Sofa Furnitures etc.
4. Xylo Works Limited
Xylo Works Limited is a fast-growing Ghanaian Furniture manufacturing company that produces high-quality furniture for Living Rooms, Dining Rooms, Bedrooms, kitchens etc.
5. Casa Trassacco
Casa Trasacco Ltd is fully dedicated to providing our customers with quality service and advice on creating your own personal living environment. Cassa Trassacco is known for high-quality products as (furniture, sofa, kitchen, living room and bedroom furniture).
6. Simbin's Furniture
Simbin's furniture is an astute furniture company in Ghana that offers nothing but the quality living room, bedroom and kitchen furniture as well as internationally renowned sofas.
7. Orca Deco Ghana
Orca Deco Ghana stocks an extensive range of executive desks, boardroom tables, workstations, office chairs, arm chairs, sofas, bookcases, filing cabinets, and everything else you need for a stylish yet practical office environment.
8. Kpogas Furniture
Kpogas Furniture is a Ghanaian-owned furniture company that has carved a name for itself as one of the leading furniture manufacturing companies in Ghana. Kpogas furniture deals in living room furniture, bedroom furniture, dining room furniture, kitchen furniture and many more.
9. Hawills Furniture
Hawills furniture is a Ghanaian owned company that offer the people in Ghana nothing but quality and affordable furniture products. Hawills Furniture has the experts to help customers make the right choice about furniture.
Thank You for reading this post. Don't forget to recommend our site, Ghana insider, to your friends and family who might also profit from the information on our website, and check out our other articles because we have more information to bring to you via your devices.
I believe you have any comments or suggestions to drop about this article, kindly make use of the comment box below and reach us for more discussion.
Ghana insider is on the mission to give you insightful knowledge about anything in Ghana; Latest Entertainment news, General news, insurance, banks, mortgage, Farming, product pricing, food, business, and more.