One of the most useful technological breakthroughs is the security camera. With the rise in crime and other anti-social elements in the city, CCTV cameras can be extremely beneficial.
CCTV installation is more frequent in companies and shops, but it has also become more common in homes in recent years. Despite their widespread use, consumers continue to seek guidance on how to set up CCTV cameras. In any case, we strongly advise you to avoid performing the installation yourself.
While it is possible to set up a security camera system on your own, it takes a long time. More significantly, you're more likely to make mistakes during a CCTV installation, resulting in inadequate coverage, storage, and control.
Hiring professionals will eliminate these problems and you can be assured that you have the best setup possible for your needs.
In this post, we will take you through the cost of CCTV installation in Ghana. But before that, allow us to educate you a little about the things you should consider when installing  CCTV cameras.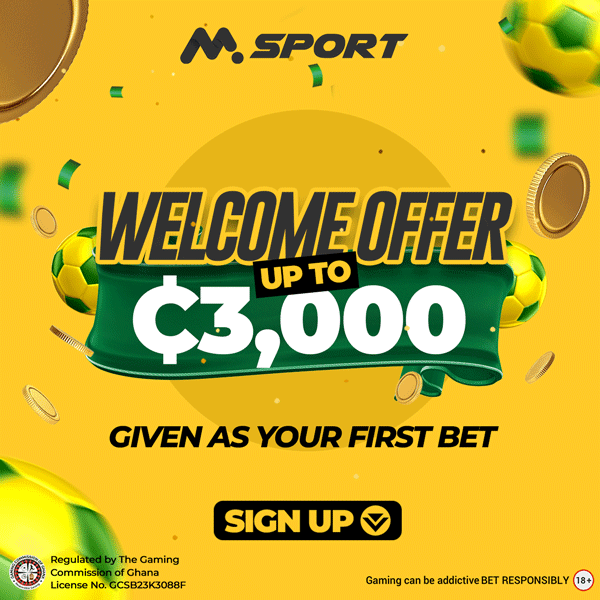 Things to Consider When Installing CCTV Cameras
Below are some of the key details to pay attention to when installing CCTV cameras. 
1. Coverage 
You will have to determine which areas are most vulnerable and need to be covered when installing CCTV cameras.
2. Type Of CCTV Camera
In today's world, wireless CCTV cameras are the most widely used. They do away with the necessity for cables. Furthermore, these cameras are simple to operate. Traditional cameras usually have cover one direction which sometimes makes it easy to be invaded.
3. Location 
This point relates to what we talked about earlier about coverage. It's important not to overlook locations that could be vulnerable. This also entails the use of several camera types depending on the location. The camera you install outside your garage door will not be the same as the one you install inside.
Now let's focus our attention on the reason why you clicked on this post. 
CCTV Installation Cost In Accra
CCTV camera installations are relatively affordable considering the vast benefits it provides in terms of security. 
In Ghana, the cost of CCTV installation is between GHS 2,000.00 to GHS 3,100.00 depending on the size of the job and the company doing the installation. 
CCTV Installation Companies In Ghana 
Below is the list of some of the renowned CCTV installation companies in Accra and their contact details. 
Cyberstone Technologies – Tel: 024 465 8040
Deluph Systems – Tel: 050 978 3584
Solufix IT & CCTV's – Tel: 020 743 3072
Thank You for reading this post. Don't forget to recommend our site, Ghana insider, to your friends and family who might also profit from the information on our website, and check out our other articles because we have more information to bring to you via your devices.
I believe you have any comments or suggestions to drop about this article, kindly make use of the comment box below and reach us for more discussion.
Ghana insider is on the mission to give you insightful knowledge about anything in Ghana; Latest Entertainment news, General news, insurance, banks, mortgage, Farming, product pricing, food, business, and more.