Who Is Zsolt Sándor Cseke?
Zsolt Sándor Cseke is a Romanian dancer born on January 13, 1988, in Salonta, Romania.
He is a member of Romania's Hungarian minority. After graduating from high school in Salonta in 2002, Cseke became interested in dancing sports. He has been actively participating in competitions ever since.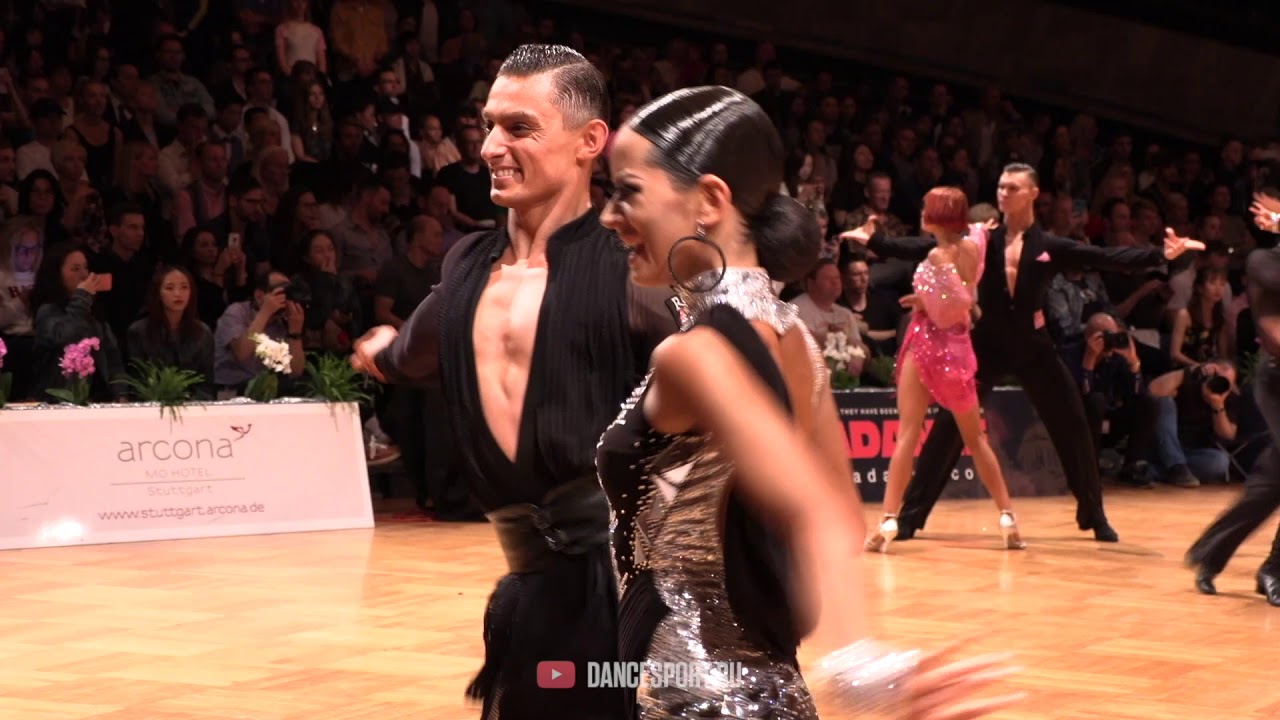 Cseke competed in individual standard competitions in 2006 and 2007 with his current dance partner. But when he began dancing with Malika Dzumaev in the summer of 2015, his dancing career underwent a big change.
They compete as a team for the Green Gold Club Bremen in the main group S-Latin, the highest amateur starting class in Germany, through 2021.
Cseke and his dancing partner announced their transition to the German Dancing Sport Association's Professional Division in January 2022.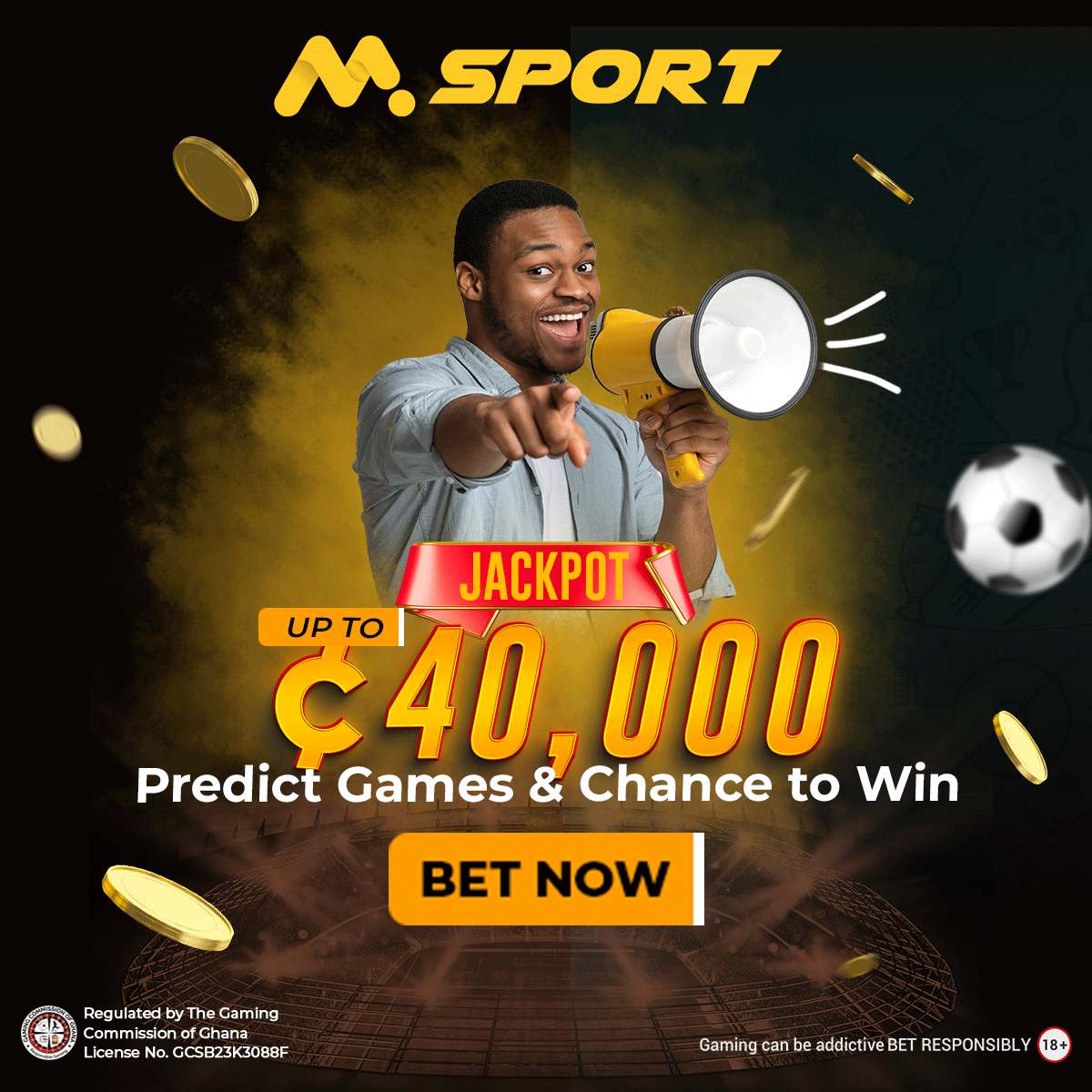 They have been a part of the German federal team, and in January 2020, when the DTV rankings were released, they took the third spot. They also held the 13th spot in the World DanceSport Federation's overall rankings.
In addition to his accomplishments in competitions, Cseke has also taken part in the hit dance competition Let's Dance. He took part in the 2021 live tour, the 15th season of Let's Dance, and the Christmas special in 2022. Cseke and Janin Ullmann came in second place during the 15th season.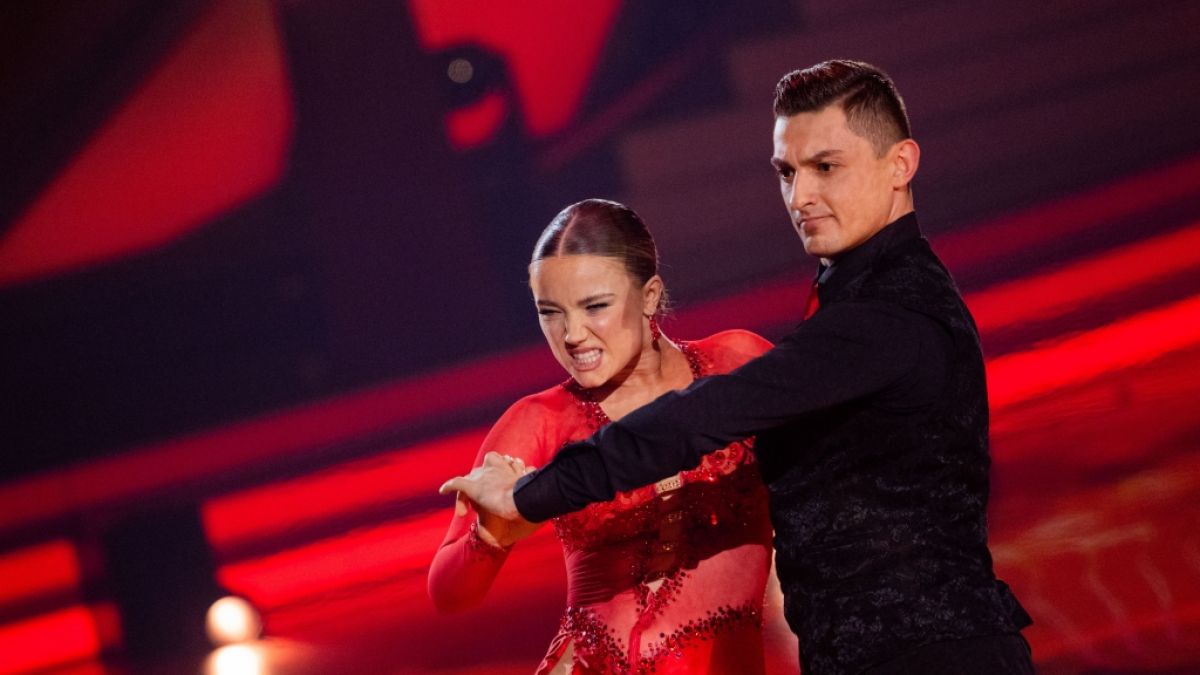 In the Christmas special, he twice received the highest rating. His dance partner for the 16th season of the programme was Julia Beautx, and they once again came in second.
Cseke has won numerous awards and medals in competitions and championships during the course of his dancing career.
He has taken first place in WDSF Open and WDSF International Open competitions, including the WDSF World Open Latin in Thessaloniki in 2014 and the WDSF International Open Latin in Zevenbergen in 2013.
In addition, Cseke has won medals at competitions and ranking tournaments, including first-place finishes at the North European Championship Adults Latin in 2018 and the DTV ranking tournament Hgr. S-Latin in 2018.
He has also performed well in regional events, winning the Bremen state title in 2016 and the North German title Hgr. S-Latin in 2017 and 2020.
In the 2022 Professional Super Grand Prix Latin, Cseke finished second, second in the European Championship Professional Division, and third in the World Championship PD Latin.
In addition to being a gifted dancer, Zsolt Sándor Cseke is also a dance coach and judge. He now resides in Bremen, Germany, and aspires to be the best dancer possible.
Zsolt Sándor Cseke Children; All You Need To Know
Zsolt Sándor Cseke Children are not known as he has not come out to make known whether he is a father of any child.
He is currently very much focused on his career as a Romanian dancer.