Who Is Zach Galifianakis?
Zachary Knight Galifianakis, born on October 1, 1969, is an American comedian and actor known for his distinctive style of humour and offbeat comedic roles
His role as Alan in the 2009–2013 "The Hangover" trilogy earned him considerable acclaim and propelled him to popular prominence.

With appearances on television programmes like "Boston Common" and a brief spell on "Saturday Night Live" in the early 2000s, Galifianakis launched his career in the entertainment business.
Later, he made the transition to acting in films, garnering praise for his performances in "Due Date" (2010), "It's Kind of a Funny Story" (2010), "The Campaign" (2012), and "Birdman or (The Unexpected Virtue of Ignorance)" (2014).
The Funny or Die talk programme "Between Two Ferns with Zach Galifianakis" (2008–2018) was one of Galifianakis' significant endeavours.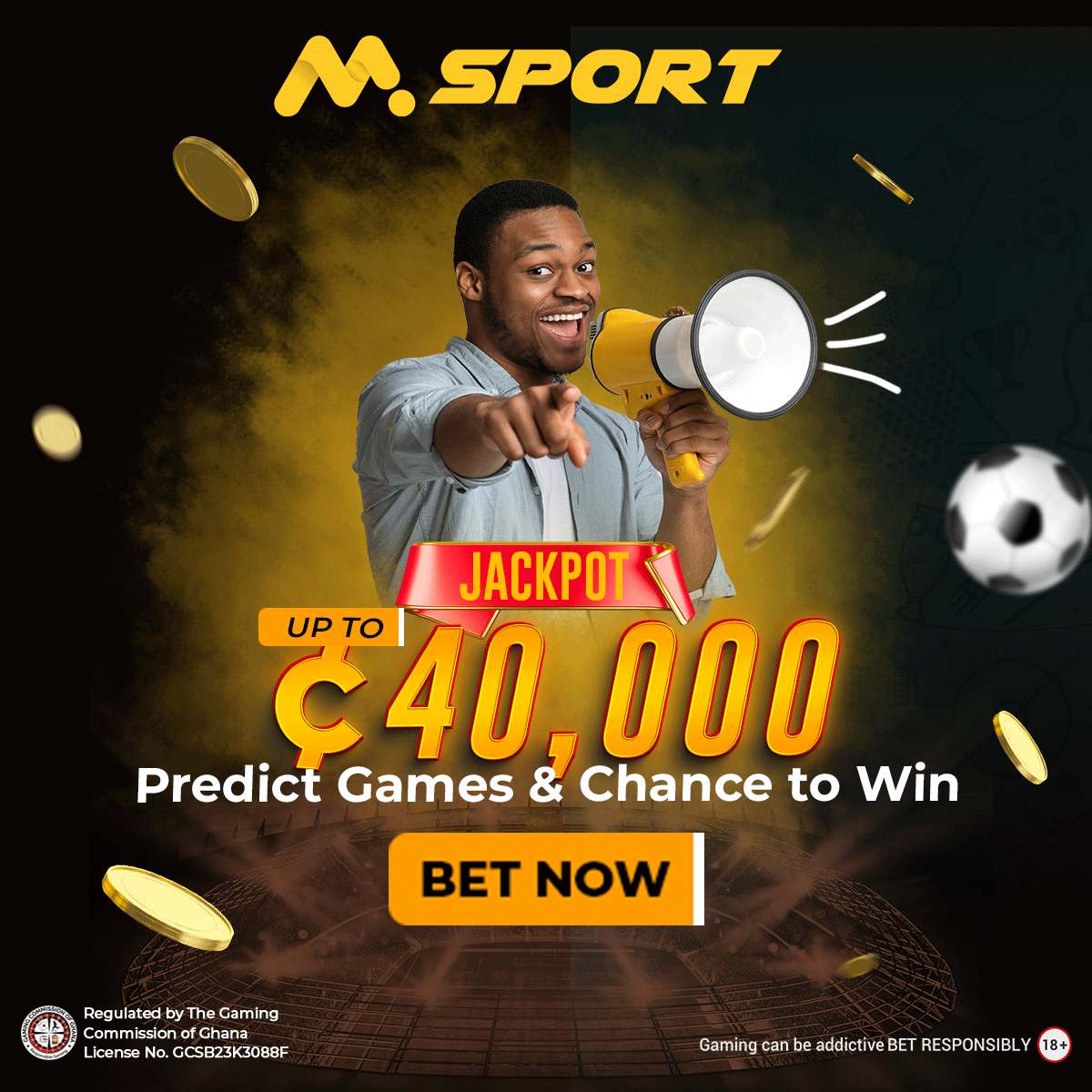 He won a Primetime Emmy for Outstanding Short-Format Live-Action Entertainment Programme for the programme, which included uncomfortable and sometimes humorous celebrity interviews.
Galifianakis played the title character of Chip Baskets in the FX sitcom "Baskets" (2016–2019) on television. He was nominated in 2017 for a Primetime Emmy for Outstanding Lead Actor in a Comedy Series for his work.
In addition to his acting career, Galifianakis is also renowned for his charitable work. He has supported a number of charity projects, including supporting the homeless like Marie "Mimi" Haist and raising money for the Texas Abortion Fund.
In his private life, Galifianakis married Canadian charity worker Quinn Lundberg in 2012. The couple is the parents of two kids. Galifianakis keeps a home in the Los Angeles neighbourhood of Venice and a farm near Sparta, North Carolina, where he seeks peace and clarity.
Zach Galifianakis Siblings: Who Are Zach Galifianakis's Siblings
Zachary Knight Galifianakis is an American comedian and actor who has two siblings by the names of Merritt Galifianakis and  Greg Galifianakis.
Greg Galifianakis is the younger brother of Zach while Merritt is the elder sister of the actor.
Information about the two siblings is unknown as they have kept their life away from the media and the public.