Who Is Yung Miami?
Yung Miami, whose real name is Caresha Romeka Brownlee, is an American rapper and one half of the acclaimed hip-hop duo City Girls.
Yung Miami, who was born in Miami, Florida, on February 11, 1994, has become a significant player in the modern rap industry. She is renowned for her upbeat performances, endearing attitude, and uncompromising lyrics.
Yung Miami, who was raised in one of Miami's rougher neighbourhoods, encountered many difficulties and setbacks.
But from a young age, she turned to music for comfort and inspiration. She became passionate about rap and started creating her own rhymes after being influenced by musicians like Missy Elliott, Trina, and Lil' Kim.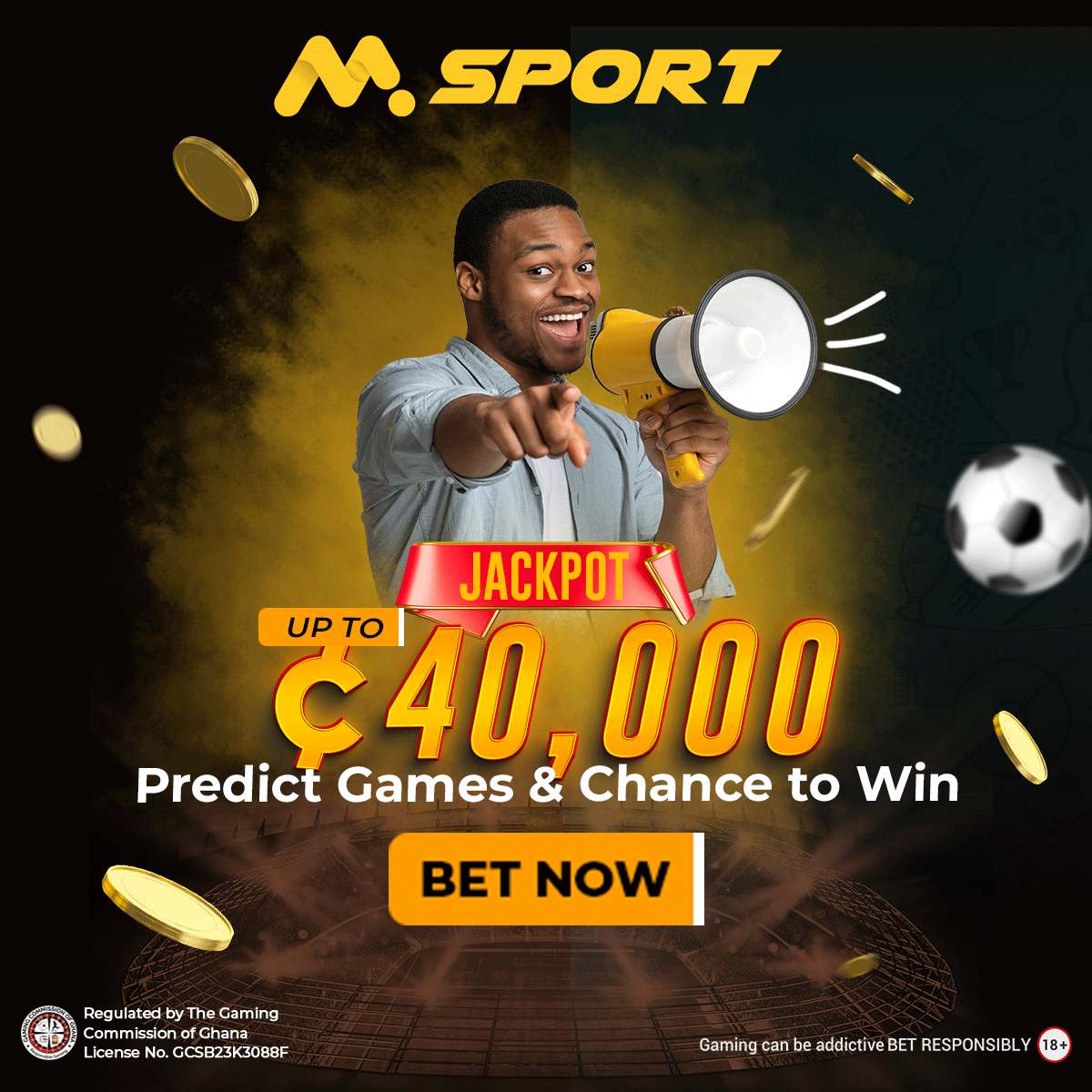 A natural storyteller, Yung Miami used her music as a vehicle to share her experiences and uplift people who related to her message.
When Yung Miami joined forces with fellow rapper JT to establish the group City Girls in 2017, her life underwent a huge change.
Quality Control Music, a record company established by Kevin "Coach K" Lee and Pierre "Pee" Thomas, took notice of them. After appearing in Drake's blockbuster song "In My Feelings," which made their music accessible to a huge audience, City Girls became well-known.
JT, however, ran into legal troubles soon after their success and was given a prison term. Adamant that the setback would not stop them from moving forward, Yung Miami carried the City Girls banner forward by participating in several tracks and collaborations.
Yung Miami and JT continued their creative collaboration despite their physical separation, with Yung Miami actively participating.
City Girls' debut studio album, "Period," which was released in 2018, received positive reviews and helped the band gain further notoriety.
JT's unusual style and Yung Miami's distinct flow helped them establish themselves in the male-dominated rap scene. The pair gained notoriety for their frank and inspiring songs that celebrated female freedom and spoke to societal concerns that impact women.
In 2020, when JT was let out of prison, City Girls picked up where they left off musically. They released their much-awaited sophomore record, "City on Lock," to great praise for its upbeat melodies, contagious choruses, and uncensored lyricism.
The album included joint performances with well-known musicians including Lil Baby, Doja Cat, and Yo Gotti, further establishing City Girls' standing in the rap industry.
The popularity of Yung Miami goes beyond her musical endeavours. She has grown to be a prominent presence on social media and uses her platform to promote financial independence, female empowerment, and self-love.
Yung Miami has motivated a new generation of young women to be their true selves and follow their aspirations with courage thanks to her outgoing demeanour and unabashed outlook.
Who Are Yung Miami Siblings?
Yung Miami whose real name is Caresha Romeka Brownlee is a musician and actress who is known to have two siblings; a boy and a girl.
The guy's name is Jai Wiggins but the identity of the lady is currently unknown.
Yung Miami is known to have attended many events with her siblings including attending a party with her mother and sister when Pierre "Pee" Thomas, the CEO of the record label Quality Control Music celebrated his birthday