There have been series of conversations ever since the release of the Stir it up refix for which Sarkodie was recruited to deliver a verse on the legendary Bob Marley's song.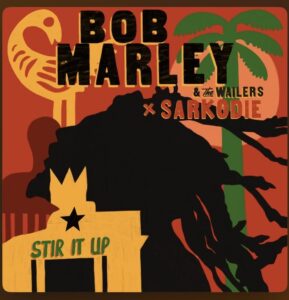 After the announcement was made Shatta Wale was in a radio interview in Kumasi and said Sarkodie should be congratulated for featuring a ghost. This stament awakened mant coversations as the speaker is a very influential figure in the industry. 
On the first edition of United Television's United Showbiz programme for the year, a regular pundit Arnold Asamoah Baidoo who is an entertainment journalist explained that it is only ignorant people who will say Sarkodie was featured by a ghost.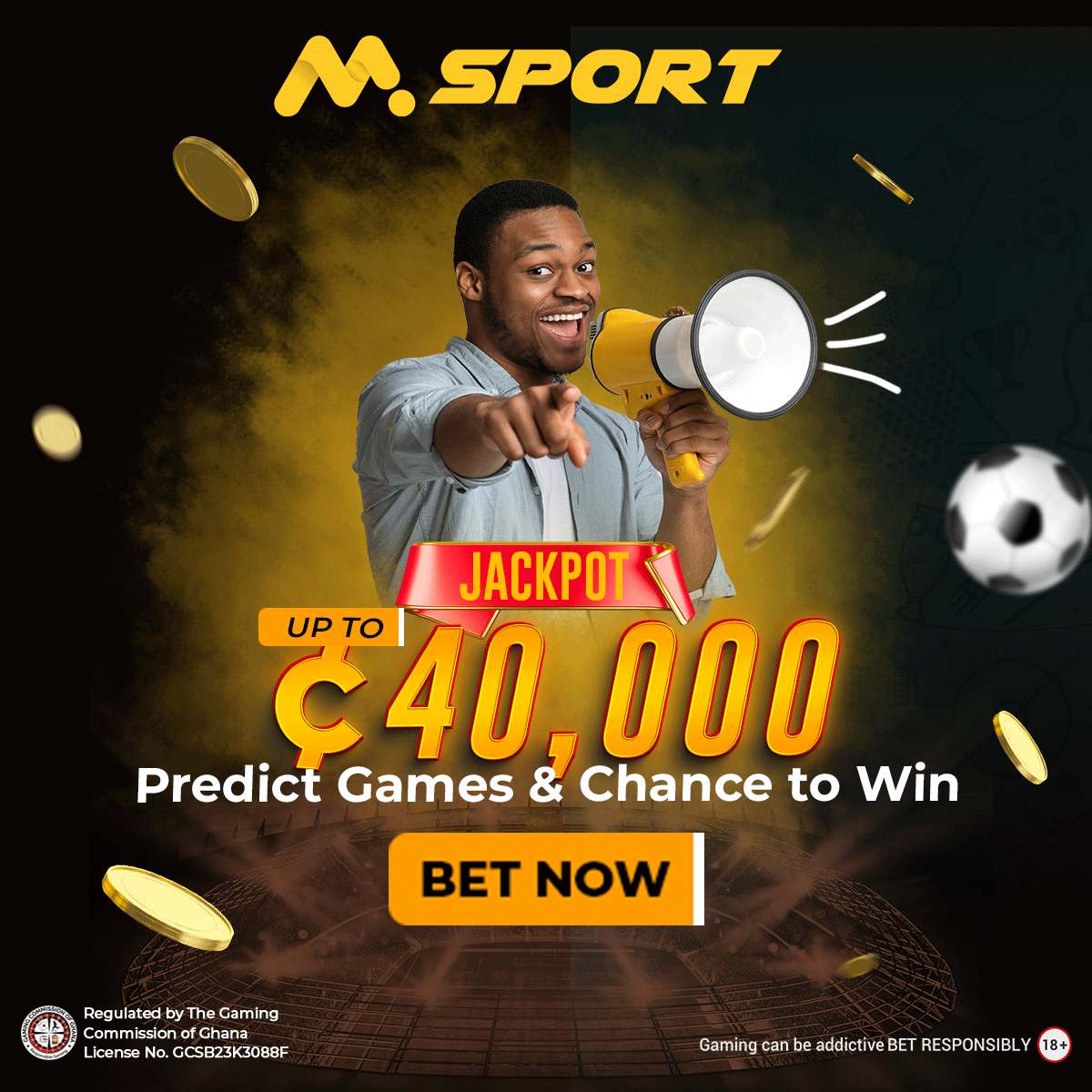 In his explanation he mentioned that holograms are made for some dead artists to still perform at events, he mentioned instances of Michael Jackson and Tupac. He also affirmed that technology has advanced so much that even after the death of an artist his legacy and catalogue can still be maintained and operationalized. 
His statement is understood by some tweeps as a response to Shatta Wale.