Who Is Yasmin Fahimi?
Yasmin Fahimi is a prominent German trade unionist and politician who has made a significant impact in her roles within the German Trade Union Confederation (DGB) and the German Bundestag.
Fahimi was born on December 25, 1967, in Hanover, and her commitment to social justice has impacted both her life and profession.
When Fahimi's Iranian father died in a vehicle accident before she was born, her life was plunged into misery. Her German mother raised her alone together with her older brother while she was employed by the Ministry of Justice.
Another degree of complexity was added to their history by the fact that her mother's family had left East Prussia during World War II.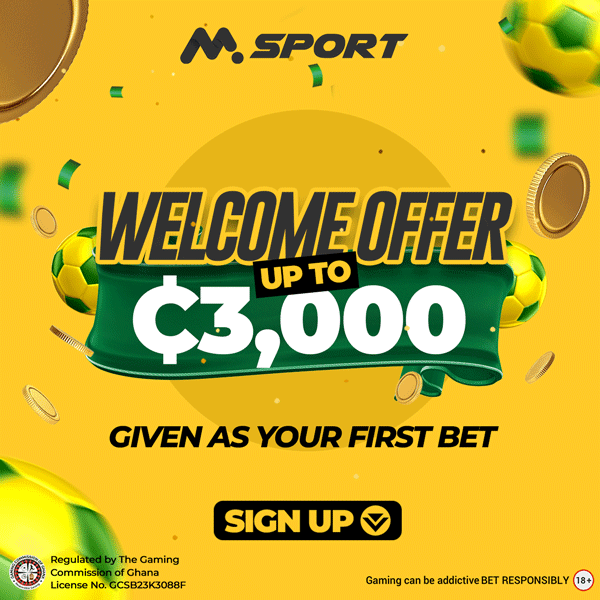 Fahimi gained a profound appreciation for perseverance and teamwork throughout her youth, traits that would eventually guide her political and professional endeavours.
From 1989 to 1998, Fahimi attended the University of Hanover to further her education. There, she majored in chemistry. She started a career in unions after finishing her education, originally with IG Bergbau, Chemie, Energie.
Fahimi served in a variety of positions for the company for more than ten years, developing important skills in the labour movement and becoming a well-known character.
She joined the Innovationsforum Energiewende, a group that brought together unions and businesses from the energy sector and energy-intensive industries, as a founder member and board member because of her dedication to strengthening workers' rights.
Fahimi proved her capacity to reduce the gap between labour and business, appreciating the importance of teamwork in attaining sustainable and equitable economic growth.
When Fahimi joined the Social Democratic Party (SPD) in the 1980s, her political career officially got underway. She rose through the ranks as a result of her commitment to the party, serving from 2009 to 2013 as the deputy chairwoman of the SPD in Hannover and on the federal executive board of the party's youth organisation.
Fahimi's position within the party's leadership was cemented when she was chosen by party chairman Sigmar Gabriel to serve as the SPD's Secretary General in January 2014.
Fahimi served as the Federal Ministry of Labour and Social Affairs' State Secretary from 2016 to 2018, where she was in charge of numerous crucial areas like workplace safety and health, old-age security, issues relating to people with disabilities, and international employment and social policy.
She was able to significantly improve the lives of workers and marginalised groups thanks to her organisational prowess and dedication to justice.
Fahimi undertook a new challenge in 2017 when she joined the German Bundestag. She put in a lot of effort while serving on the Committee on Education, Research, and Technology Assessment to advance both high standards of education and technology.
Additionally, Fahimi was crucial in fostering Germany's links with these areas as the rapporteur on relations with Latin America, the Caribbean, Spain, Portugal, Italy, and Malta.
She was chosen in 2018 to lead the German-Brazilian Parliamentary Friendship Group, demonstrating that her efforts were not in vain.
Fahimi was appointed as the DGB chair in 2022 as a result of her remarkable leadership abilities and commitment to workers' rights.
Michael Vassiliadis, her ex-partner, initially expressed interest in the position but was rebuffed by ver.di.
Fahimi was ultimately the best choice for the job because of her extensive dedication to the labour movement and her capacity to win the support of all trade unions.
Yasmin Fahimi Husband; All You Need To Know.
Yasmin Fahimi was previously married to her husband known by the name of Michael Vassiliadis.
Michael Vassiliadis is a chairman of the trade union IG Mining, chemicals, energy ( IGBCE ) and president of the European Association of industrial unions IndustriAll Europe.
On March 13, 1964, he was born in Essen, Germany. Vassiliadis was born in Germany to a Greek father and a German mother.
At Bayer AG, he finished his studies to become a chemical laboratory assistant, and he practised that trade until 1986. He joined the IG Chemicals, Paper and Ceramics (IG CPK) in 1980, and in 1981 he joined the SPD.
Vassiliadis has held a number of positions within the union during the course of his career, including speaker for educational activities related to the union, head of the youth representation, and member of advisory boards and collective bargaining commissions.
Vassiliadis took over the chairman/personnel department at the IG Bergbau, Chemie, Energie (IG BCE) main office in Hanover in 1997 after being elected secretary of the board of the newly established union.
He was chosen to serve as the IG BCE head in 2009, and succeeding trade union conventions have reconfirmed him in this position. Vassiliadis is the first immigrant to hold the position of union president in Germany.
Vassiliadis has been the president of IndustriAll Europe since 2012 in addition to his position in the IG BCE.
He has participated in a number of governmental councils and committees, including the German government's Council for Sustainable Development, the Ethics Committee for Safe Energy Supply, the "Growth, Structural Change and Employment" Commission, and the National Hydrogen Council.
In addition, Vassiliadis is involved with a number of groups and foundations, including the Innovation Forum Energiewende, acatech (German Academy of Science and Engineering), BAPP (Bonn Academy for Research and Teaching of Practical Politics), Initiativkreis Ruhr, the CSR forum run by the German government, CARE Germany, and the RAG Foundation.
He serves as the deputy chairman of the board of trustees for the RAG Foundation and is a member of the supervisory boards of RAG AG, Steag, Henkel, and BASF.
Furthermore, Vassiliadis serves on the advisory boards of the German-Turkish Society and the Union of German-Greek Societies. He is a senator of the German National Foundation.