This post gives an exclusive list of all the woodin shops in Ghana.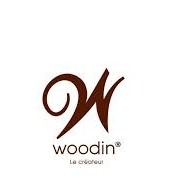 Woodin is a Ghana – made fabric design which slowly, over time, has dominated the textile industry. Woodin has been in the Ghanaian landscape for 25 years, seeking to expand its market size to the world.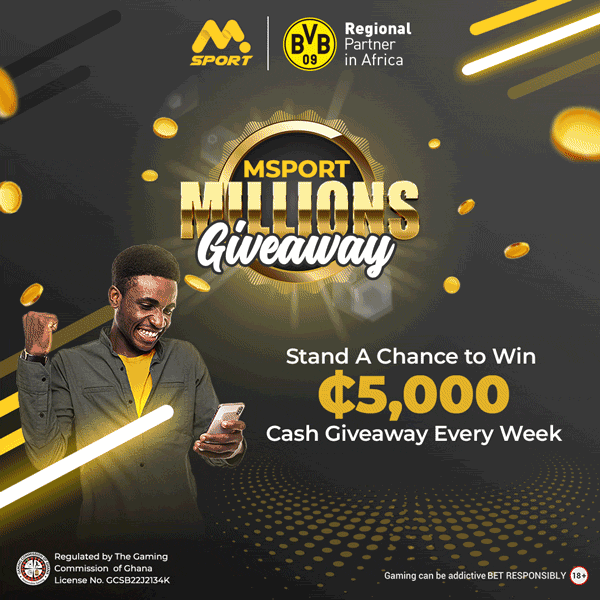 As a member of the VLISCO group, which has been the hallmark for its unique and distinct designs and fabrics for more than a decade, it is not news that all fabrics produced by Woodin are authentic, beautiful and of good quality.
Starting from the bottom, Woodin shops have been expanded all over Accra because of high demand and the positive development of their textile business, earning its deserved titles as Africa's NO.1 Retail Brand and the official textile partner of the Ghana Football Association.
In this article, I bring to you the number of Woodin shops in Ghana's capital, Accra.

THE BRAND'S INFLUENCE ON OUR CULTURE

The Woodin brand, since its birth in the textile industry, has been very successful and has been able to project a modernized lifestyle in the African society. Woodin creates the bridge between our native symbols and bright colours to make fashion statements and establish trends to follow. It creates this confidence amongst the patronisers. Its beautiful fabrics have always attracted the eyes of fashion designers.
Made from 100% pure cotton and the perfect material for craft and clothing lines, Woodin has become a household name for many; fashion houses, models and common folk. Inspired by Ghanaian art and culture, many people have come to notice and patronize Woodin for its beautiful quality yet affordable fabrics; all age groups, gender and has even gone as far as beyond the shores of Ghana and Africa, as a whole.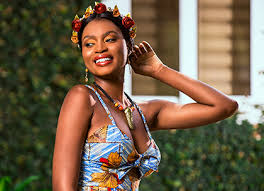 PRICES OF WOODIN MATERIALS IN GHANA

Woodin fabrics are very reasonably cheap and everyone with a stable income can afford to buy them and slay them as they like. Below are the prices of Woodin fabrics per yard :
Woodin Plain – 10 Ghana cedis per yard

Woodin – 12 Ghana cedis per yard

Woodin Combination – 35 Ghanaian cedis per 3 yards

HOW MANY WOODIN SHOPS ARE IN ACCRA?

There are five active Woodin shops within the capital which open from Mondays to Saturdays
Accra Mall, Tetteh Quarshie Interchange, Accra.

A & C Square, Jungle Road, East Legon, Accra.

High Street, City Car Park Building, Accra.

Junction Mall, Nungua Barrier off Tema Beach Road, off the Maracuja House, Accra.

Osu, Oxford Street, Osu – Cantonments Road, Accra.