The Toyota Matrix offers the functionality of a small sport utility vehicle at a modest price while maintaining the style and enjoyment of a sport coupe. The Matrix was created for customers who seek a car with great functionality and a dynamic appearance.
The Matrix is based on the Toyota Corolla and is produced in a factory that is owned by both General Motors and Toyota in California. The Matrix model debuted in 2003. Toyota shipped more than 67,000 of them in 2003, demonstrating its popularity as a car.
The Toyota Matrix is taking the spotlight for today as we examine the features that makes it the car some drivers want to hit the road with.
The Interior of Toyota Matrix
Behind the back seats, there is 15 cubic feet of cargo capacity. The rear seat is divided 60/40, and by simply pressing a button, the seat can be easily flipped down to create a fully flat floor that can accommodate 53 cubic feet of cargo. The rough ribbed plastic used to finish the cargo floor is intended to make cleanup simple. Four slots on the cargo floor hold movable hooks that can be used to secure cargo. Other tie-downs are positioned along the sides in various locations. Owners benefit greatly from cargo nets and storage compartments. With all of this, the interior is more adaptable than any station wagon and superior to the majority of SUVs.
The front passenger seat can be folded down to create an additional flat storage area, although one that is higher than the rest of the floor.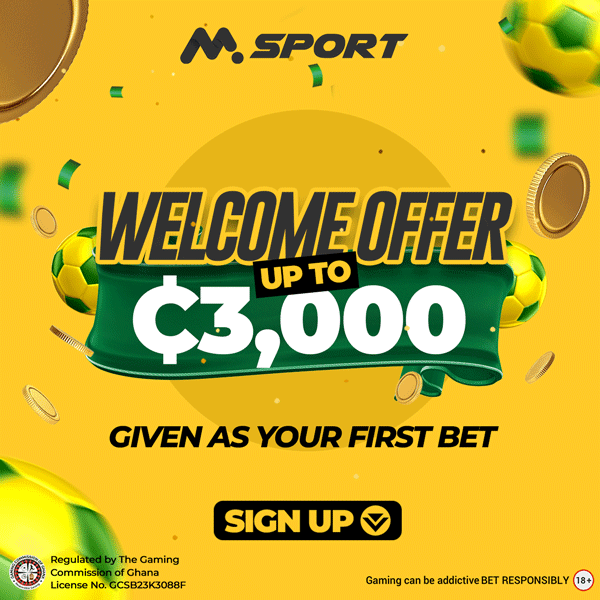 The Matrix has ample of headroom for tall drivers and passengers thanks to its high roofline. Due to the narrow side windows, shorter passengers in the back seats may feel a little confined while viewing the scenery.
Toyota Matrix Models
The Toyota Matrix comes in three trim levels: base Matrix, XR, and XRS. There are two engine options and front-wheel-drive (2WD) and all-wheel-drive (4WD) models to choose from. A 130 horsepower 1.8-liter four-cylinder engine powers the Matrix and Matrix XR (123 horsepower with four-wheel drive). The high-performance Matrix XRS is equipped with a 1.8-liter engine that produces 180 horsepower.
A five-speed manual transmission is standard on the entry-level Matrix, but an automatic or all-wheel-drive automatic  is also an option. Along with recently introduced amenities including a lever-type seat height adjuster, sliding sun visor, UV cut glass, and a new audio head unit design with a separate clock, air conditioning and an AM/FM radio with CD player come standard.
The remote key fob, power door locks, power windows, ABS with EBD, and a rear window wiper are all added in the Matrix XR model. Additionally, it is offered with all-wheel drive and automatic. The XR can also be equipped with a greater selection of extra items.
Only front-wheel drive and a six-speed manual transmission are offered with the Matrix XRS. It has anti-lock brakes with electronic brake-force distribution and 16-inch alloy wheels. As opposed to the rear drum brakes seen on the other versions, the XRS has four-wheel disc brakes. Optional new JBL audio equipment includes a CD changer.
Toyota Matrix price In Ghana
Depending on the condition and state of the Toyota Matrix, you can get it for around GHC 35,000 to GHC78,000. The difference in price is often due to a lot of reasons such as the currency exchange rate at the time of purchase, custom clearance tariffs and more.