In this post, I am going to take you through the list of wholesale wine shops in Ghana, their address and the necessary details to get in touch with them. 
You know what's overwhelming? Shopping for wine. Any given wine store could carry hundreds of bottles, so how are you supposed to choose? Well, at least that is good because it means you are spoilt for choice, but what if you only know a few wine shops? That makes it even more harder. 
If you are planning an engagement, wedding, anniversary or birthday, then you might as well keep reading to be well informed. 
Since time memorial wines have been used to commemorate grand accomplishments, bounquettes, gatherings and others. 
Over the years wines and wine making have modified but the best wines right now still date back to a time where probably most of us reading this article weren't born yet.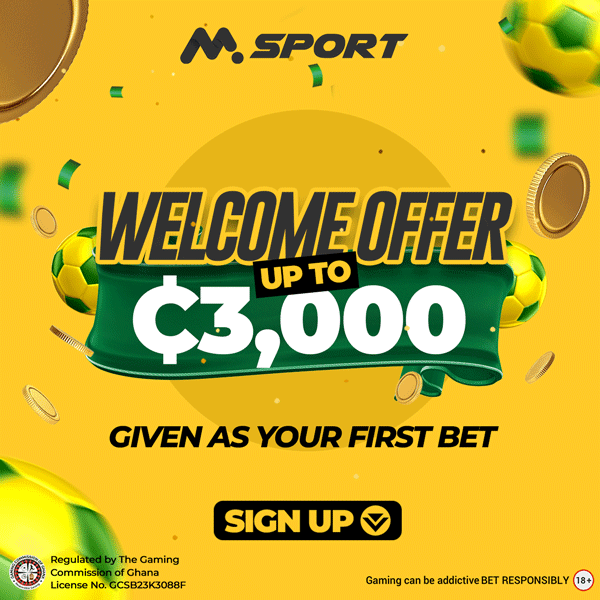 In Ghana, you can only get authentic wines at renowned wine shops. To let some roadside vendors fool you into buying fake wines is a choice which you should do your possible best to avoid.
Just in case you are need of authentic wines contact any of the shops below. You will be surprise at the number of limited edition wines you might come across in this places. 
Wholesale Wine Shops In Ghana
Below are some wholesale wine shops in Ghana where you can get all your wine needs mets. 
1. Wine Master 
Location: layershub, Accra.
Phone: 050 103 6369
2. Wine Barrel
Location: Media pharmacy building, Lagos Ave, Accra. 
Phone: 055 511 0000
3. Fredelaide Enterprise 
Location: Samora Machel Rd, Accra.
Phone: N/A
4. The Cave of Marina East Legon
Location: A&C Mall Jungle Avenue, Accra.  
Phone: N/A 
5. Wine Shoppers, Accra
Location: 74 American House boundary Rd East Legon, Accra.
Phone: 0244 67 7598
6. Say Cheers 
Location: Opposite MTN, La-Bawaleshi Rd, Accra.
Phone: 050 684 0579
7. Viggis
Location: 58 Boundary Road, Accra.
Phone: 020 817 9179
8. Wine And Spirit Palace
Location: 28th St, Accra
Phone: 054 144 2539
9. Queen Debbis Wine Shop
Location: Nungua Main Rd
Phone: 0244 459 6187
10. El Wine And Liquor 
Location: Nii Darko St, Accra.
Phone: 054 619 6220
11. Queen Bae Wine & Liquor 
Location: Okini Jata St, Accra.
Phone: 059 385 1735
12. L'exquis Wines And Spirit
Location: Barnor St, Accra
Phone: 054 742 3176
Check out the wine stores above for all your wine needs. Avoid buying wines from the roadside if you want to be scammed. Like I said earlier you have a choice. If you are in Kumasi or other regions just contact these stores to check out if they have branches in your region. 
Watch video below:
Thank You for reading this post. Don't forget to recommend our site, Ghana insider, to your friends and family who might also profit from the information on our website, and check out our other articles because we have more information to bring to you via your devices.
I believe you have any comments or suggestions to drop about this article, kindly make use of the comment box below and reach us for more discussion.
Ghana insider is on the mission to give you insightful knowledge about anything in Ghana; Latest Entertainment news, General news, insurance, banks, mortgage, Farming, product pricing, food, business, and more.