Vanessa Hudgens, an American singer and actress was born in  Salinas, California but had her childhood days along the West Coast of Oregon to Southern California. She was born December 14, 1988, and had Gina and Gregory Hudgens as her parents.
Her mother worked in different offices and the dad was a firefighter. Vanessa Hudgens has a younger sister called Stella who is also an actress. In February 2016, Vanessa Hudgens unfortunately lost her dad to cancer.
Interestingly, it needs to emphasized that Vanessa Hudgens' grandparents were all musicians and as such it is no surprise that she also became a singer.
Vanessa Hudgens' husband is Cole Tucker. It was in February 2021 that the relationship between Vanessa Hudgens and Cole Tucker was made known to the public. They got engaged in 2022 and till date, they still stay together as husband and wife.
Cole Tucker was a student of Mountain Pointe High School in Phoenix, Arizona and while there, he played for the school's baseball team. In 2013, when he was just 17 years old, he got invited to be part of the United States national baseball team for the Under 18 Baseball World Cup.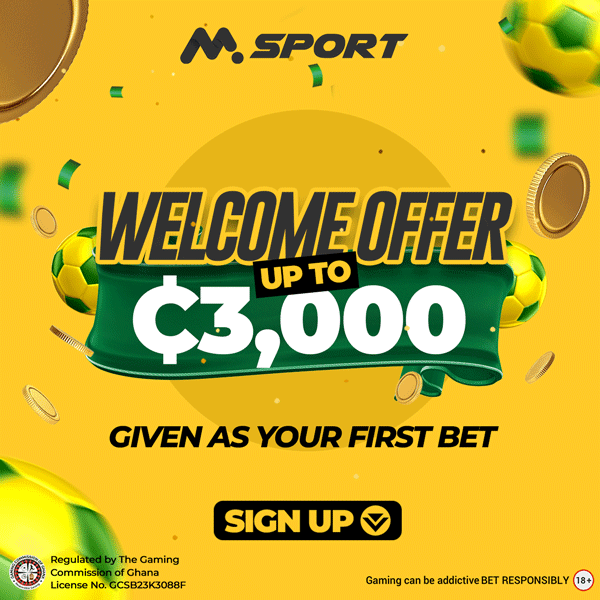 While growing up as a kid, Cole Tucker was a huge fan of the Arizona Diamondbacks. He was raised by his dad Jackie Tucker and mother, Erin in Phoenix, Arizona. Cole Tucker is of a mixed race as his father is black and his mother is white.
Cole Tucker has two siblings namely Quinn Tucker and Carson Tucker. Quinn Tucker is a photographer and filmmaker while Carson Tucker, is also a baseball player.
Carson Tucker played in the first round of the 2020 Major League Baseball for the Cleveland Guardians
He furthered his education at the  University of Arizona and after completion, he decided to play baseball professionally and as a career.
Cole Bryson Tucker is an American professional baseball shortstop and outfielder; he plays with the Colorado Rockies. He was born on July 3, 1996, and made his debut in the Major League Baseball(MLB) in 2019 with the Pittsburgh Pirates. He parted ways with Pittsburgh Pirates in 2022.
According to Celebrity Net Worth, Cole Tucker is worth about $18 million in 2023. He was however valued between $3 million and $4 million as of 2021, according to The Squander.