Family they say is everything. But what do you know about Devin Booker's family, his dad, mom, wife, children, etc? Beyond what you see on court as a Suns player in the NBA, what do you know about Devin Booker's personal life?
In this write up, we will provide you with all the necessary details about the family of Devin Booker, his dad, mom, siblings, partner, children and more. Just read on.
Devin Booker Biography 
Devin Booker is a professional basketball player for the Phoenix Suns since 2015. He was born on October 30, 1996 in Grand Rapids, Michigan, U.S to Melvin Booker and Veronica Gutierrez.
Booker started his professional career as a basketball player in 2015 after he was selected by the Phoenix Suns in the first round of the 2015 NBA Draft on June 25. He was at the University of Kentucky at the time but had to abandon his remaining three years of college to play in the NBA.
Booker's records in high school and college basketball were exceptional hence it wasn't surprising at all when his potential was spotted immediately and was deemed to be fit for the NBA at the age of 18. He has since gone on to become more or less the face of the current Phoenix Suns team and helped them to the NBA Finals in 2021 but unfortunately lost out to the Milwaukee Bucks.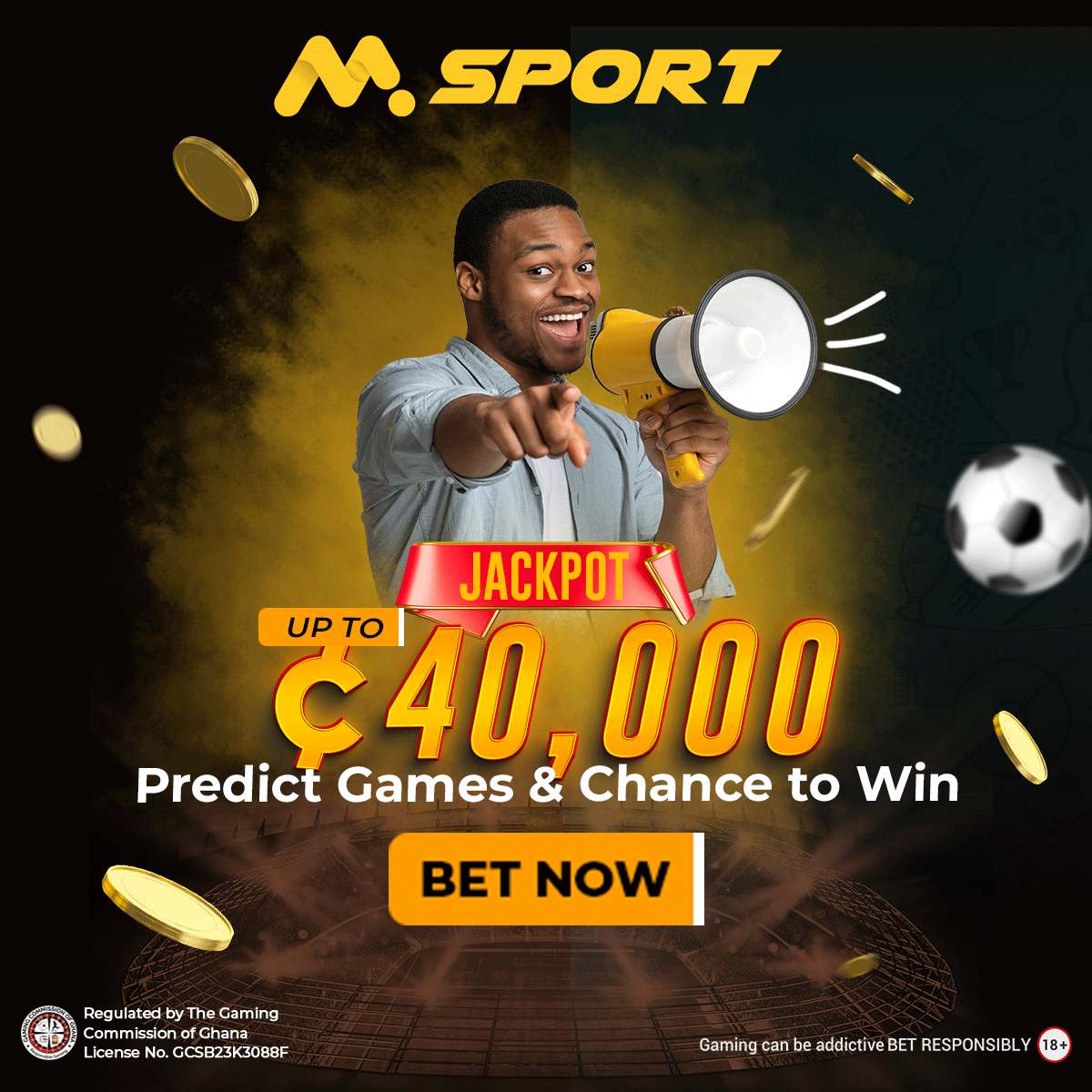 Booker became the youngest player in the NBA in 2017 to score more than 60 points in game. That game was against the Boston Celtics and ended with 70 points.
He again set another record two years later in 2019 as the youngest player in the history of the NBA to score 50 or more points in consecutive games. He then helped the US basketball team to win gold at the 2020 Olympics in Tokyo.
So far, Booker is a one team player and seems he will be staying with the Phoenix Suns for a very long time. He recently extended his contract with them for four more years in 2022 in a deal worth $224 million.
Devin Booker Family 
Booker didn't get to spend his childhood with both parents together mainly because his father was almost always away pursuing his career. His parents did not marry each other anyways so was basically raised by his single mother.
However, he had a great upbringing living with his mother in Grand Rapids, Michigan, USA. He occasionally visited his father, who was pursuing his career in Italy at the time.
Who Is Devin Booker Dad?
Booker's dad, Melvin Booker, is an American former professional basketball player born on August 20, 1972 in Pascagoula, Mississippi, US. Just like his son, Melvin Booker played high school basketball for Moss Point High School in Mississippi.
From there he played for the University of Missouri as a point guard and was named as the Big Eight Player of the Year in 1994. His college career was very impressive throughout his time in the University of Missouri and was inducted into the intercollegiate athletics Hall of Fame at the University in 1999.
His professional career however wasn't so great as he only played in the NBA for barely two seasons. He played for Houston Rockets in the 1995/1996 season and played 32 games the following season for Denver Nuggets and Golden State Warriors.
He then had to travel to countries such as Italy, Turkey, Russia to pursue his career until his retirement in 2008.
Who Is Devin Booker Mom?
Booker was born to Veronica Gutierrez, a successful cosmetologist. She and Booker's father met in the 1995-1996 CBA season while he was playing for the Grand Rapids Mackers.
They became friends and one thing led to another which resulted in the birth of their son, Devin Booker on October 30, 1996.
Veronica Gutierrez is a successful cosmetologist and of Mexican and Puerto Rican descent. She is occasionally seen cheering Booker on on match days. Aside that, she tries to live her life away from the cameras.
She has two other children aside Booker from separate relationships.
Devin Booker Siblings 
Booker does not have full biological siblings since he is the only child his parents share together. However, he has two half siblings, a brother and sister through his mother. Their names are Davon Wade and Mya Powell.
Devin Booker Partner 
As at April 2023, Booker is not in a relationship. He hasn't made his relationship status known after his breakup with Kendall Jenner in October 2022. The two started dating in June 2020 but called it quits in 2022 but who knows they might get back together judging from recent interactions online.
Devin Booker Children 
Bookwr has no kids as at April 2023. The Suns shooting guard is not yet a father despite rumours in the past that he had impregnated an IG model.