As of 2023, at the age of 61, Tom Cruise shows no signs of slowing down. With a passion for storytelling and a dedication to his craft, he continues to captivate audiences with his remarkable performances.
Whether it's through his intense action sequences or emotional portrayals, Cruise's impact on the world of cinema is undeniable.
Who Is Tom Cruise?
Tom Cruise, born Thomas Cruise Mapother IV, was born on July 3, 1962, in Syracuse, New York.
He is a well-known American actor and producer who is noted for his strong performances and devotion to his trade. With a four-decade career, Cruise has become one of Hollywood's most successful and recognisable performers.
Cruise was raised in a Catholic home, and his parents divorced when he was a child. He went to Robert Hopkins Public School, where he excelled in sports.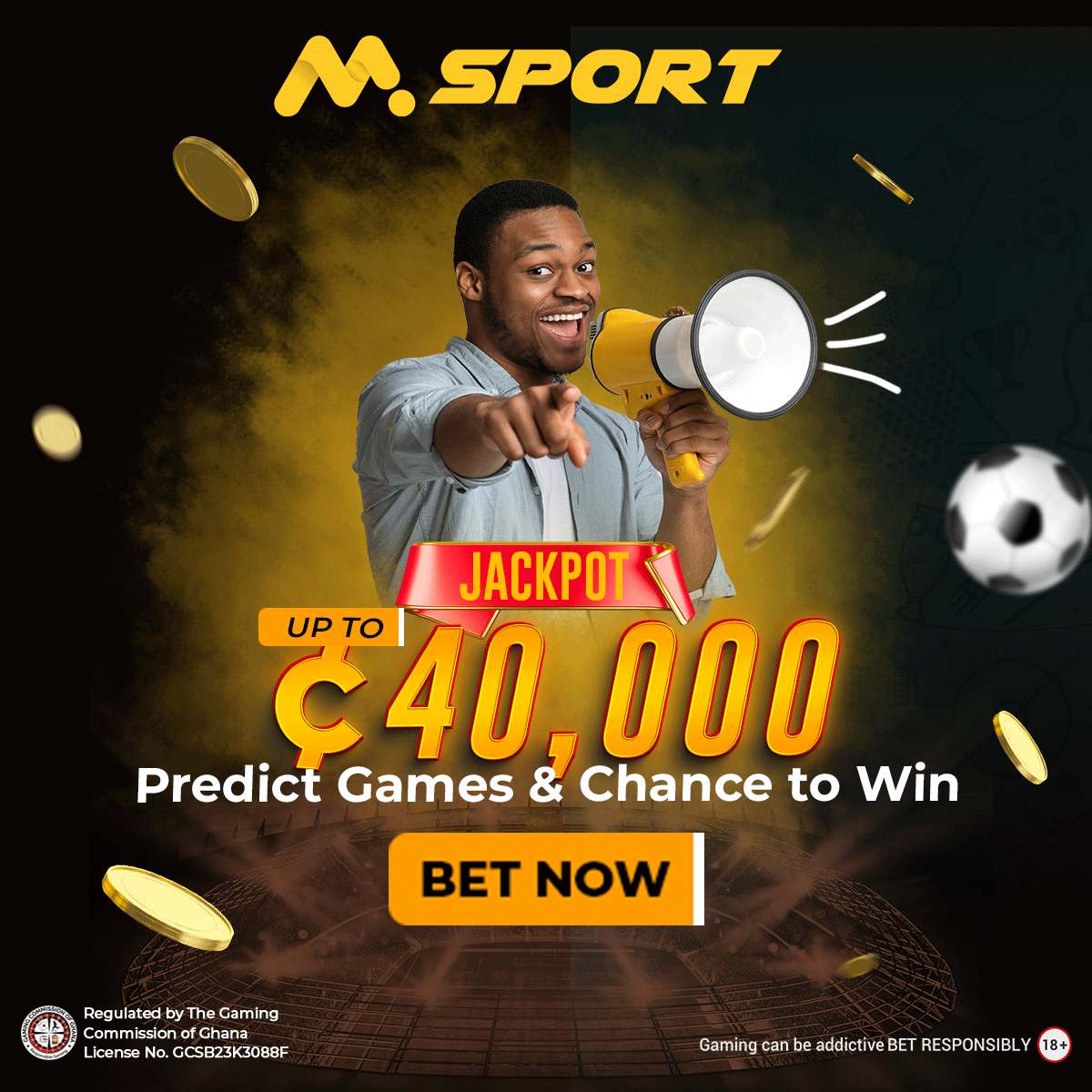 His interest in acting, however, began during his high school years at Glen Ridge High School in New Jersey. He appeared in several school plays and showed an undeniable knack for the trade.
Cruise travelled to New York City after graduating from high school to seek a career in acting. He polished his skills and got great experience at the acclaimed Neighbourhood Playhouse. In 1981, he made his cinematic debut in "Endless Love," which led to a slew of further opportunities.
Throughout the 1980s, Cruise ascended to popularity with memorable performances in films like "Risky Business" (1983), "Top Gun" (1986), and "Rain Man" (1988).
His captivating on-screen appearance and ability to perform in a variety of genres won him fans and critics alike, cementing his position as a leading man.
Cruise married actress Mimi Rogers in 1987, but the couple divorced three years later. He then began a widely publicised romance with actress Nicole Kidman, with whom he co-starred in "Days of Thunder" (1990).
Later that year, the couple married and had two children together. Until their divorce in 2001, they were considered Hollywood royalty.
Despite some personal difficulties during this time, Cruise managed to succeed professionally. He proceeded to demonstrate his flexibility as an actor with critically lauded performances in films such as "Jerry Maguire" (1996) and "Magnolia" (1999).
Cruise's dedication to his jobs, which often had him performing his own stunts, gave him a reputation as a passionate and dedicated performer.
Cruise married actress Katie Holmes in 2006, and the couple had a kid together. The marriage, however, terminated in 2012, drawing substantial media attention. Despite his personal ups and downs, Cruise stayed committed to his job and continued to give outstanding performances.
Cruise has garnered numerous awards for his performances throughout the years, including three Golden Globe nods and three Academy Award nominations.
He has established himself as one of Hollywood's top earners, and his films constantly draw enormous audiences.
From action blockbusters like "Mission: Impossible" to thought-provoking dramas like "Magnolia," Cruise has effectively demonstrated his versatility as an actor.
Off-screen, Cruise is well-known for his participation in the Church of Scientology, which has earned him both praise and criticism.
He has also been active in philanthropy, contributing to causes such as children's organisations and disaster relief operations.
Who Is Tom Cruise's First Wife?
Tom Cruise's first wife is actress Mimi Rogers. They got married on May 9, 1987, but unfortunately divorced on February 4, 1990. 
References