Who is Sophia Thomalla's father? Who are Sophia Thomalla's parents? This write-up contains all you need to know about Sophia Thomalla's parents so you may want to read on.
Who Is Sophia Thomalla?
Sophia Thomalla is a German actress, model and television presenter known for films and TV series like Hanni & Nanni (2010), Commissario Laurenti (2006-2009), Die Trixxer (2011), etc.
She was born into a family of actors hence with time also decided to pursue an acting career. Her father is a theatre actor whereas her mother is a film and theatre actress. Her maternal grandmother was a model whereas her maternal grandfather was also involved in the theatre as a set designer and film architect.
Thomalla was born on October 6, 1989, in East Berlin, Germany. Her parents divorced when she was barely six years old. As a result of the divorce, she was raised by her mother and was with her in her subsequent relationships.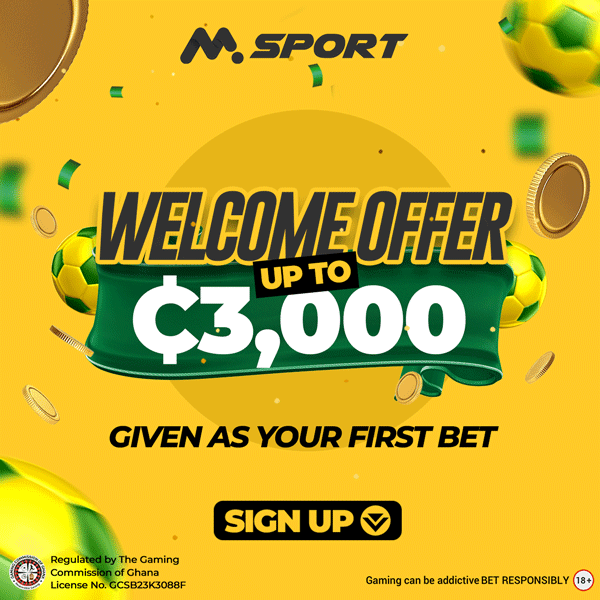 She attended the Constantin School for Acting, Dance and Singing in Bochum from 2007 to 2009. She started making appearances on the Sat.1 daily soap opera "Eine wie Keine" in 2009.
The following year, she contested in "Let's Dance" and managed to win the title of Dancing Star 2010. That same year, she was ranked as the third Sexiest Woman by FHM magazine. She has modelled for many brands and featured in magazines like Playboy.
Who Is Sophia Thomalla's Father? Meet André Vetters 
André Vetters is the father of German actress and model Sophia Thomalla. He is a German theatre actor born in 1960.
He has performed in several theatre productions throughout his career in different theatres in the country. Although he is a permanent ensemble at the Frankfurt Theater Die Komödie, he has also performed in theatres like the Altmark Theater and the Neubrandenburg Theater.
He fell in love with another actress, Sophia Thomalla's mother in 1988 and married in 1991. Unfortunately, their marriage could not stand the test of time and hence ended in divorce in 1995.
Who Is Sophia Thomalla's Mother? Meet Simone Thomalla
Simone Thomalla is the mother of Sophia Thomalla. She is a successful German actress and singer born on April 11, 1965, in Leipzig. Her father was a set designer and film architect whereas her mother was a model.
Her initial dream was to become a pianist but with time focused more on acting instead. She attended the Ernst Busch Academy of Dramatic Arts in Berlin.
She then made her film debut in 1982 and stage debut in 1987. However, over the years, her focus has been on films although she is also very comfortable performing on stage.
She is well known for films and TV series like Spring (2011 till present), Tatort (2008-2015), Cinderella (2010), Leap Into Life (2014), A Devil for the Angels (2007), The Green Guy (2003) etc.
After her marriage to André Vetters crumbled, she went on to have a relationship with actor Sven Martinek from 1995 to 1999. She then dated soccer manager Rudi Assauer from 2000 to 2009.
Shortly after breaking up with the soccer manager, Thomalla started another relationship with national handball player Silvio Heinevetter until they separated in 2021. Her last known relationship was with DJ Nicolino Hermano from 2022 to March 2023.
She has a special place in the heart of her daughter who went as far as painting a portrait of her on her left arm.