In this write-up, we will be providing you with all the relevant details about German actress and model, Sophia Thomalla.
Who Is Sophia Thomalla?
Sophia Thomalla is a well-known German actress, model and television presenter born on October 6, 1989, in East Berlin, East Germany. Her parents are also actors named André Vetters and Simone Thomalla.
Her parents later separated hence moved with her mother to Kleinmachnow and then to Gelsenkirchen. She trained as a kickboxer but only for recreational purposes although she fought in a few amateur fights.
She landed her first acting role in 2006 in the ARD crime series "Commissario Laurenti. She then attended the Constantin School for Acting, Dance and Singing in Bochum from 2007 to 2009 to improve her acting skills.
She contested in the 2010 edition of "Let's Dance" where she was adjudged the Dancing star together with her partner Massimo Sinató. That same year, FHM magazine ranked her as the third Sexiest Woman.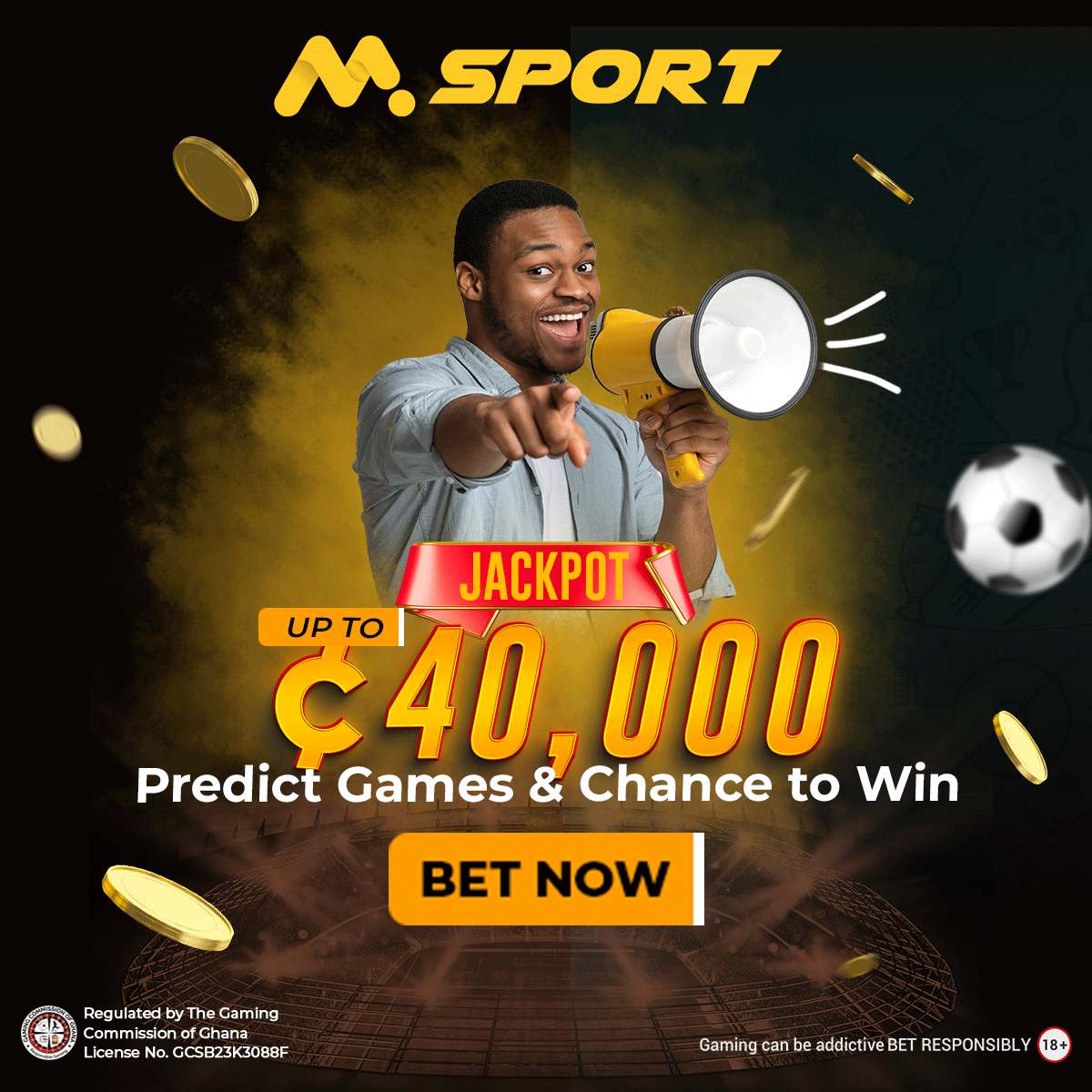 As an actress, she is well known for films and TV series like Der Bergdoktor (2010-2013), Alarm für Cobra 11 – Die Autobahnpolizei (2013), Hanni & Nanni (2010), Countdown – Die Jagd beginnt (2010), 90 Minuten -Das Berlin Projekt (2011), etc.
She has been featured in several magazines over the years including Playboy and has modelled for many brands as well and released her shoe collection in September 2016.
The talented actress and model haven't been lucky when it comes to relationships. She has had affairs with the likes of Till Lindemann (April 2011 to November 2015), Gavin Rossdale (2017 to 2018), Loris Karius (2019 to 2021) and Alexander Zverev from 2021
She was also previously married to Norwegian singer Andy LaPlegua from March 11, 2016, to May 2017.
Sophia Thomalla Age
Thomalla is 33 years old at the time of writing. She was born on October 6, 1989, in East Berlin, East Germany to Simone Thomalla and André Vetters.
Sophia Thomalla Height
Thomalla stands at 1.7m tall which is approximately 5 feet 6 inches tall.
Sophia Thomalla Instagram
Sophia Thomalla is very active on Instagram and has managed to amass over 1.3 million followers on her verified Instagram account. She uses the handle @sophiathomalla.
Sophia Thomalla Tattoo
Thomalla is a lover of tattoos and has a number of them on her body that have caught the attention of many. The most noticeable ones are the ones on her arms and claims she has no regret for any of her tattoos.
She has a beautiful rose, a portrait of her mother and her signature on her left arm. Another person who features on her left arm is a portrait of Till Lindemann who is now her ex-boyfriend.
She also has a tattoo of an eagle on her left bicep and shoulder and an eye on the outer side of her left bicep. Her love for singer Till Lindemann was so great that aside from the fact that he has his portrait on his left arm, he also has a tattoo of his name "Till" at the back of her neck.
She has a tattoo of her signature on the inner side of her left wrist and a shark on her right forearm. In addition to that, she also has a tattoo of a skull on her right inner arm and two snakes on either side of her shoulders.