Who is Sian Heder husband? Is Sian Heder married? How long has Sian Heder been married to her husband? These are some questions fans of the filmmaker want answers to.
In the paragraphs that follow, we will introduce you to the husband of award winning American screenwriter, film director and producer.
Sian Heder is a top American television producer, screenwriter and and filmmaker born on June 23, 1977 in Cambridge, Massachusetts. She is the first daughter of renowned artists, Lajos Heder and Mags Harries.
In her quest to become a great actress and filmmaker, Heder attended the Carnegie Mellon School of Drama where she graduated with a Bachelor of Fine Arts. Not long after graduating from Carnegie Mellon School of Drama, Heder wrote and directed her first film titled "Mother" which was inspired by her time working for a nanny agency in Los Angeles.
The film later won a few awards including the Grand Jury Away for "Best Narrative Short" at the Florida Film Festival, etc. She followed that up with a number of top notch films that were either written, directed or produced by her.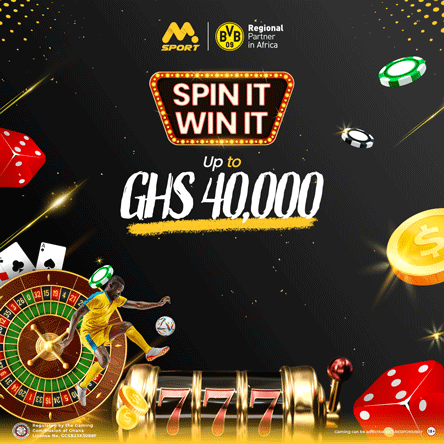 She is well known for writing and directing films like "Men of a Certain Age", " Tallulah", "CODA", "Orange Is The New Black" (season 1-3), etc. Her writing abilities can never be overlooked as her work on "CODA" for example won her the Academy Award for Best Adapted Screenplay as well as BAFTA Award for Best Adapted Screenplay.
Depite her busy schedules, she still manages to make enough time for her husband and kids.
Who Is Sian Heder Husband?
American screenwriter, film producer and director, Sian Heder is married to David Newsom with whom she had her kids. David Newsom is an American actor, film producer, and a fine-art photographer born on March 10, 1962 in North Caldwell, New Jersey.
Newsom was born and raised in North Caldwell, New Jersey where he attended high school. However, in order to pursue a career in film production, he enrolled in Ithaca College where he graduated with a degree in film production.
Over the years, he has worked in various capacities as a delivery man, waiter, alternative newspaper editor, writer, dish washer, beer bottler, fence installer, film production, etc. However, what he is well known for at the moment are his appearances in films or TV series as an actor, producer and a photographer.
He started his film production career in 2005 where he produced a short film titled "Mother" which was written and directed by his wife Sian Heder. The film was a success and was duly awarded the Grand Jury Award for Best Narrative Short at the Florida Film Festival in April 2006. It was also nominated for an Academy Award and also won 2006 Short Film: Narrative Special Jury Prize  in 2006 at the Seattle International Film Festival.
He has also worked as field producer, cameraman for "Deadliest Catch" season 7 from 2010 to 2011 and for Nat Fri's "Wild Justice" season 2 and 3.
Is Sian Heder Still Married? 
Yes. The award winning American screenwriter and filmmaker is still married to her husband, David Newsom as of 2023. The couple currently live in their residence in Los Angeles with their kids.
They have worked together on a number of films and are still very much in love.
How Many Kids Does Sian Heder Have With Her Husband? 
Heder has two children with her husband, David Newsom. When they gave birth to their daughter in 2014, Newsom changed his yard into a garden that provides habitat for wildlife.
Unfortunately, that's all we know about their kids due to how private they are about their personal life.
How Old Is Sian Heder Husband? 
American actor, producer and fine-art photographer, David Newsom is 61 years old as of 2023. He was born on March 10, 1962 in North Caldwell, New Jersey, U.S.A.