Executive recruiters, often known as headhunters, are essential in today's job market for both the hiring firms and the job searchers.
Benefits Of Working With Headhunters
Headhunters can give job seekers access to coveted positions that aren't posted on job boards or employer websites. They frequently have ties with high-level decision-makers and can offer useful advice and support to candidates all along the hiring process.
Furthermore, headhunters frequently represent high-level positions, so job seekers might get paid more than they would through a conventional job search.
By handling the recruitment process to locate the ideal applicant, headhunters may help employing organizations save time and money. They carry out in-depth searches to find top talent, and they screen applicants to make sure they meet the needs of the organization.
Additionally, headhunters can offer a high-level candidate pool that is suitable for the position, in line with the standards and culture of the organization, lowering the chance of making a bad hiring decision.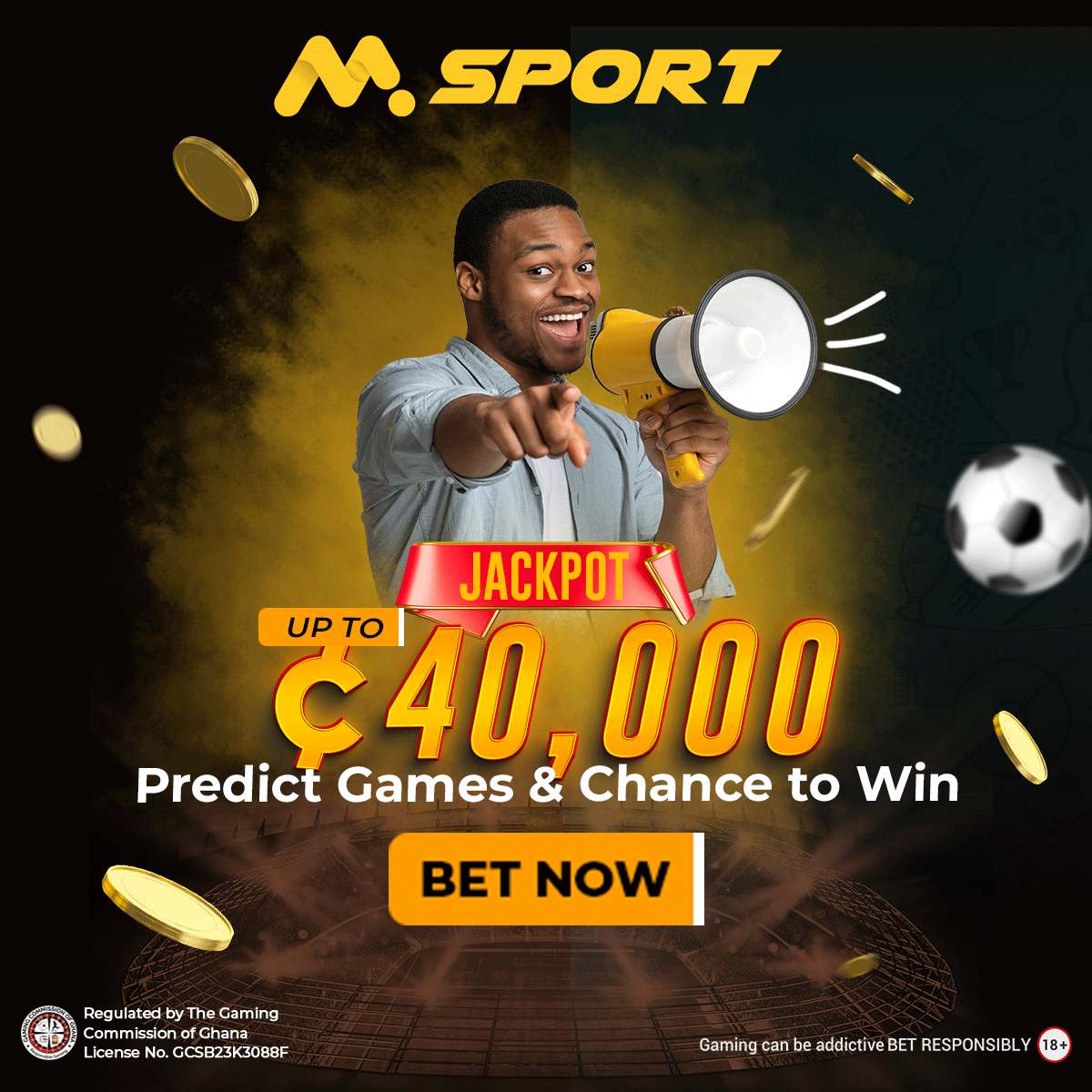 In general, headhunters act as middlemen who connect exceptional individuals with top employers, resulting in a win-win scenario for all sides.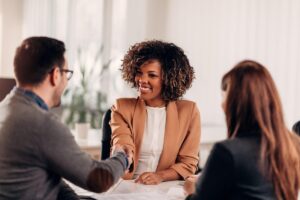 Challenges Of Working With Headhunters
Although working with headhunters has many advantages, job seekers and hiring companies may encounter some difficulties. To consider are the following difficulties:
1. Limited Focus: Because headhunters frequently focus on particular industries, they might not be able to help job seekers or businesses that fall outside of their specialty.
2. Lack of Control: When dealing with headhunters, job seekers or employers cede some control over the hiring process. They won't have a direct channel of communication between the organization or the job seeker and prospective employers/employees, which might lead to miscommunications and unfavorable results.
3. Possibilities for Conflicts of Interest: In some instances, headhunters may place more emphasis on filling specific positions than locating applicants who are the best fit for the role.
4. Privacy Concerns: Job searchers may be reluctant to divulge information to headhunters due to privacy worries.
5. High costs: From the perspective of the hiring organization, headhunting services can be quite expensive, frequently costing much more than conventional hiring techniques.
Working with headhunters can still be a successful strategy to find top talent or fulfilling employment possibilities despite these difficulties, which are vital to take into account. To choose the headhunter that will best meet your objectives, it's crucial to conduct thorough research, weigh your selections, and comprehend the services they offer.
Check Out The Video Below:
Thank you for reading from Ghana Insider. You are free to share this post across any platform of your choice and if you have any questions make sure you leave it in the comment box below.