Paul Newman left a lasting impact on the entertainment industry, the world of racing, and the lives of countless people through his charitable endeavours.
He will always be remembered as a talented actor, a skilled driver, and a compassionate humanitarian.
Who Is Paul Newman?
Paul Leonard Newman was born on January 26, 1925, in Cleveland Heights, Ohio. He grew up in nearby Shaker Heights, the son of Theresa Garth and Arthur Sigmund Newman.
His father was Jewish, while his mother was Catholic. Newman developed an early interest in theatre and began performing in school plays at a young age.
Newman attended Shaker Heights High School before attending Ohio University for a short time. Later, he proceeded to Kenyon College, where he received his Bachelor of Arts in drama and economics in 1949.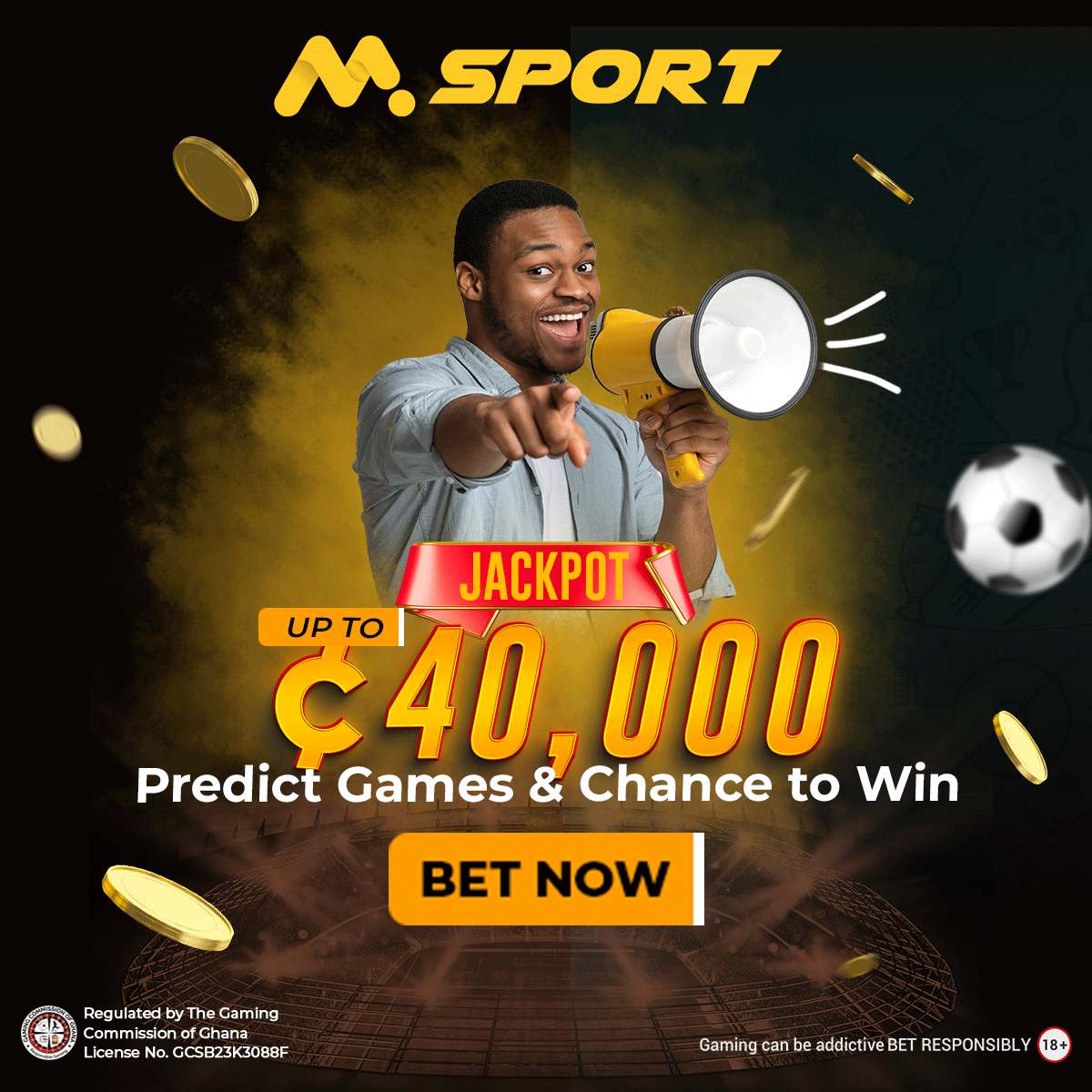 During his time at Kenyon, he participated in summer stock companies and honed his acting skills.
After graduating, Newman attended the Yale School of Drama for a year before heading to New York City to study at the Actors Studio with Lee Strasberg.
He made his Broadway debut in the play "Picnic" in 1953 and later appeared in several additional shows, including "Cat on a Hot Tin Roof" and "The Desperate Hours."
Newman's cinematic career began in the 1950s, when he swiftly rose to critical recognition for roles in films such as "Somebody Up There Likes Me" and "The Hustler."
Throughout his career, he was nominated for multiple Academy Awards, including Best Actor for his part in "The Colour of Money" in 1986.
Aside from his great acting career, Newman was an avid race car driver. He took part in a variety of racing events, winning multiple championships and even competing in the famed 24 Hours of Le Mans.
Aside from his acting and racing careers, Newman was an active philanthropist. He co-founded Newman's Own, a food company that distributes all earnings to charity, in 1982.
He also co-founded the SeriousFun Children's Network and built the Hole in the Wall Gang Camp, a summer camp for chronically ill children.
Newman had two marriages. He had three children from his first marriage to Jackie Witte. He then married actress Joanne Woodward and had three additional children with her.
Paul Newman died at the age of 83 on September 26, 2008.
Who Is Paul Newman's First Wife?
Paul Newman's first wife is known by the name of Jackie Witte. The couple were married from 1949 to 1958.
They were blessed with three children; a son, Scott (1950–1978), and two daughters, Susan (born 1953) and Stephanie Kendall (born 1954).
References