Who Is Matthew Healy?
Matthew Healy is a British singer, songwriter, and musician who is best known as the frontman of the alternative rock band, The 1975.
He was born on April 8, 1989, in Manchester, England, and grew up in a musical family. His parents, Denise Welch and Tim Healy are both actors, and he has a younger brother named Louis.
Healy developed a passion for music at a young age and started learning how to play the guitar and piano. He attended Wilmslow High School, where he first connected with Ross MacDonald, Adam Hann, and George Daniel, who would later form The 1975.
After starting the band in 2002, they spent years playing at neighborhood clubs and developing a devoted following.
The 1975 received further recognition in 2012 after releasing their EP "Facedown." The smash single "The City" was included on the EP, which also displayed the band's distinctive fusion of alternative rock, pop, and R&B genres.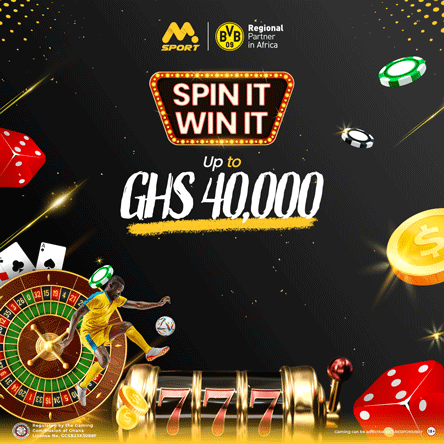 "The 1975," their self-titled debut album, was published in 2013 and was well-received by critics. The 1975 became a growing sensation in the music industry because to the album, which included singles like "Sex" and "Chocolate."
The band's creative sound and striking stage presence, together with Healy's unusual singing style, have made them one of the most popular alternative rock groups in recent memory.
The albums they released after that, such as "I Like It When You Sleep, for You Are So Beautiful Yet So Unaware of It" and "A Brief Inquiry into Online Relationships," received both favorable reviews and enjoyed economic success.
Healy has undertaken solo projects in addition to his work with The 1975 and other musicians.
He has collaborated with musicians including Dua Lipa and No Rome, and in 2020, he released the solo song "Me and You Together Song." He has made suggestions about potential solo album releases.
Healy is renowned for his reflective lyrics and investigation of subjects like love, addiction, and mental health in his songs. He has been transparent about his battles with addiction and has used his songs to confront and bring attention to these concerns.
Healy has received praise not only for his musical abilities but also for his social activity and support. He has been outspoken in his support of LGBTQ+ rights and has made use of his position to spread the word about addiction and mental health issues.
He received the Music Support Award in 2019 for his efforts to spread knowledge about addiction and recovery. He has also received praise for his sense of style and has been in advertisements for clothing companies like Gucci.
who is Matthew Healy's girlfriend? meet taylor swift.
Taylor Swift is an American singer, songwriter, and actress who is known for her narrative songwriting style, catchy pop hooks, and relatable lyrics. She was born on December 13, 1989, in Reading, Pennsylvania, and raised in Wyomissing, Pennsylvania.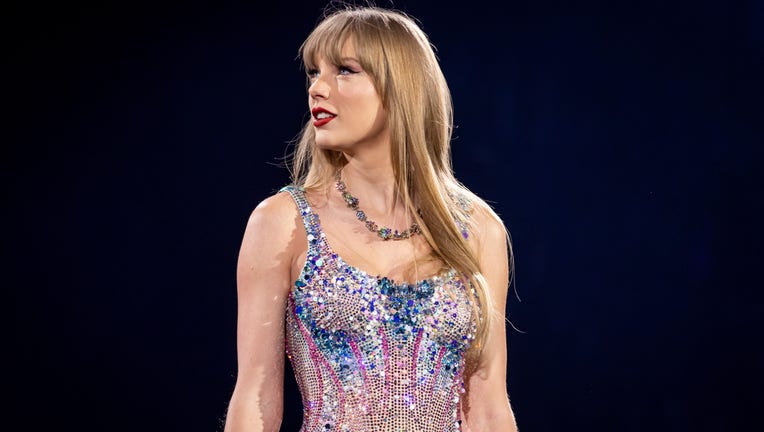 Swift got into playing at fairs and other gatherings at a young age after discovering her love for music. She relocated to Nashville, Tennessee, at the age of 14 in order to pursue a career in country music.
Her self-titled debut album, which she released in 2006 after inking a record deal with Big Machine Records, was a commercial success.
Swift's second album, "Fearless," which was released in 2008, signaled a change toward country music with pop influences. The album established Swift as a rising celebrity in the music business and garnered numerous accolades, including four Grammy Awards.
Swift kept putting out hit albums, such as "Fearless," which won Album of the Year at the 52nd Annual Grammy Awards in 2010. The smash singles "Love Story" and "You Belong with Me" were included on the album, which highlighted Swift's distinctive fusion of country and pop music.
Swift began to diversify into various forms of entertainment as her success expanded. She made her acting debut in the 2010 romantic comedy "Valentine's Day" and later made an appearance in the 2019 musical drama "Cats" film.
Swift's music has always been renowned for its lyrical examination of the self and its exploration of topics like love, heartbreak, and personal development.