Who is Jordan Poole wife? Is the Warriors player married? How long has Jordan Poole been married? Let's find out in this write up as we take a closer look at the love life of "Poole Party."
Jordan Poole who has been a Golden State Warriors player since 2019 has been likened to teammate Steph Curry due to his way of playing. And oh yeah he is also a point guard just like Steph Curry.
Born Jordan Anthony Poole on June 19, 1999 in Milwaukee, Wisconsin, USA to Anthony Poole and Monet, Poole started playing basketball from a very young age. His height and agility made it easier for him to excel on court.
He attended high school at Rufus King High School in Wisconsin where he joined the school's basketball team. However, he later transferred to La Lumiere School for his senor year and was part of the team that won the 2017 Dick's National High School Championship.
His excellent high school career earned him a scholarship offer from the University of Michigan for his college education. However, he didn't play college basketball for long as he was quickly drafted by the Golden State Warriors in 2019 NBA draft as the 28th overall in the first round.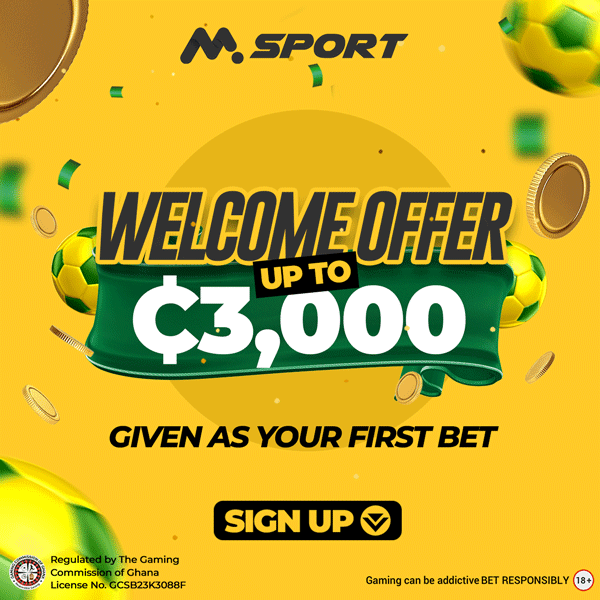 He then signed his rookie scale contract with the Warriors on July 11, 2019 and made his debut in the NBA in a game against the Lid Angeles Clippers on October 24. In that game, Poole recorded five points, two assists and two rebounds.
Since then, youngster has continued to improve his game despite a few lows here and there. However, his breakout season eventually came in the 2021/2022 season as he managed to establish himself as the Warriors starting shooting guard because Klay Thompson was out injured.
Klay Thompson later returned in January 2022 to take back his spot as the starting shooting guard which resulted in Poole's new role as a point guard playing side by side of Steph Curry and Thompson. Poole has managed to form a formidable partnership with Curry and Thompson for some time now to the extent that some fans and writers have started tagging him as the "third Splash Brother".
Who Is Jordan Poole Wife?
Golden State Warriors shooting guard/ point guard, Jordan Poole is not yet married as of 2023. The Warriors star is only 23 hence it makes sense if he doesn't want to rush the process.
Since he joined the Warriors, it became obvious that he would be getting a lot more attention from ladies and the media as well. However, "Poole Party" has so far tried as much as possible not to give away too much about his love life.
Having said that, he is currently allegedly in a romantic relationship with instagram model Kim Cruz. It is however not clear if he plans on marrying her anytime soon. But before his alleged relationship with Kim Cruz, Poole was previously linked to Malika Andrews, host of NBA Today although such rumours could not be substantiated.
Is Jordan Poole In A Relationship? 
Yes. Poole is currently rumoured to be in a romantic relationship with instagram model and artist, Kim Cruz since 2021. Cruz was once captured wearing Jordan's shirt at a warriors game against Los Angeles Lakers.
However, they are yet to really confirm or deny their alleged relationship publicly.
Does Jordan Poole Have A Kid? 
No. Poole has no kids as of 2023.