Jhené Aiko is an American singer and songwriter who was born on March 16, 1988. She is currently 35 years old. She was born in Los Angeles, California but when she was only seven years old, their house got burnt.
Together with her family, they moved to Slauson Avenue around View Park–Windsor Hills, Baldwin Hills, and Ladera Heights. Her parents are Christina Yamamoto and pediatrician Karamo Chilombo and they are currently divorced.
Jhené Aiko was homeschooled until she had to go to High School. She has seven siblings in all; four from both her mother's and father's side and three half-siblings from her father's side.
One of her sisters is  R&B singer Mila J. Jhené Aiko's mother is of Dominican, Spanish, and Japanese descent but her father is of Native American, African-American, and German-Jewish descent.
In the build-up to becoming a singer, Jhené Aiko started having vocals but that had to end when she unexpectedly got pregnant. So far as her music career is concerned, she is noted for her unique ethereal vocal style and evocative lyricism and she got her career to a start when she appeared in the music videos for R&B group B2K.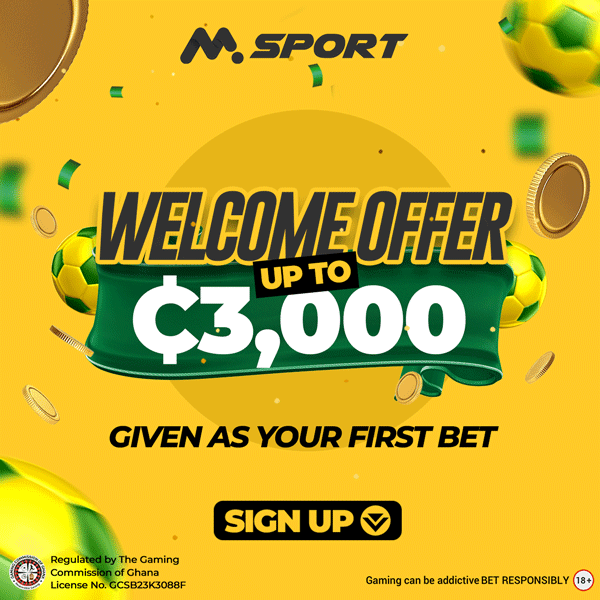 At a point in time, she was marketed as the cousin of B2K's member Lil' Fizz. After putting in so much hard work, the debut album of Jhené Aiko wasn't released by Sony, The Ultimate Group, and Epic.
She later left Sony, The Ultimate Group, and Epic to continue with her education. Her debut titled My Name Is Jhené should have been released in 2003 but later in 2011, Jhené Aiko made a comeback onto the music scene with the release of Sailing Soul(s).
In the last month of 2011, Jhené Aiko signed a contract with ARTium in association with Def Jam Recordings. In November 2013, she released the Sail Out EP which was her first project for Artium and Def Jam.
She also released Souled Out, on September 9, 2014, and followed up with Trip on September 22, 2017. Her third album Chilombo was released on March 6, 2020, and earned her three Grammy Award nominations.
Jhené Aiko Daughter
Between 2005 and 2008, Jhené Aiko dated American R&B singer O'Ryan. Through her relationship with O'Ryan, she got pregnant and gave birth to a daughter on November 19, 2008.
She is called Namiko Love Browner and she is currently 14 years old. Namiko Love Browner stands at 5 feet 6 inches and weighs 62 kg.
Just like her mother, Namiko Love Browner has taken to music. On August 27, 2013, Namiko Love Browner in the company of her mother, father, and aunty got involved in a car accident in Los Angeles.