Wondering who the wife of Jamie Foxx is? Is he even married? If yes, to whom is he married to? How many kids does he have with his wife?
Jamie Foxx is a top American actor, comedian and singer in a career that started as far back as 1989. As a result, his works over the years has earned him a number of awards and recognition worldwide.
So it is only normal to see his fans from all over the world trying to know certain personal details about him such as his wife and children. But don't worry as the subsequent paragraphs will answer all your questions about Jamie Foxx wife.
Jamie Foxx Biography 
Eric Marlon Bishop is an American comedian, singer and actor born on December 13, 1967 in Terrell, Texas to Darell Bishop and Louise Annette Talley Dixon. He is however widely known by his stage name Jamie Foxx which he fist adopted in 1989 after hearing that female comedians were usually the first to perform on stage.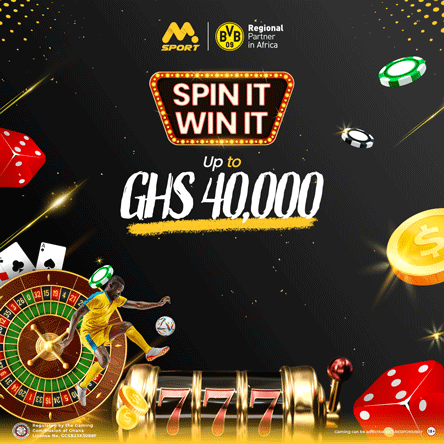 READ ALSO: Meet Seraina Schonenberger, Mick Mars wife?
Foxx didn't get to grow up with his parents as he was adopted by his mother's adoptive parents, Mark Talley and Estelle Marie.
He was raised up as a Baptist and started playing the piano at the age of five. So by the time he became a teenager, Foxx became a choir leader and a pianist in Terrell's New Hope Baptist Church.
Foxx had his high school education at Terrell High School where he was actively involved in sports mainly basketball and football. By then, he dreamt of playing for the Dallas Cowboys.
However, that dream could not be realised as he switched his attention to comedy after he was dared by his then girlfriend in 1989. But before that, he studied musical and performing arts composition at the United States International University on scholarship.
He started his career as a comedian in 1989 performing at a comedy club's open mic. He later did a number of comedy sitcoms such as In Living Color, Roc, The Jamie Foxx show (1996-2001).
His first film appearance was in 1992 in the comedy "Toys" and has since gone on to star in over 60 films winning several awards along the line.
Foxx is a man with many talents which includes music. As a singer, he has released five albums, Peep This (1994), Unpredictable (2005), Intuition (2008), Best Night of My Life (2010) and Hollywood: A Story of a Dozen Roses (2015).
His albums have all been in the top ten of U.S Billboard 200 with his Unpredictable (2005) album for example topping the chart.
Foxx has won awards both as an actor and a musician. Awards won by him include Grammy Awards, Golden Globe Awards, Academy Awards, Screen Actors Guild Awards, etc.
Jamie Foxx Health 
The 55 year old actor was hospitalized on Tuesday, April 11 2023 after a medical emergency that got everyone worried. However, he is recovering now and from sources is able to communicate now.
His first daughter, Corinne Foxx took to instagram to update the public "luckily, due to quick action and great care, he is already on his way to recovery."
"We know how beloved he is and appreciate your prayers. The family asks for privacy during this time," she said.
Who Is Jamie Foxx Wife?
Jamie Foxx is not married as at 2023. As a matter of fact, he has never been married and judging from some comments he made in the past, it doesn't look like he will ever get married.
He believes marriage wasn't his thing. "I just never thought marriage was for me."
However, he has been in and out of a number of failed relationships which has produced two beautiful daughters as we speak with two different women.
He had his first daughter, Corinne Foxx in 1994 with Connie Kline and the second with Kristin Grannis.
READ ALSO: Jonathan Majors Wife. Who's He Married To?
Did Jamie Foxx Marry Katie Holmes? 
No. Foxx didn't marry actress Katie Holmes despite dating for 6 good years. At the time, many thought the actor will eventually tie the knot with Holmes. However, they ended up breaking up in 2019 and later explained why he didn't marry Katie Holmes or any other woman.
He said "Here's the thing, I'm not cookie cutter. The 2.5 children, the wood paneling on the station wagon and the cottage, I didn't think that was for me."
How Many Baby Mama's Does Jamie Foxx Have? 
Two. Foxx has two beautiful daughters with two different women. Their names are Connie Kline, mother of Corinne Foxx and Kristen Grannis, mother of Annalise Foxx