Seraina Schonenberger is a Swiss model and well known for being the wife of American musician, Mick Mars. Right from when the two started going out, their relationship has been on the lips of many hugely due to the age difference.
The two have been married since 2013 after dating for a number of years. However, what do you know about the wife of Mick Mars? Who exactly is Seraina Schonenberger?
Read along as we get to know her more. But before that, let's first get to know a little about the legendary Mick Mars.
Mick Mars Bio
Mick Mars is an American musician and guitarist born Robert Alan Deal on May 4, 1951 in Terre Haute, Indiana, US to Frank Deal and Tina Deal. Right from when he was a teenager, he already had the idea of pursuing music as a career and dropped out of high school as a result to play guitar.
READ ALSO: Lars Ulrich Wife, Family, Kids. All You Need to Know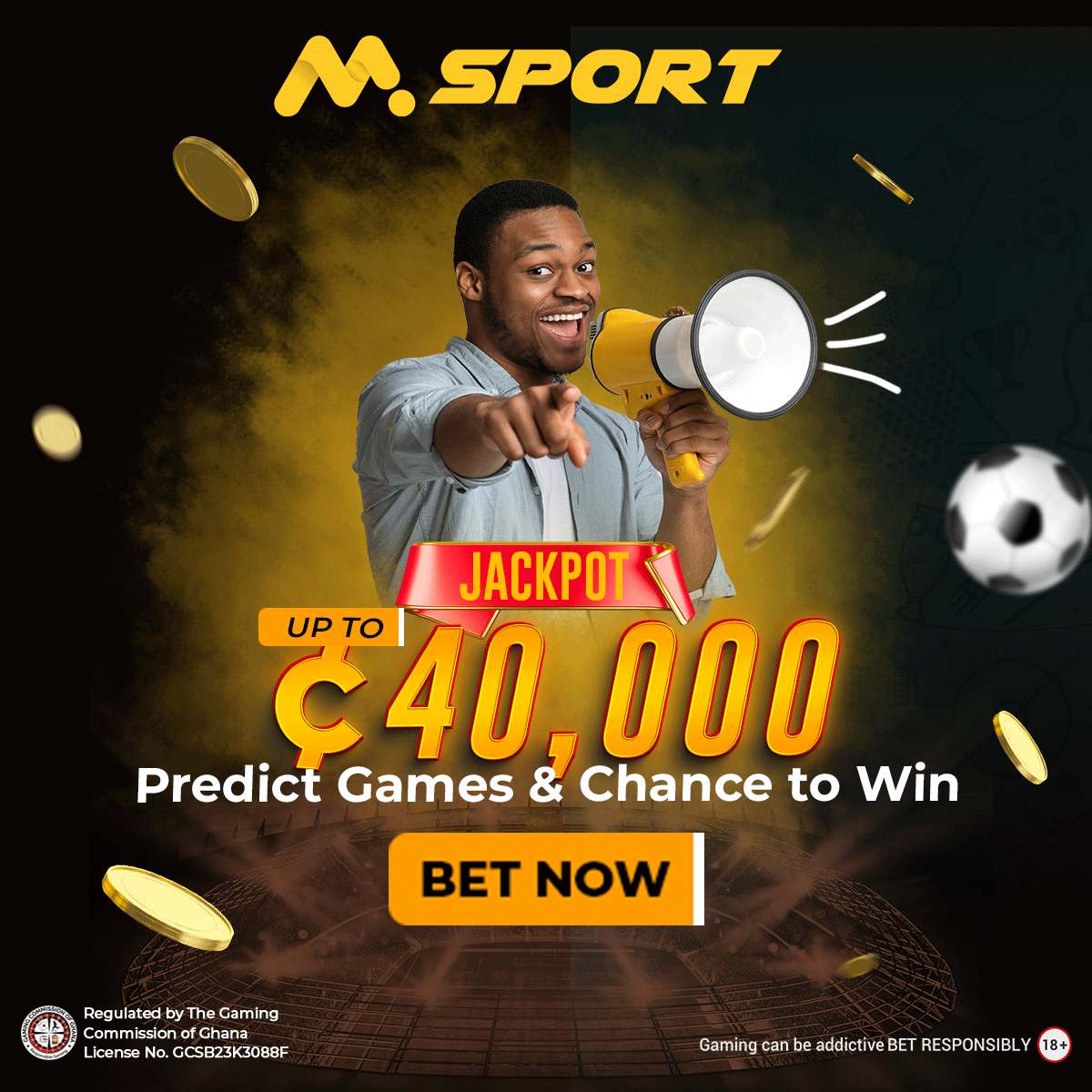 He did a number of blues-based rock bands in the 1970s which were not successful by the way. As a result had to sometimes take up menial jobs just so he can feed himself.
Mars got his name from a member of the Whitehorse band called Micki Marz.
He later co-founded the heavy metal band Mötley Crüe in 1980 with Nikki Sixx where he was their guitarist until he retired from the band on October 26, 2022.
Mick Mars' way of playing the guitar is unique and is considered one of the greatest guitarist in the world. He describes himself as "a loud, rude and aggressive guitar player" which has brought him great success throughout his career.
Meet Seraina Schonenberger, Mick Mars Wife
Seraina Schonenberger is a Swiss model born on October 4, 1984 in Zurich. She has been the wife of American musician and guitarist Mick Mars since 2013.
Schonenberger is a former Miss Zurich contestant although she didn't win the contest. However, the competition gave her the necessary exposure she needed to build a career in modeling.
Over the years, she has had the opportunity to model for a number of top brands and magazines.
She became even more popular after it became public that she was dating Mick Mars, a man 33 years older than her. However, that did not bother her in any way as the love she had and still has for the guitarist is greater than the hate.
She once confessed her love for the musician in an interview, saying she is totally in love with him.
The two first met at a concert held by the Mötley Crüe, became friends and then one thing led to another and today they are husband and wife.
READ ALSO: Nikki Sixx Family, Age, Kids. All You Need to Know
How Old Is Seraina Schonenberger? 
Schonenberger is 39 years old as at April 2023 making her 33 years younger than her husband, Mick Mars. She was born on October 4, 1984 in Zurich.
Has Mick Mars Ever Been Married?
Before getting married to Seraina Schonenberger, Mars has been married twice. He first got married to Sharon Deal in 1970 and divorced three years later in 1973. He then married a colleague member of the Mötley Crüe band called Emi Canyn in 1990 and divorced her in 1993.