With his talent, charisma, and dedication to his craft, Henry Cavill continues to captivate audiences worldwide and is poised to have a lasting impact on the entertainment industry.
Who Is Henry Cavill?
Henry William Dalgliesh Cavill, commonly known as Henry Cavill, is a British actor who has gained recognition for his versatile performances in film and television.
Cavill, who was born on May 5, 1983, in Saint Helier, Jersey, was the fourth of five sons in a Roman Catholic household. Marianne Dalgliesh, his mother, was a bank secretary of Scottish, English, and Irish ancestry, while his father, Colin Cavill, was a former stockbroker from Chester, England.
Cavill's passion in acting began while he was a student at Stowe School in Buckinghamshire.
He was active in both sports and drama, displaying his talent as a member of the T-Birds in a school production of Grease and as the director of Dogg's Hamlet. He was also a standout in hockey and rugby for his school teams.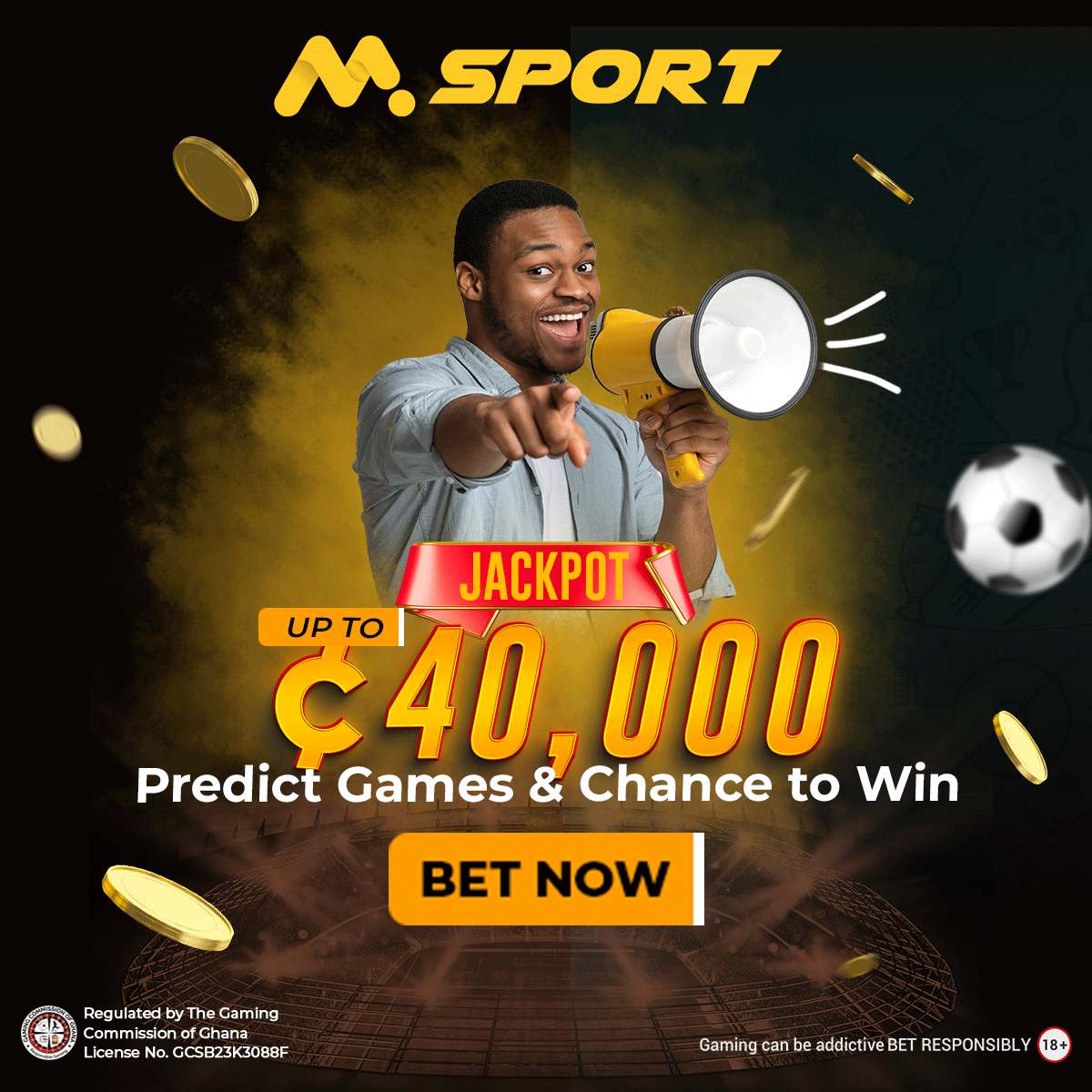 Cavill met actor Russell Crowe, who was filming Proof of Life at Stowe, by happenstance during a rugby game when he was 16 years old.
This meeting had a big impact on Cavill, since Crowe gave him acting coaching and later sent him a package. They would later collaborate on the film Man of Steel.
Cavill's career took off after he appeared in cinematic adaptations of The Count of Monte Cristo (2002) and I Capture the Castle (2003). Following that, he appeared in a number of television shows, including The Inspector Lynley Mysteries (2002) and Midsomer Murders (2003).
Cavill's breakout role was as Charles Brandon, 1st Duke of Suffolk, in Showtime's critically acclaimed series The Tudors in 2007. This role earned him critical acclaim and paved the way for new prospects in the industry.
Cavill rose to international prominence in 2013 when he was cast as Superman in Zack Snyder's Man of Steel. This portrayal of the renowned DC Comics character earned him worldwide recognition and cemented his place as a top Hollywood actor.
He later played the character again in Batman v Superman: Dawn of Justice (2016), Justice League (2017), and Zack Snyder's Justice League (2021).
Cavill's portrayal of Superman has been acclaimed for its depth and charisma, establishing him as a fan favourite in the superhero genre.
Cavill has demonstrated his flexibility in roles other than that of Superman. He appeared in films such as The Man from U.N.C.L.E. (2015), co-starring with Armie Hammer, and Mission: Impossible – Fallout (2018), co-starring with Tom Cruise.
He also played Geralt of Rivia in the Netflix fantasy series The Witcher (2019–2023), which is based on Andrzej Sapkowski's bestselling book series. This performance expanded Cavill's range as an actor and earned him critical accolades.
Aside from his acting profession, Cavill is well-known for his exquisite sense of style, having been named one of GQ's best-dressed British men. In 2013, he was also crowned "World's Sexiest Man" by British Glamour magazine.
Cavill is committed in philanthropic causes and is a spokesman for the Durrell Wildlife Conservation Trust as well as an ambassador for The Royal Marines Charity.
Who Is Henry Cavill's Girlfriend?
Henry Cavill is known to be in a relationship with her girlfriend, Natalie Viscuso. Natalie Viscuso and Henry Cavill started dating officially in April 2021.
References