Giancarlo Magalli's contributions to Italian television and his long-lasting presence in the industry have left an indelible mark.
His career and personal life have been marked by both achievements and controversies, making him a prominent figure in the Italian entertainment landscape.
Who Is Giancarlo Magalli?
Giancarlo Magalli, born on 5 July 1947 in Rome, is a renowned Italian television writer, presenter, actor, and voice actor.
He grew up in Rome and attended the famous Istituto Massimiliano Massimo, where he met notable people like Mario Draghi and Luca Cordero di Montezemolo.
Magalli began his artistic career in the late 1960s as a performer at the first Italian tourist town. In the following decade, he wrote monologues for the legendary Italian entertainer Pippo Franco. This collaborative effort allowed Magalli to demonstrate his writing abilities.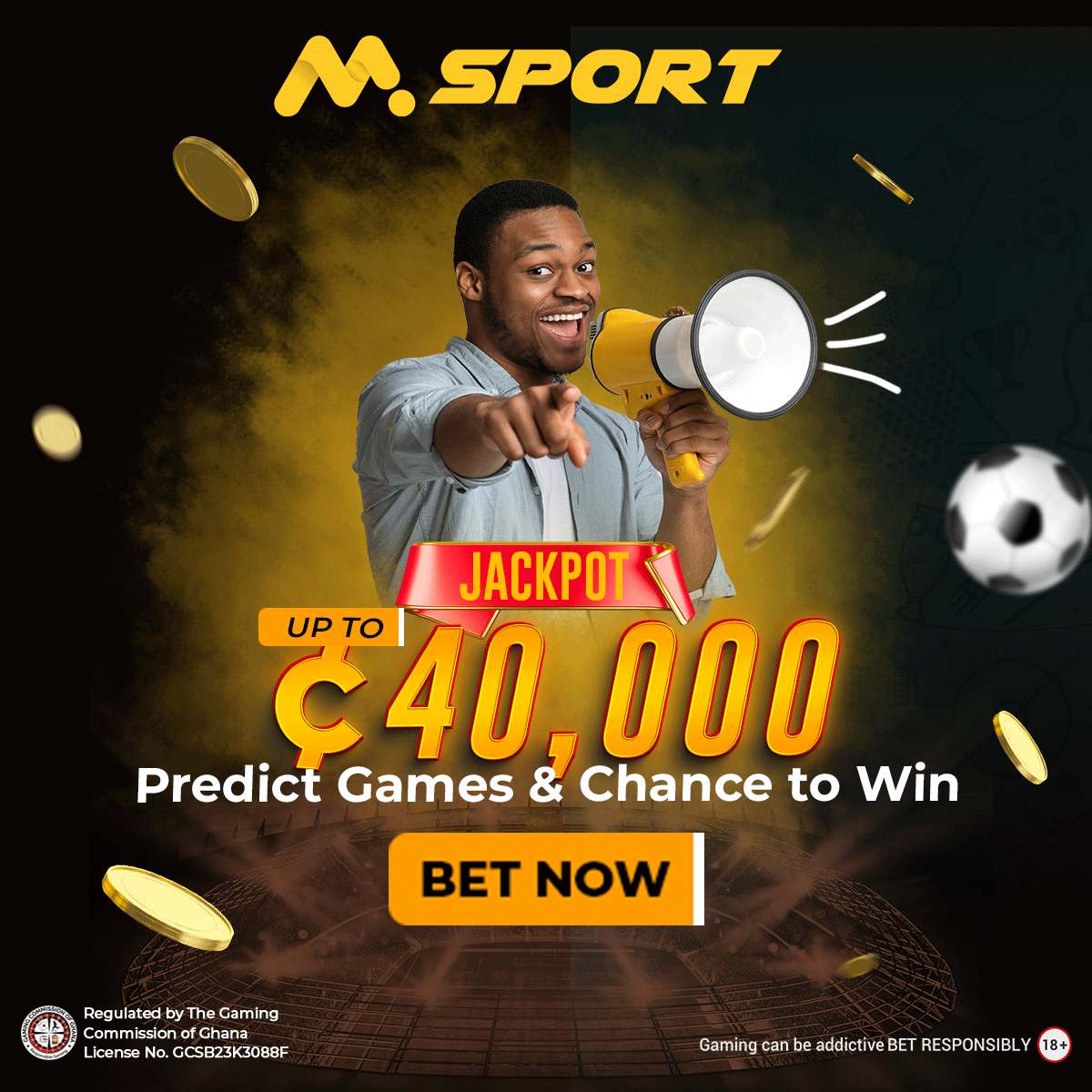 Magalli's career took a crucial turn in 1977 when he was hired as a television writer by RAI, Italy's national public broadcasting corporation. This opportunity helped him achieve success in the television industry.
Magalli made his television debut in 1985 with the TV quiz game "Pronto chi gioca?" on Rai 1. The show was well-received, catapulting Magalli into the spotlight. He later hosted several more popular television shows, including "Fantastico," "I fatti vostri," and "Domenica In."
Magalli has been interested in charity activity in addition to his television profession. He volunteered as an honorary agent with the Rome municipal police for seven years. Magalli regularly engaged in patrols two nights a week and was promoted from sergeant to lieutenant and captain within the police force. He also possesses the prestigious honorary carabiniere title.
The Italian Republic has recognised Magalli's services to Italian television and society. He was named Commendatore in April 2007, an honour bestowed upon persons for their exceptional achievements and commitment to the country.
Magalli's personal life has been turbulent, despite his professional success. He has two daughters from two marriages. Magalli is a Roman Catholic, yet he has expressed some doubts about his beliefs.
Magalli has been embroiled in problems in recent years, which have eclipsed his professional accomplishments.
A public quarrel between Magalli and his co-host on "I fatti vostri," Adriana Volpe, garnered substantial media attention in 2017.
Volpe filed a lawsuit against Magalli for making claims against her career as a result of this incident. Magalli was convicted of aggravated libel in 2021 and forced to pay Volpe damages.
Another incident occurred in 2020 when Magalli made a disparaging statement about Volpe's TV audience share on Facebook, resulting in even more heated clashes between the two on-air.
This episode, as well as Magalli's subsequent unwillingness to use the term "volpe" on a game show, sparked charges of sexism and a lack of professionalism.
Who Is Giancarlo Magalli's Girlfriend?
Giancarlo Magalli is currently single as he is not in any known relationship. He has been married and divorced on two separate occasions.
References