Who Is Zlatan Ibrahimović ?
Zlatan Ibrahimović, born on October 3, 1981, is a Swedish professional footballer who has left an indelible mark on the world of football.
Ibrahimovic is recognised as one of the best strikers of all time and is renowned for his acrobatic strikes, potent long-range shots, and superb technique.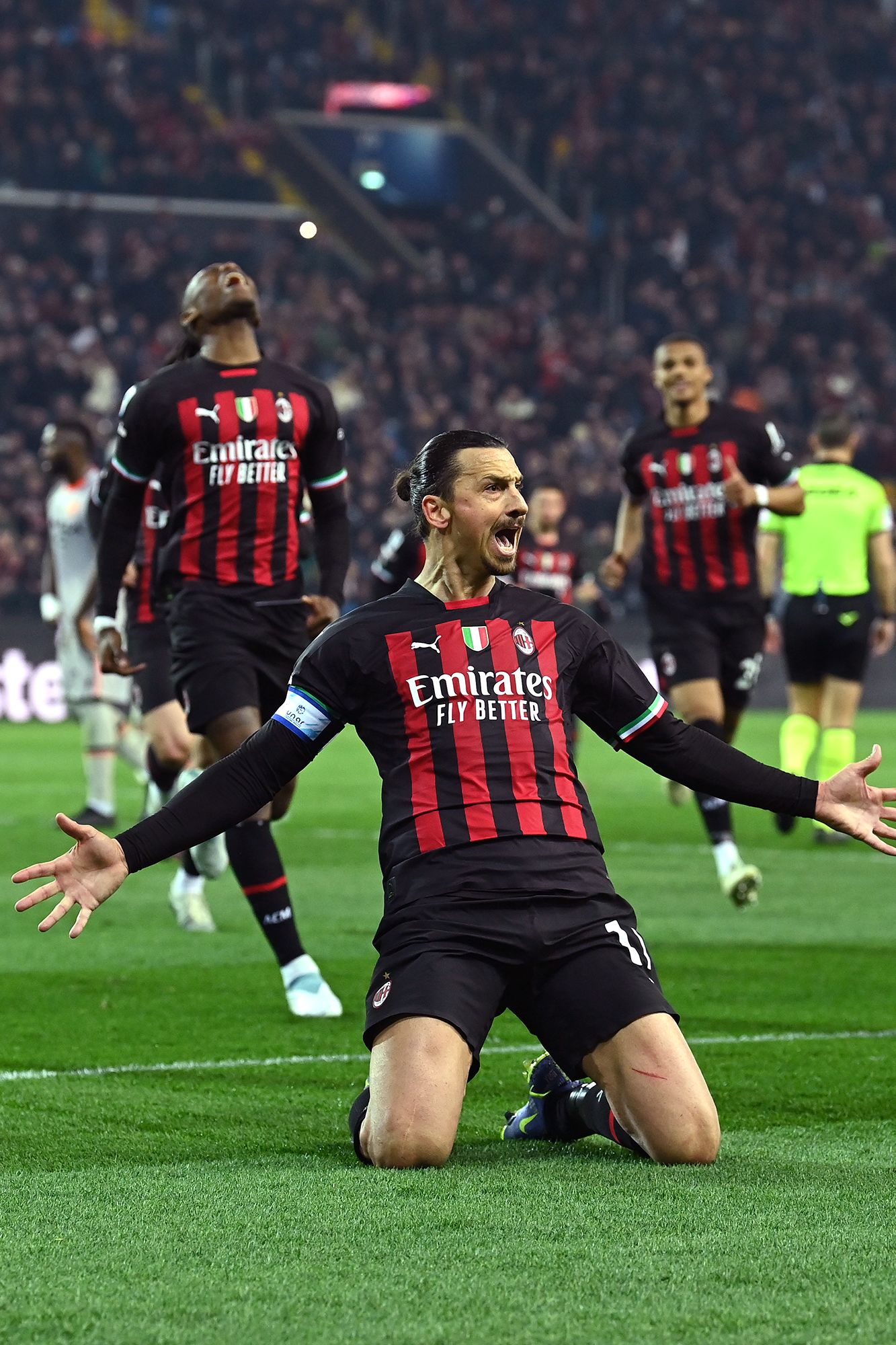 He has had a distinguished career spanning more than two decades, winning various awards and setting notable milestones.
Ibrahimovic started playing football in 1999 with Malmö FF before switching to Ajax two years later. He first became known as one of Europe's most promising attackers when playing for Ajax.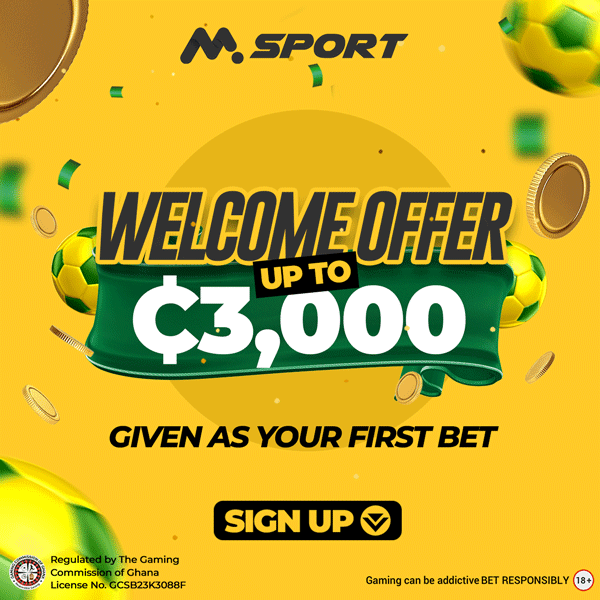 He regularly received comparisons to Diego Maradona and Zinedine Zidane for his incredible goal against NAC Breda in 2004, which won Goal of the Year.
Top clubs were drawn to his remarkable performances, and he joined Juventus in 2004, winning the Serie A championship in his inaugural campaign.
Ibrahimovic moved to Inter Milan in 2006, where he enjoyed great success. He became a fan favourite and was instrumental in the team winning three straight Serie A championships.
As his talent and ability to score goals continued to stand out, he was acknowledged as one of the top players in the world.
He took on a new challenge in 2009 when he moved to Barcelona, where he played with football greats like Lionel Messi, Andrés Iniesta, and Xavi Hernández.
Ibrahimovic joined AC Milan in Italy after a fantastic season, when he won the Serie A championship in his first campaign.
Ibrahimovic joined Paris Saint-Germain (PSG) in 2012, and he helped the club win its first Ligue 1 championship in 19 years.
He spent four seasons at PSG, during which time he won four straight Ligue 1 championships and rose to the position of all-time leading scorer for the team.
He joined Manchester United in 2016 and won the UEFA Europa League in his inaugural campaign. Ibrahimovic returned to AC Milan in 2020 after a time with LA Galaxy in the United States, and he was a crucial part of their 2022 Serie A championship victory.
Ibrahimovic has competed for Sweden in a number of FIFA World Cups and UEFA European Championships. With 62 goals, he holds the record for most goals scored for the Swedish national team.
He has received honours during his career, including the Guldbollen (Golden Ball), which has been granted to the Swedish Player of the Year a record 12 times.
Ibrahimovic is renowned for his outspoken nature and boldness off the pitch. He frequently uses the third person to refer to himself and is not shy about voicing his ideas. Ibrahimovic is a well-liked figure in the football community thanks to his charisma and distinctive nature.
Ibrahimovi's influence goes beyond his personal honours and on-field success to include motivating a new generation of football players.
His tenacity, fortitude, and persistent faith in his abilities have distinguished him as a genuine icon of the sport. Football history will always remember Zlatan Ibrahimovic as one of the sport's all-time great players
Who Are Zlatan Ibrahimović Siblings?
Zlatan Ibrahimović has one sibling named Sanela Ibrahimović, as well as four half-siblings named Alexander Ibrahimovic, Monika Ibrahimovic, Violeta Ibrahimovic, and Sapko Ibrahimovic.
His sister Sanela, with whom he has a tight relationship, has supported Zlatan continuously throughout his life.
His brother Alexander, though sometimes out of the public eye, is nonetheless a significant member of the family.
His half-sisters Monika and Violeta have kept a private life hidden from public view.
Zlatan Ibrahimovi's half-brother Sapko Ibrahimovi was born on April 30, 1973. He and Zlatan have the same parent, Efik Ibrahimovic.
Sapko regrettably died away in April 2014. Despite the scant information that is known about Sapko, it is clear that he was a very important member of the Ibrahimovi family.
Additionally, he was Maximilian Ibrahimovi's uncle. Sapko surely had an impact on Zlatan and their shared family because of his presence and relationship with them, and he is still remembered in their shared memories and family history.