Vladimir Duthiers Biography
Vladimir Duthiers who was born on December 21, 1969, is an American television journalist who has made significant contributions to the field of journalism.
After leaving CNN in 2014, Duthiers established himself as a distinguished correspondent for CBS News with a career spanning both financial services and broadcast media.
Duthiers is a Haitian immigrant born and raised in New York and has a French background. He learned French and Haitian Creole at a young age and became fluent in both languages.
Due to his half-French-Chinese parentage, he is notable for speaking Mandarin Chinese with ease. Duthiers studied at the University of Rhode Island, where he initially chose to specialise in journalism before switching to political science.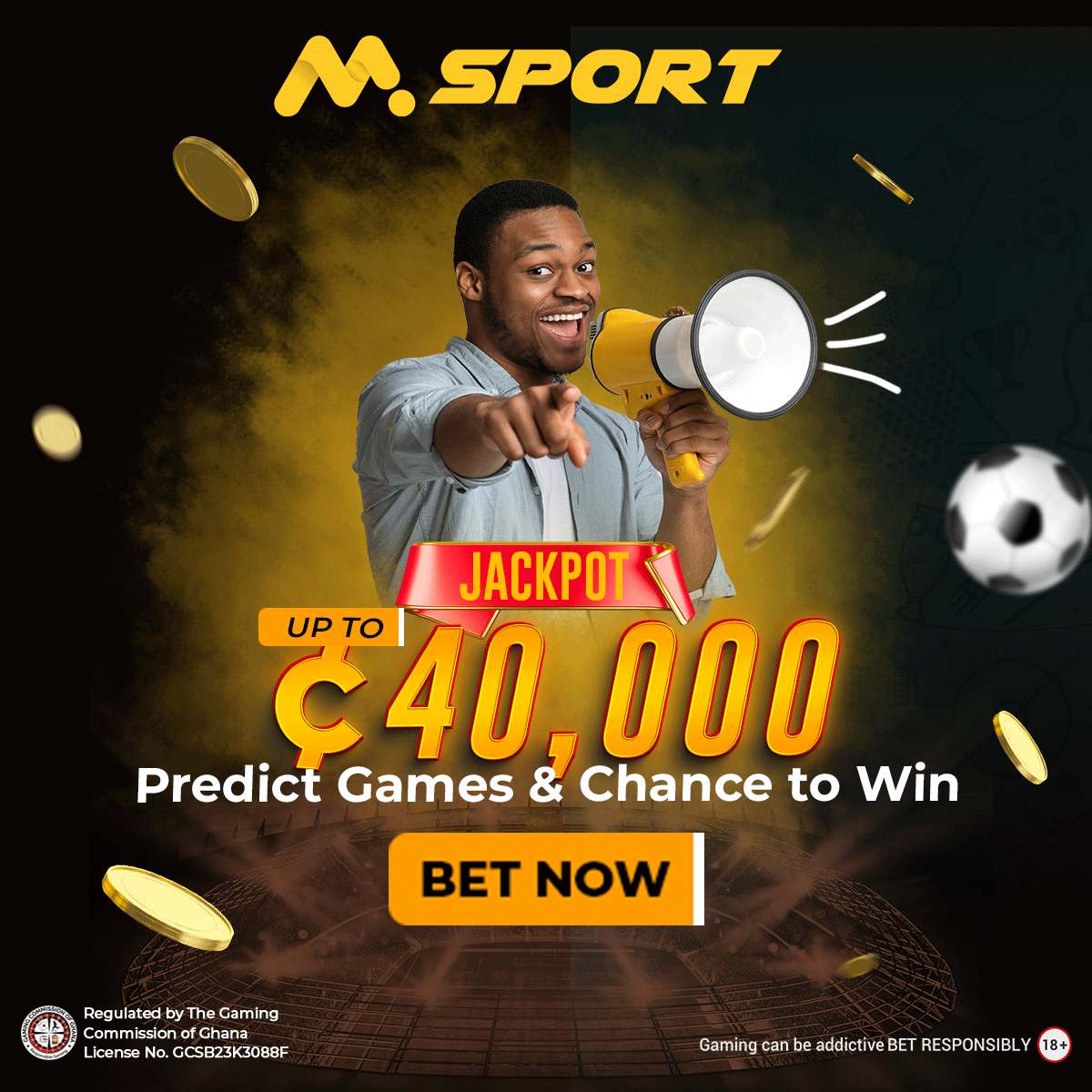 He received his degree in 1991 and began working on Wall Street in the financial services sector. He started working with AllianceBernstein Asset Management in 1993.
Eventually, he worked his way up to the position of Managing Director, overseeing business growth in Asia, Europe, Latin America, and the Middle East.
Duthiers felt a draw towards journalism despite his success in business, which motivated him to study broadcast journalism at Columbia University Graduate School of Journalism.
When Duthiers joined CNN as an intern while still a student at Columbia, his career as a journalist officially began. He swiftly moved into the position of production assistant, working on well-known shows like "Amanpour" with Christiane Amanpour and "Anderson Cooper 360°."
Duthiers went to Haiti in 2010 with the CNN crew and worked as an interpreter and production assistant there shortly after the tragic earthquake. His contributions to the earthquake coverage helped CNN win two Emmy Awards.
Later, Duthiers moved to Nigeria to work as an international correspondent, where he covered the horrific kidnapping of Nigerian schoolgirls by Boko Haram.
He was honoured with a coveted Peabody Award for his captivating reporting.
Duthiers covered Boko Haram's actions in Nigeria in great detail, including their attacks and the ensuing military interventions. He covered a number of important incidents, such as the Dana Air Flight 992 crash and the In Amenas hostage situation in Algeria.
He also covered Charles Taylor's trial at the International Criminal Court in Sierra Leone. Duthiers' reporting also brought him to other regions of the globe, including Japan and South Korea, where he reported on American military activities, the Israeli-Palestinian conflict in the Middle East, political unrest in Bangkok, Thailand, and the birth of Prince George, the royal infant.
Duthiers began working for CBS News in August 2014 as a news journalist located in New York. Pristine CBS programmes like "CBS This Morning," "CBS Evening News with Scott Pelley," "CBS News Sunday Morning," and "48 Hours" have highlighted his work.
Moreover, Duthiers serves as an anchor for CBSN, a streaming news service produced by CBS News and CBS Interactive. His commitment to journalism has brought him notoriety, and he has established himself as a respected voice in the field.
Duthiers has a successful personal life in addition to his professional accomplishments. He shared his experience of leaving his banking career to pursue journalism in May 2017 during his commencement speech at the University of Rhode Island, where he also defended the value of the field.
On September 1, 2020, Duthiers got married to his longtime partner Marian Wang, a senior news producer for "Last Week Tonight with John Oliver." They changed their plans to get married on Fire Island because of the COVID-19 outbreak.
Who Are Vladimir Duthiers Siblings?
The American television journalist Vladimir Duthiers was brought up in New York City with only one sibling.
Erika Duthiers, his beloved infant sister, is her only sibling. Vladimir and Erika grew up together in the busy metropolis, and their shared experiences and upbringing deepened their friendship.
Vladimir has worked hard to build a successful journalism career, but he has always recognised the value of family and the support it can give.
It is clear that Vladimir has a special place in his heart for Erika Duthiers, despite the fact that specifics about her life and accomplishments are not well known.