Luigi Berlusconi's educational background, combined with his diverse professional experiences in the finance and business sectors, has equipped him with the necessary skills and expertise to navigate the challenges and complexities of the industry.
With a bright future ahead, Luigi continues to make significant contributions to the business world while upholding the prestigious Berlusconi name.
Luigi Berlusconi's Biography
Luigi Berlusconi was born on September 27, 1988, in Arlesheim, Switzerland. He is the son of renowned Italian businessman and former prime minister, Silvio Berlusconi, and his ex-wife, Veronica Lario.
Luigi had many possibilities and advantages growing up in an affluent and important family, which affected his future endeavours.
Luigi decided to pursue a degree in Economics and Finance after completing his secondary education. He graduated from Milan's elite Università Luigi Bocconi in 2011.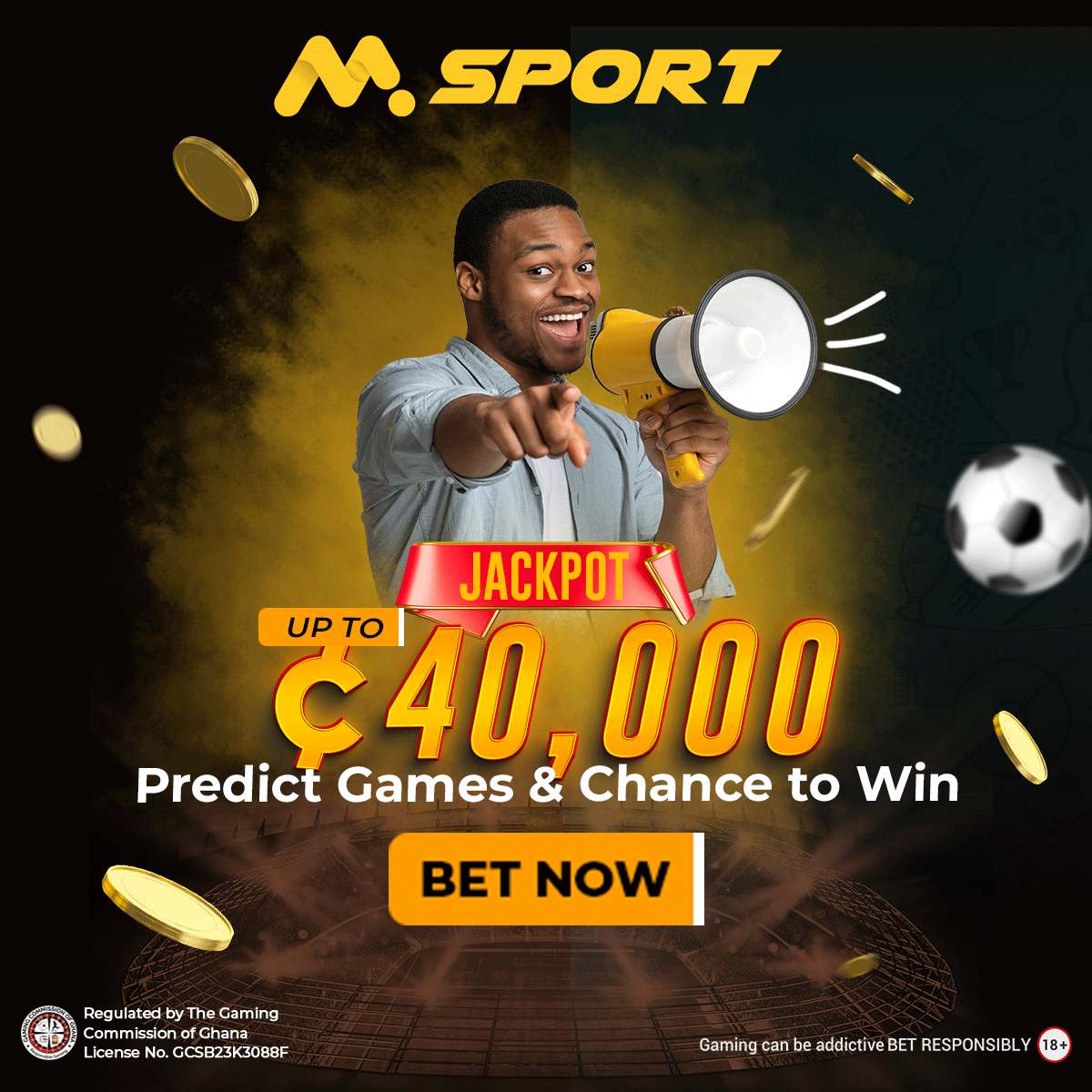 His economics studies provided him with a good foundation for a future career in the financial sector.
Luigi began his professional career in 2007 when he was appointed to the Board of Directors of Mediolanum S.p.A., a renowned financial services company listed on the Milan stock exchange.
Luigi played an active role in the strategic decision-making process and contributed to the company's growth and success during his time with the company, which lasted until December 2015.
Luigi took on a new task in July 2016 when he was appointed to the Board of Directors of Banca Mediolanum S.p.A., a subsidiary of Mediolanum S.p.A.
The position allowed him to broaden his knowledge and expertise in the finance business while also contributing to the development of the company's banking sector.
Luigi was involved in additional commercial projects in addition to his roles at Mediolanum S.p.A. and Banca Mediolanum S.p.A. He was appointed Managing Director of B Cinque S.r.l., a firm engaged in a variety of economic activities, in November 2012.
In addition, in February 2014, he took over as President of Holding Italiana Quattordicesima S.p.A., where he had previously served as Managing Director Responsible for Financial Management since December 2011.
Luigi's professional responsibilities expanded beyond his work with Mediolanum S.p.A. and its subsidiaries. He was a member of the Board of Directors of MolMed S.p.A., a biotechnology firm listed on the Milan stock exchange, from 2010 to 2012.
This experience exposed him to a new industry and extended his industry knowledge.
Furthermore, Luigi's efforts extended beyond the commercial sphere. He was named to the Board of Directors of Fininvest S.p.A., a well-known Italian media giant founded by his father, Silvio Berlusconi, in June 2012.
This appointment highlighted his dedication to the family legacy and his desire to contribute to the expansion and success of their media business.
Luigi is a family man in addition to his professional endeavours. He married Federica Fumagalli in 2020, marking a big milestone in his personal life.
He also has four siblings, Eleonora, Pier Silvio, and Barbara Berlusconi, as well as Marina Berlusconi, and grandparents, Luigi Berlusconi, Rosa Bossi, Flora Bartolini, and Vladimiro Capponi, all of whom have had an impact on his life.
Who Are Luigi Berlusconi's Brothers And Sisters?
Luigi Berlusconi has four siblings by the names of Eleonora Berlusconi, Pier Silvio Berlusconi, Barbara Berlusconi, and Marina Berlusconi.
References