Kendall Jenner's rise to fame and success has been marked by her striking looks, modelling prowess, and business acumen.
She continues to be a prominent figure in the fashion industry and entertainment world, with a growing empire that extends beyond modelling.
With her entrepreneurial spirit and talent, Kendall Jenner is undoubtedly a force to be reckoned with in the entertainment and business realms.
Who Is Kendall Jenner?
Kendall Nicole Jenner, born on November 3, 1995, in Los Angeles, California, is an American model, media personality, socialite, and businesswoman.
She is the daughter of Kris Jenner and Caitlyn Jenner and rose to prominence as a regular on the reality television show Keeping Up with the Kardashians.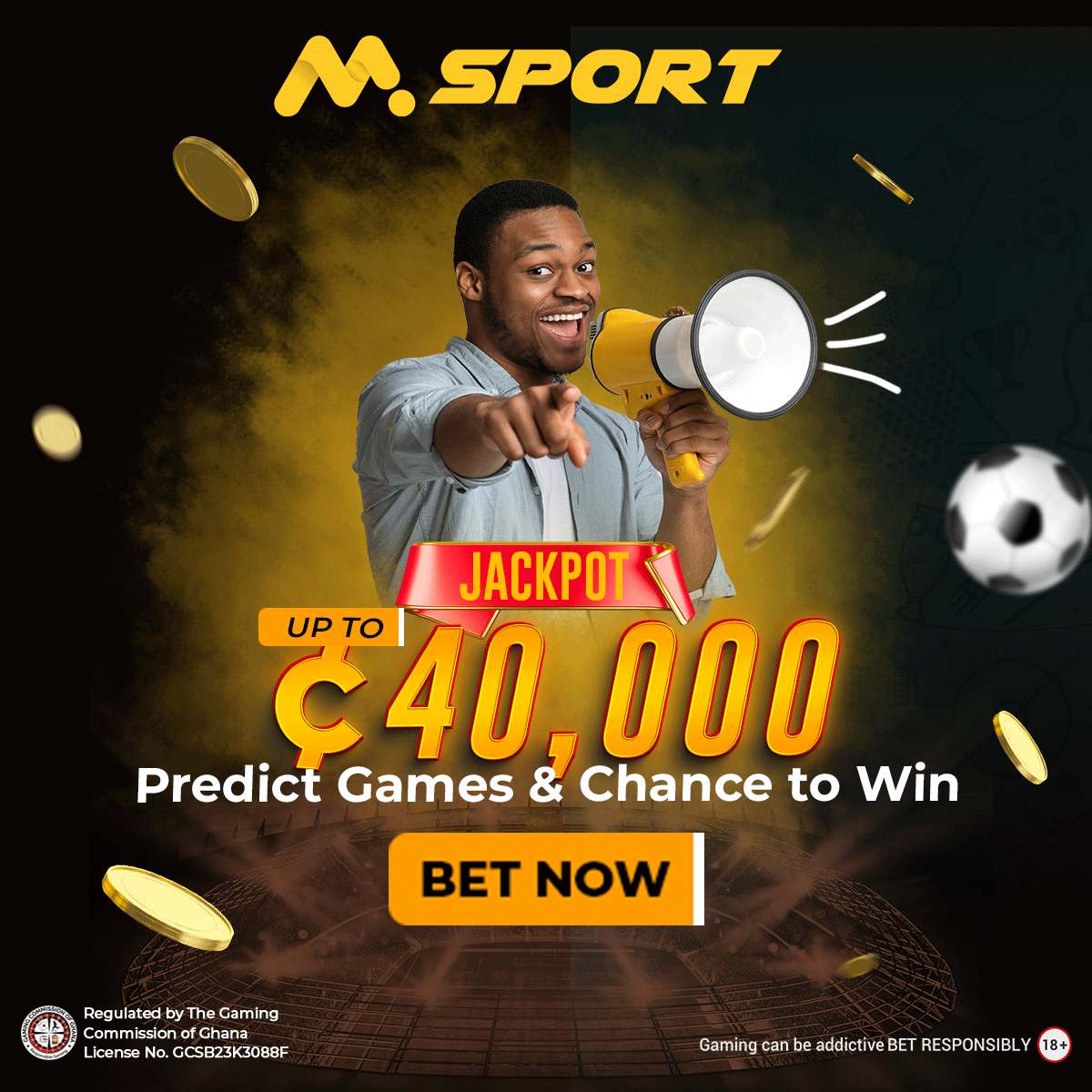 The show, which aired for 20 seasons from 2007 to 2021, spawned multiple spin-off shows and established Kendall and her family as household names.
Kendall's modelling career began in 2009 when she signed with Wilhelmina Models at the age of 14. She began with commercial print ad campaigns and photoshoots before making a name for herself in the fashion business in 2014 and 2015.
During New York, Milan, and Paris fashion weeks, she walked the runways for high-fashion designers, earning acclaim for her distinct appearance and runway presence.
Kendall has appeared in ads, editorials, and cover shoots for a number of high-profile publications, including LOVE and Vogue. She is also an Estée Lauder brand spokesperson.
Kendall debuted on Forbes magazine's list of top-earning models in 2015, ranked 16th with an estimated yearly salary of $4 million.
She was named the world's highest-paid model by Forbes two years later, in 2017, displacing the long-reigning Gisele Bündchen. Kendall's modelling prowess has cemented her place as one of the top models of her generation.
Kendall has dabbled in a variety of business ventures in addition to her modelling profession. She started her own tequila line, 818 Tequila, in 2021.
She has also partnered with her sister Kylie Jenner on fashion and beauty lines, including a Topshop collaboration and a Kylie Cosmetics cosmetics brand.
Kendall's childhood was spent in the spotlight as her family's television show became extremely successful. Kylie Jenner is her younger sister, and she has eight elder half-siblings from her parents' previous marriages.
Kendall grew up in Calabasas, California, and attended Sierra Canyon School before switching to homeschooling to focus on her modelling career. She received her diploma in 2014.
Kendall has dabbled in other artistic endeavours outside of modelling and business. She has worked as a photographer, and her work has appeared in magazines such as LOVE. She has also been in music videos and had cameo roles in films and television shows such as Ocean's 8.
Kendall has had connections with various NBA players, including Blake Gryphon, Ben Simmons, and Devin Booker.
Her acts, like holding a lavish birthday celebration during the COVID-19 pandemic, have drawn criticism, but her family has supported her by emphasising their adherence to health regulations.
Who Are Kendall Jenner's Brothers And Sisters?
Kendall Jenner has lots of siblings, including Khloé Kardashian (Half Sibling), Brody Jenner (Half Sibling), Casey Jenner (Half Sibling), Burt Jenner (Half Sibling), Brandon Jenner (Half Sibling), Kourtney Kardashian (Half Sibling), Kim Kardashian (Half Sibling), Rob Kardashian (Half Sibling), and Kylie Jenner, who is her only sister from the same parents.
References