Kardea Brown Biography
Kardea Brown is a talented American chef and caterer renowned for her captivating presence as the host of the popular television show, "Delicious Miss Brown," on the Food Network.
The show has attracted 3.5 million viewers since its premiere in 2019, with each episode averaging over 1 million viewers. As of 2022, "Delicious Miss Brown" is in its sixth season and still highlights Kardea's talent in the kitchen and Southern charm.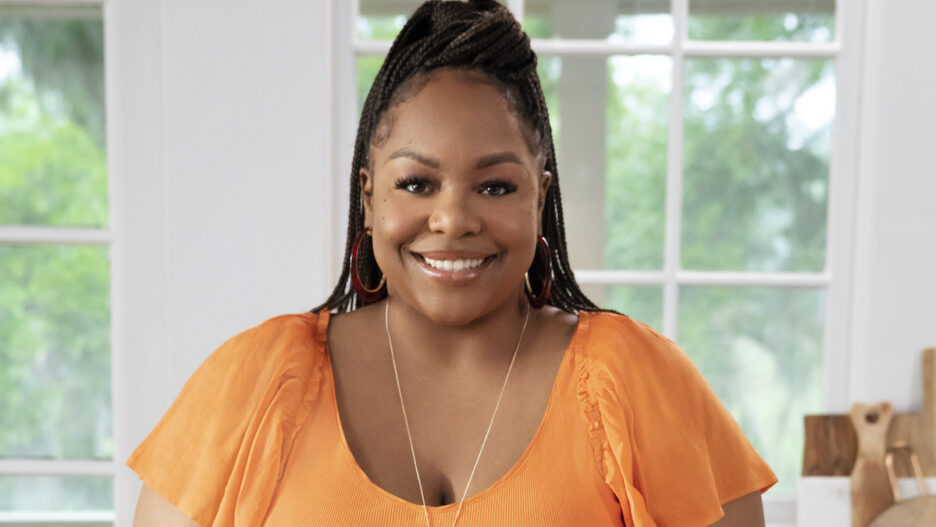 Kardea Brown, who was raised in Charleston, South Carolina, and whose grandmother is from Wadmalaw Island, proudly celebrates her Gullah roots.
This cultural background has a significant impact on her cooking, as she honours the Gullah people's rich culinary traditions while offering a modern spin on Southern cuisine.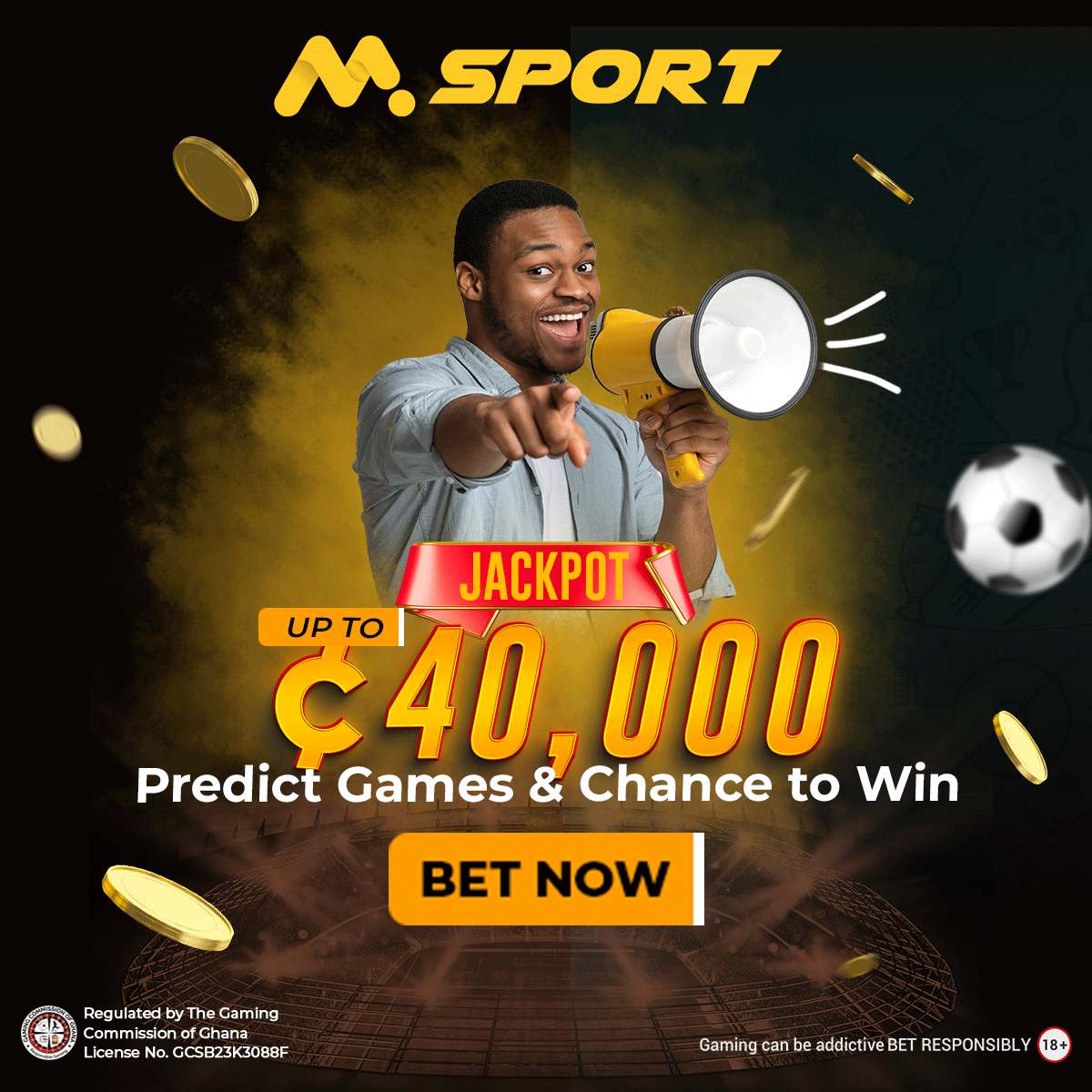 When Kardea left her job in social services to follow her passion for cooking, her culinary adventure took an unexpected turn. She received helpful criticism following her pilot audition for the Food Network, which inspired her to improve her culinary abilities.
The New Gullah Supper Club, a stunning pop-up travelling supper club that serves classic Gullah meals with her special modern touches, was introduced by Kardea in 2015.
These occasions frequently include Gullah singers and storytellers, providing a unique and memorable dining experience.
The Food Network gave Kardea a number of intriguing chances after learning about her abilities in the kitchen. Before getting her own show, she presented "Cupcake Championship" and made appearances on "Beat Bobby Flay."
Kardea committed to an exclusive deal with the Food Network in 2021, securing her place as a cherished host and respected chef.
As part of the agreement, she agreed to host "The Great Soul Food Cook-Off," further solidifying her position as a leading player in the food television industry.
"Delicious Miss Brown" focuses on Kardea's charming home and highlights her love for cooking foods that are fresh, seasonal, and abound in delicious seafood against the picturesque setting of Edisto Island.
It's important to note that Kardea has strong familial ties to the island because the last occupant of Hutchinson House on Edisto Island was her great-great-great grandmother.
In a touching episode, Kardea organised a fish fry to raise money for the historic home's renovation in 2021.
Even though the Food Network has previously voiced misgivings about covering such themes, she used the occasion to highlight the history of slavery and the tenacious people who built Hutchinson House.
Her desire to share the unseen tales from her family history demonstrates how dedicated she is to protecting and promoting Gullah culture.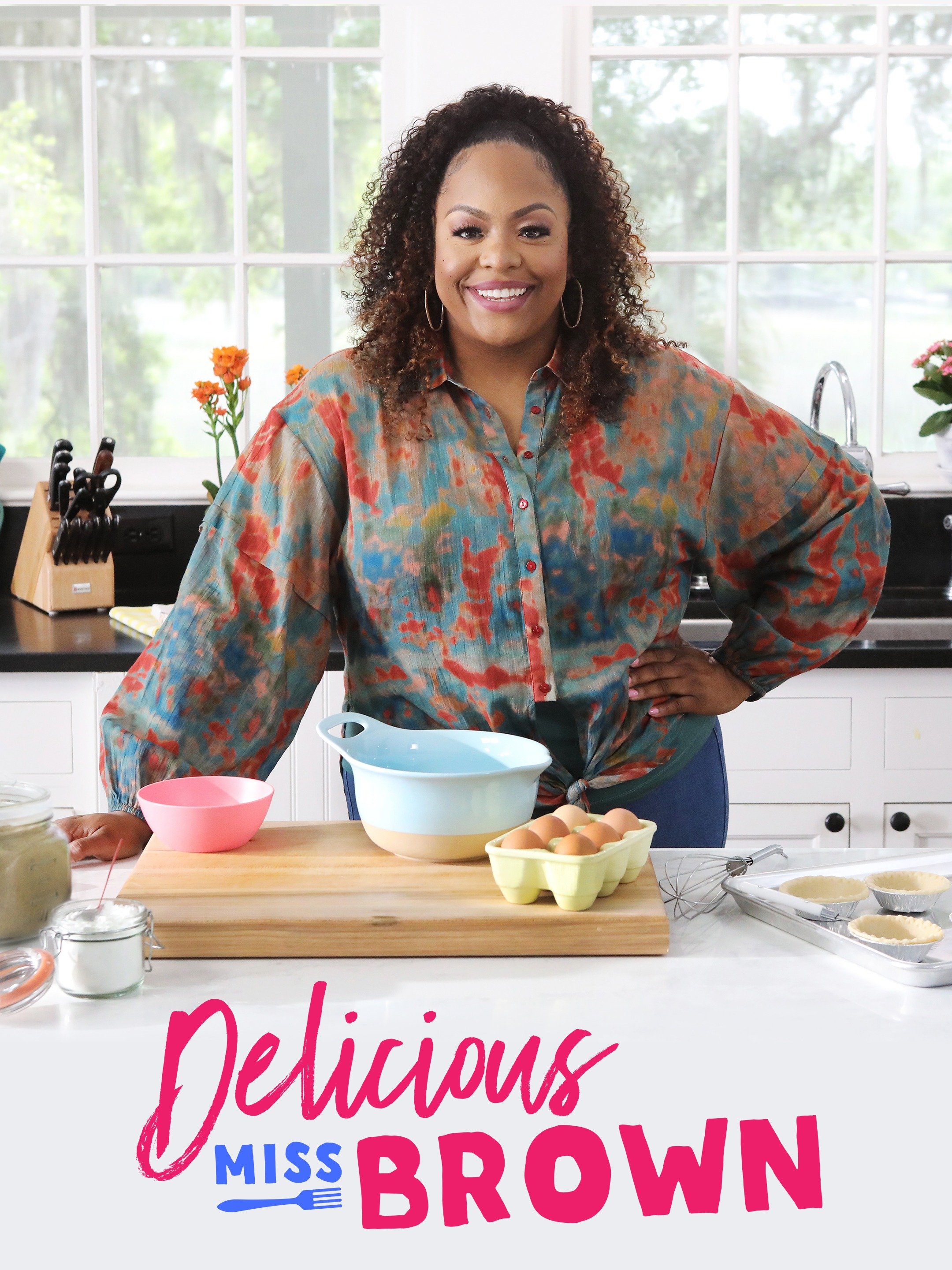 In October 2022, Kardea's first cookbook, "The Way Home," was published, bringing her culinary prowess off-screen.
Her favourite recipes are featured in this eagerly awaited book, which draws on both her Gullah heritage and her modern take on Southern cuisine.
Inviting home cooks to embark on a savoury adventure while embracing the cosiness and hospitality of Southern food, it offers a fascinating guide.
Kardea Brown has made a name for herself in the culinary world thanks to her extraordinary talent, enthusiasm, and commitment to upholding Gullah traditions.
She continues to enthral audiences with her unusual flavours, moving storytelling, and steadfast pride in her background through her television show, pop-up supper club, and cookbook.
Who Are Kardea Brown's Siblings?
Kardea Brown's siblings are unknown at the moment as there is no report about them on the internet currently.